Jinger's Secret: Brother-In-Law Directed Trans Film Against Duggar Family's Beliefs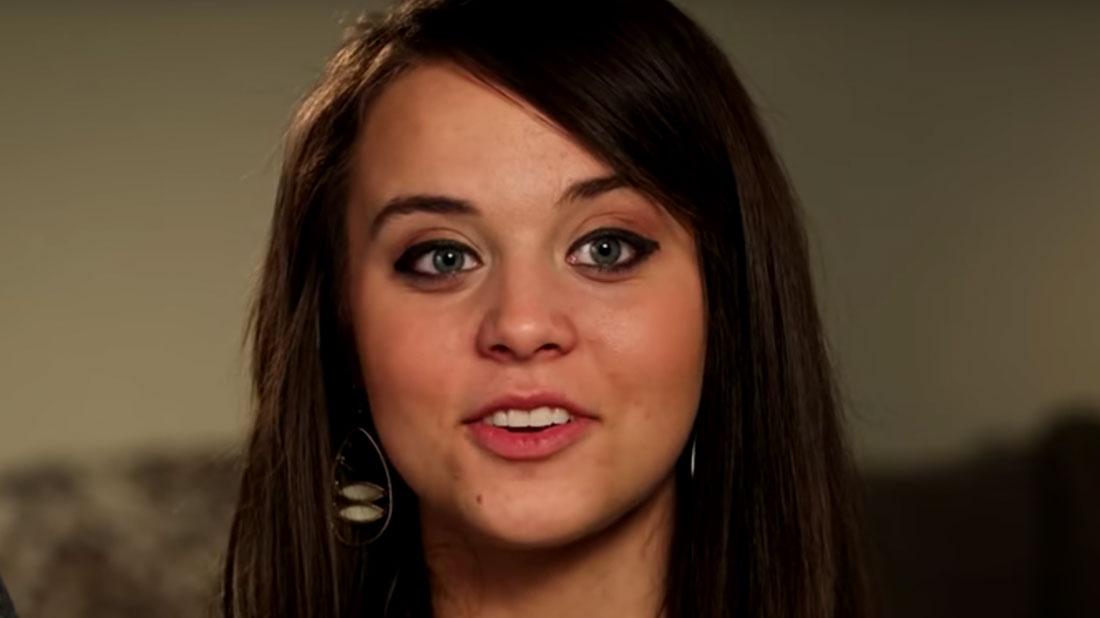 Jinger Duggar has a secret she's likely hiding from her ultra-conservative family, RadarOnline.com can report.
Jinger, 25, has a brother-in-law who once directed a trans film, which goes against the Duggars' vehement opposition to the LGBTQ community. The Duggar Blog Duggar Family News: Life Is Not All Pickles & Hairspray was the first to report the news.
RadarOnline.com confirmed that Jeremy Vuolo's brother, Charles, is a Harvard University graduate who works as a director and producer in Massachusetts. While Jinger has never publicly spoken out about the brother-in-law, she appears to be in full support of his work.
Article continues below advertisement
"Wow. So amazing, bro," Jinger commented on one of Charles' Instagram photos in late 2018.
According to multiple professional sites of Charles' work verified by RadarOnline.com, Jeremy's brother directed a movie titled Lupe about an immigrant struggling with their transgender identity.
As RadarOnline.com readers know, Jinger and Jeremy have broken many traditions and beliefs of the conservative Arkansas family.
For starters, the two ditched Jinger's 18 siblings and parents by moving to Laredo, Texas.
Jinger then defied her parents again when she insisted on a hospital stay to give birth to her first child, Felicity.
As the Duggars rose to fame with their former show, 19 Kids and Counting, they upset fans for exposing their hate against the LGBTQ community.
In 2014, Michelle recorded a controversial message campaigning against an anti-discrimination bill in Arkansas. The Duggar matriarch claimed children and women would be "endangered" and "traumatized" by the transgender community.
To add fuel to the fire, Jinger and Jeremy recently announced they are moving even farther away to Los Angeles this July.