'Alaskan Bush' Baby Shocker! Bear Brown's Ex-Fiancee Announces Pregnancy After Split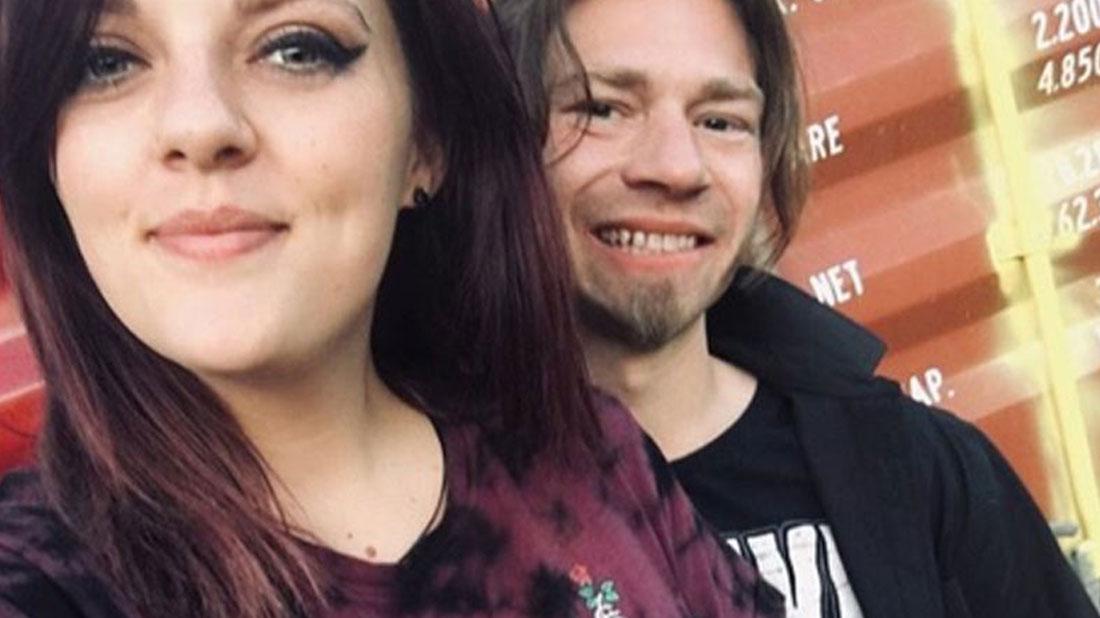 There's a baby on the way! Days after calling off their engagement, RadarOnline.com has learned that Alaskan Bush star Bear Brown and his ex are expecting a child together.
Bear's ex, Raiven Adams, announced the pregnancy shocker on her Instagram on Thursday.
"Quickly after deciding friendship was best for us! We found out we had a little surprise coming our way. After a quick engagement because we felt that was the right thing to do. We talked about things, and ultimately decided being co parents was best for us as well as our baby," Raiven captioned an Instagram photo showing off a digital pregnancy test that read "pregnant."
Article continues below advertisement
She continued: "We are super excited, and surprised to announce this especially due to current events. We are excited to coparent (sic) as friends, and do our best to be the best we can be. We can't wait to find out the gender! being (sic) in the earlier stages means a lot of sick and sleepless nights. Thats (sic) okay because you are for sure worth it!"
Just one day prior to the pregnancy announcement, Bear confirmed on Instagram that he and Raiven are "better off as friends."
Raiven also confirmed the breakup on her personal Instagram, where she listed off reasons as to why she was no longer suited for a high-profile relationship. She said she couldn't handle what comes along with being in the spotlight. Facebook group Alaskan Bush People - Answers was the first to share the couple's breakup.
"It's been a long battle for me to decide what I should do. What I should say…I think this life is to (sic) much for me. The drama the articles (sic) the harassment," Raiven explained.
RadarOnline.com was the first to report that the two began dating. After the news broken, Raiven, 21, confessed to the world that she had been in a lesbian relationship for three years before hooking up with Bear, 32.
A source at the time told RadarOnline.com that Bear's parents, Billy, 66, and Ami, 55, were not supportive of Raiven's past.
Bear proposed to Raiven in late August at the family's Washington property.
Despite the impending arrival of a little one, it appears Bear and Raiven remain broken up for now.