'Alaskan Bush' Star Bear Brown 'Blindsided' By Girlfriend Raiven's Secret Lesbian Past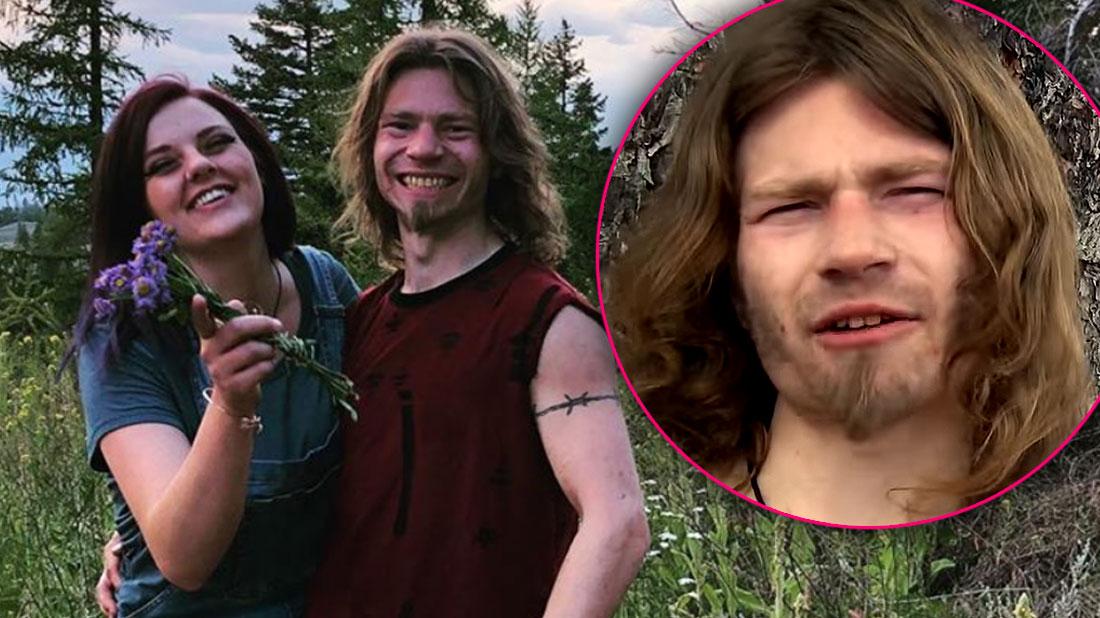 Alaskan Bush People star Bear Brown was "blindsided" this week after learning his new girlfriend Raiven Adams was in a longterm lesbian relationship prior to dating him, RadarOnline.com can exclusively reveal.
Now, just two days after the model confessed to the world that she was with a girl for three years, sources tell RadarOnline.com the Brown family feels "slightly suspicious of Raiven."
According to a source, Bear's parents Billy, 66, and Ami Brown, 55, "are honestly a bit bothered right now. They are both very religious and the fact that she did not tell Bear she was gay at one point in her life really irritated them."
Article continues below advertisement
As fans know, Raiven — who met Bear while working with her mother as the professional photographers at brother Noah Brown's wedding last summer— has been bashed online by social media haters who believe she's only with Bear for fame.
But after her ex-girlfriend was uncovered, Raiven, 21, took to her Instagram to came clean about her hidden lesbian past, she wrote: "The moment I've been dreading.... It's been brought to my attention, the social media stalkers of my new found life. Have found my ex who was a female, I have fought for my peace of mind in my sexuality, and in my life. I'm proud of myself for loving myself, in every aspect of life."
She continued her rant, "Come for me about my overalls, Come for me about my teeth, my height whatever you want. but I ask you please let my sexuality be... let my ex be don't stir a pot that doesn't belong to you. Let her be she doesn't deserve the drama. We split due to being together at a young age, and not being ready for a relationship. Not being right for one another, we haven't been together for almost 3 years. I am with Bear! I am happy and he is what I want every day of my life. My past is my past judge me for whatever you want , But don't do it like this.
Raiven ended her tirade with words from actress Bella Thorne. "Somebody explained to me really thoroughly what that is. You like beings. You like what you like. Doesn't have to be a girl or a guy or a he or she or they or this or that. It's literally you like personality. You just like a being." #loveislove#equality#standtall#pansexualandproud"