Radar Told You First! 'Alaskan Bush People' Star Gabe Brown's Wife Is Pregnant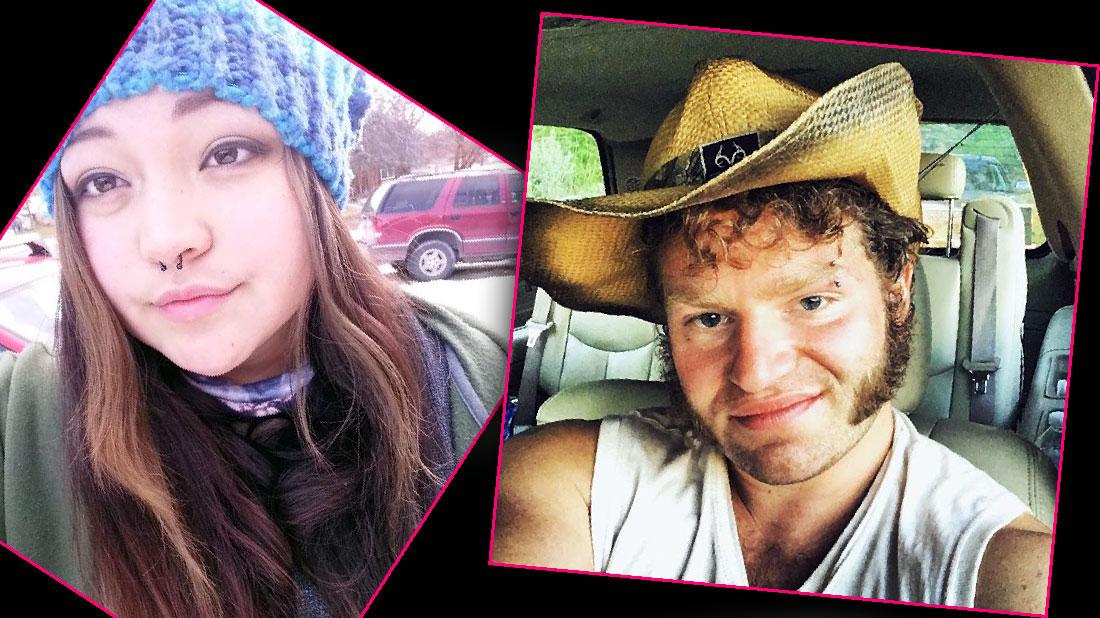 Gabe Brown and his wife Raquell Rose have officially announced that she's pregnant with their first child together—months after RadarOnline.com first reported the news! The Alaskan Bush People stars told PEOPLE in a statement this weekend, "We're so thrilled to share we're expecting a new addition to our family this November. God has blessed us in so many ways and we can't wait to meet our little one this fall."
Article continues below advertisement
The baby's due date is Nov. 10.
"Gabe and Raquell are both adventurous, kind souls and I know they will be amazing parents," Brown's younger sister Rain said. Back in March, RadarOnline.com exclusively told readers that Raquell was expecting just weeks after the couple had gotten married. The shocking news was first shared on a Facebook group, Alaskan Bush People — Answers on March 27.
"We have heard from several sources that Raquell is heavily pregnant," a moderator for the group wrote. According to a separate post on the page, Raquell — who is raising two small children from previous relationships —let the baby news slip on social media that "Gabe will be a great father to this one" — while rubbing her belly!
As RadarOnline.com reported, another member of the group shared a photo of Gabe, 29, and a pregnant looking Raquell, which they said was taken in January 2019. "Once again, it's time to play guess the due date," the caption read. RadarOnline.com was the first to report that Gabe and Raquell tied the knot on January 19 after dating for just one year.
His parents Billy, 65, and Ami Brown, 54, are already thrilled about their son Noah and wife Rhain's new baby, Elijah Connor Brown, born in February. Raquell recently made her Alaskan Bush People TV debut and her pregnancy could be a big ratings-grabber when the show returns next month.
She "really gets along well with Billy and Ami, and they have already accepted her into the family," a source close to the Brown family previously told RadarOnline.com. Gabe and Raquell celebrated their second wedding alongside friends and family in June.
Now they've confirmed they're parents-to-be!