Browns Return For Big Bucks! 'Alaskan Bush People' Is Renewed For Season 10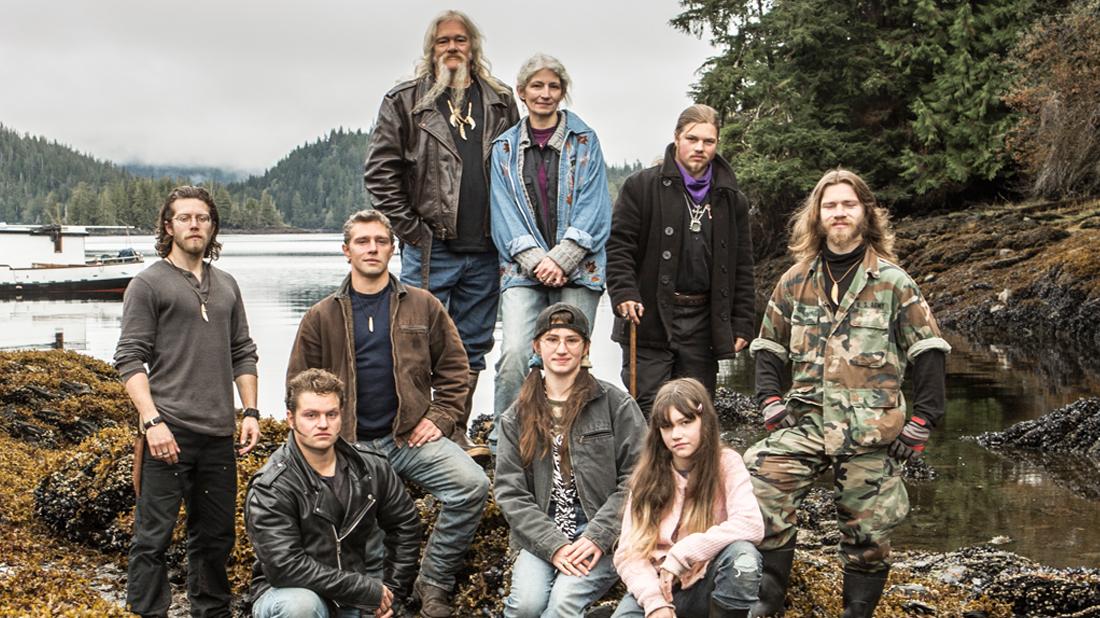 Alaskan Bush People is being renewed on the Discovery Channel for season 10, RadarOnline.com has exclusively learned.
Patriarch Billy Brown and wife Ami are "thrilled" to be able to haul in the cash to bring their family back to TV!
"Billy and Ami were just informed this week that the network would like to do another season and of course they were on board," a show insider told RadarOnline.com.
"They were a bit worried because of lower than usual ratings last season, but after the finale brought in big numbers for them, they knew that season 10 would likely be happening."
Article continues below advertisement
According to the source, the parents to sons Matt, Noah, Gabe, Bam Bam, and Bear Brown, as well as daughters Rain and Birdie Brown, now have the task of bringing their fractured family back together!
As RadarOnline.com previously reported, Noah, 26, and wife Rhain, 27, fled to Colorado with their two-month-old son Elijah for a much-needed break from his famous family.
Although the rest of the Browns are living near their parents in Washington, eldest brother Matt, 37, has been shacking up in California with his girlfriend for several months.
"He has no desire to be anywhere near his parents and really wants nothing to do with them," another source previously told RadarOnline.com.
But, as fans know, the one thing that has always brought the Browns back together is their love of money!
"Billy and Ami are confident that everyone will settle their differences and come together as a family once they see some figures," the insider added.