Empty Nest! 'Alaskan Bush People' Family More Divided Than Ever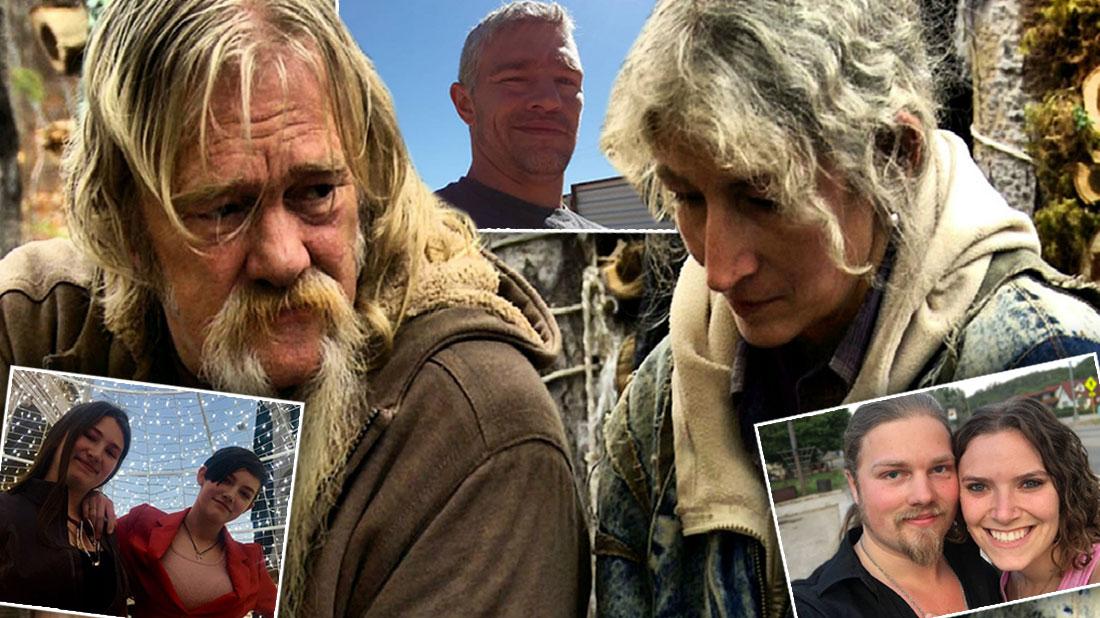 Alaskan Bush People parents Billy and Ami Brown's nest is almost completely empty. With only teenage daughter Rain Brown and sister Birdie living at home, RadarOnline.com has exclusively learned that the Brown family is more divided than ever! And according to a well-connected Brown family insider, Billy and Ami's relationship with their kids "could not be any worse!" Click through 7 slides to find out where in the world their five other children — Matt, Gabe, Bear, Bam Bam and Noah — are currently living!
Article continues below advertisement
LONELY IN LOOMIS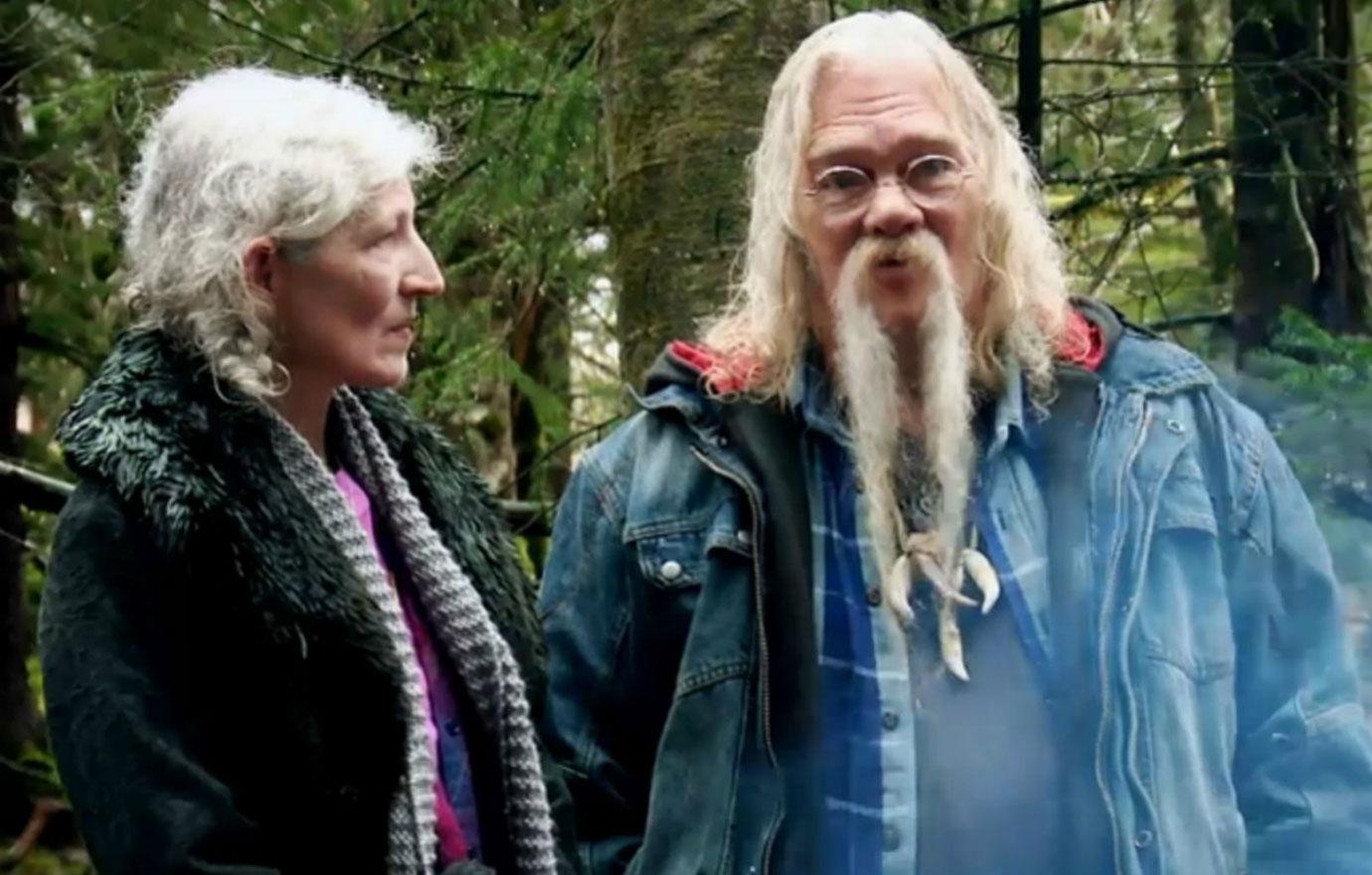 Alaskan Bush People patriarch Billy, 66, and wife Ami, 55 — who miraculously recovered from late stage lung cancer — are currently living in a rental home in Loomis, Washington, according to a production insider. As fans know, Billy has also dealt with recent health setbacks and was hospitalized at the end of season 9 for a lung infection, which he claimed was brought on by living in the harsh weather conditions of Alaska. So who is currently still living with their parents?
Article continues below advertisement
GIRLS RULE THE ROOST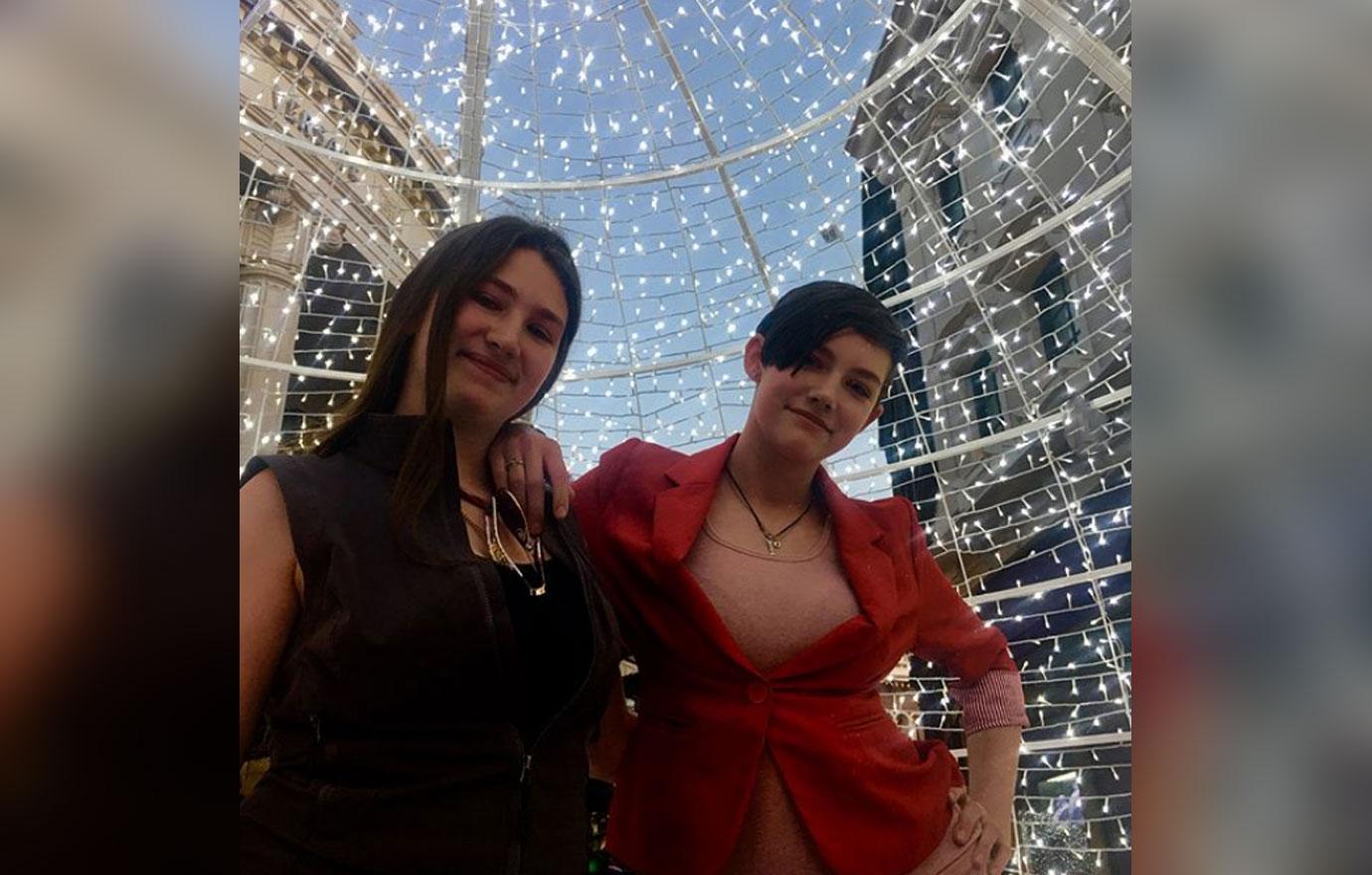 Billy and Ami's teenage daughter Rain, 16, is very outspoken on social media. The teen drama queen and older sister Birdie, 24, are still stuck at home with their mom and dad! "Rain cannot wait to turn 18 so she can get out of the house. Although she and Birdie tolerate each other, they do not always see eye to eye on things and could not be any more different," the insider told RadarOnline.com.
Article continues below advertisement
MIA MATT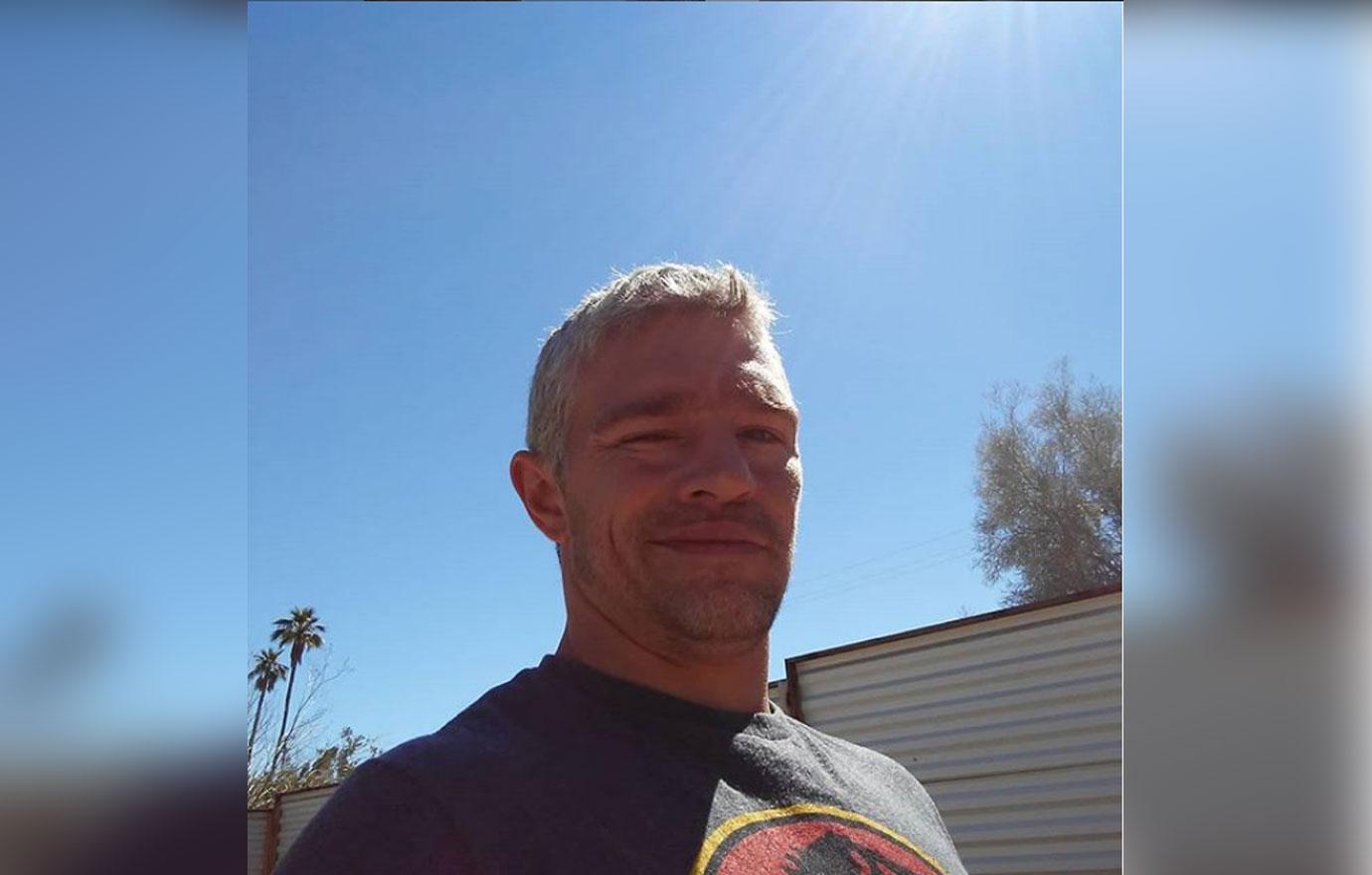 As RadarOnline.com previously reported, Matt, 36, has suffered from alcohol and addition issues for years. After disappearing into the desert outside of Los Angeles, Calif., — and ending up at Betty Ford Clinic for a third stint at rehab — the eldest Brown brother is living in sunny SoCal once again. "Matt is living with his girlfriend in California right now," the source told RadarOnline.com. "He has no desire to be anywhere near his parents and really wants nothing to do with them."
Article continues below advertisement
BLACK SHEEP!
MORE ON:
Alaskan Bush People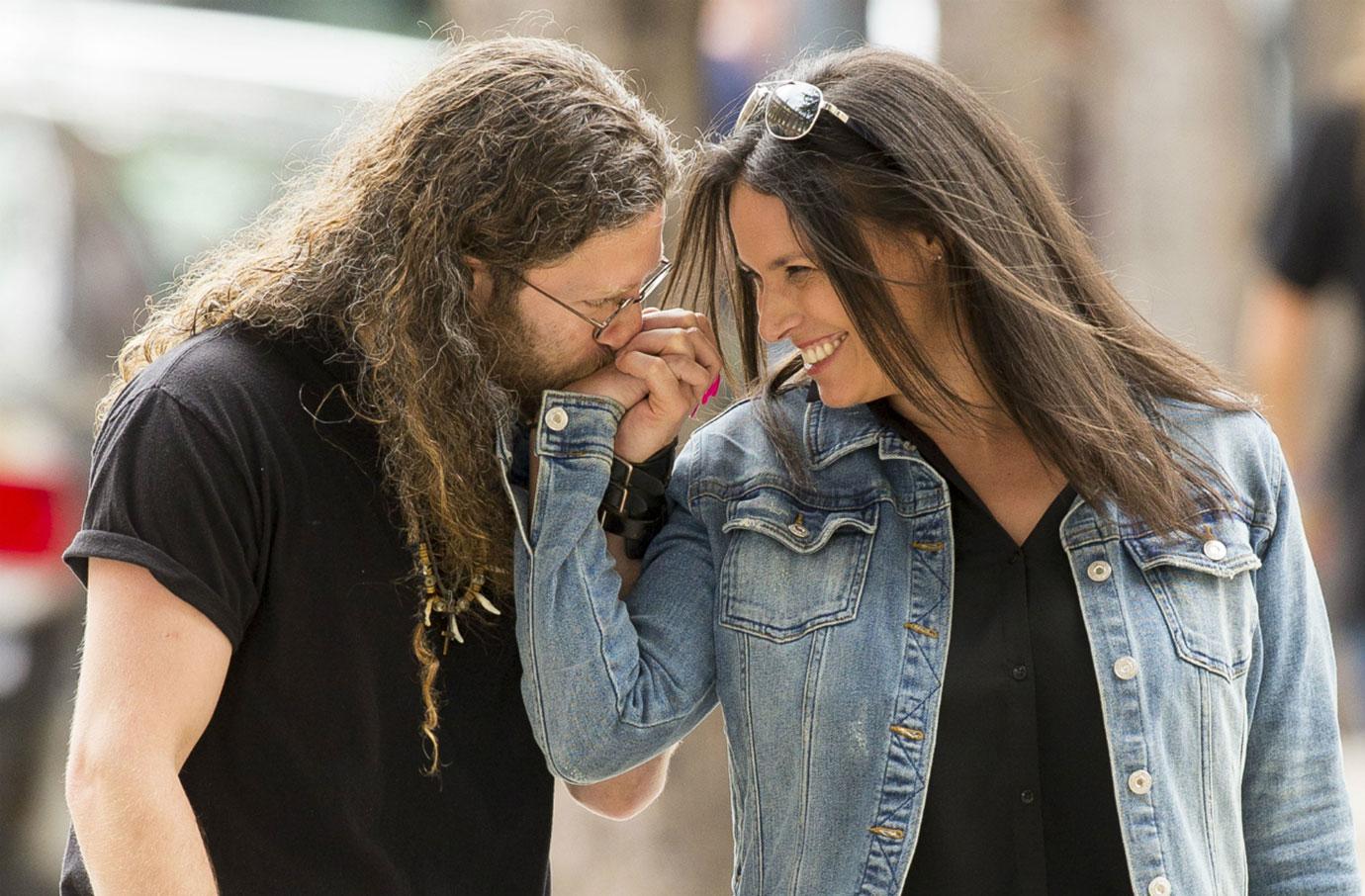 Noah, 26, and wife Rhain, 26, recently gave Billy and Ami what they always wanted — a grandson who they named Elijah Connor Brown. Born on February 26, 2019, the little bundle of joy undoubtedly brought much joy to the family. However, shortly after baby Elijah's birth, Noah and Rhain took their newborn son out of Washington, where the family's show is filmed. Currently, the family is living in a $220,000 cabin in Colorado, as RadarOnline.com first reported. Although Noah insisted that his family has "never been closer," the source told RadarOnline.com that is "far from the truth" and that the couple left Washington after a Rhain had a blowout fight with Noah's sister Birdie!
Article continues below advertisement
SHOTGUN WEDDING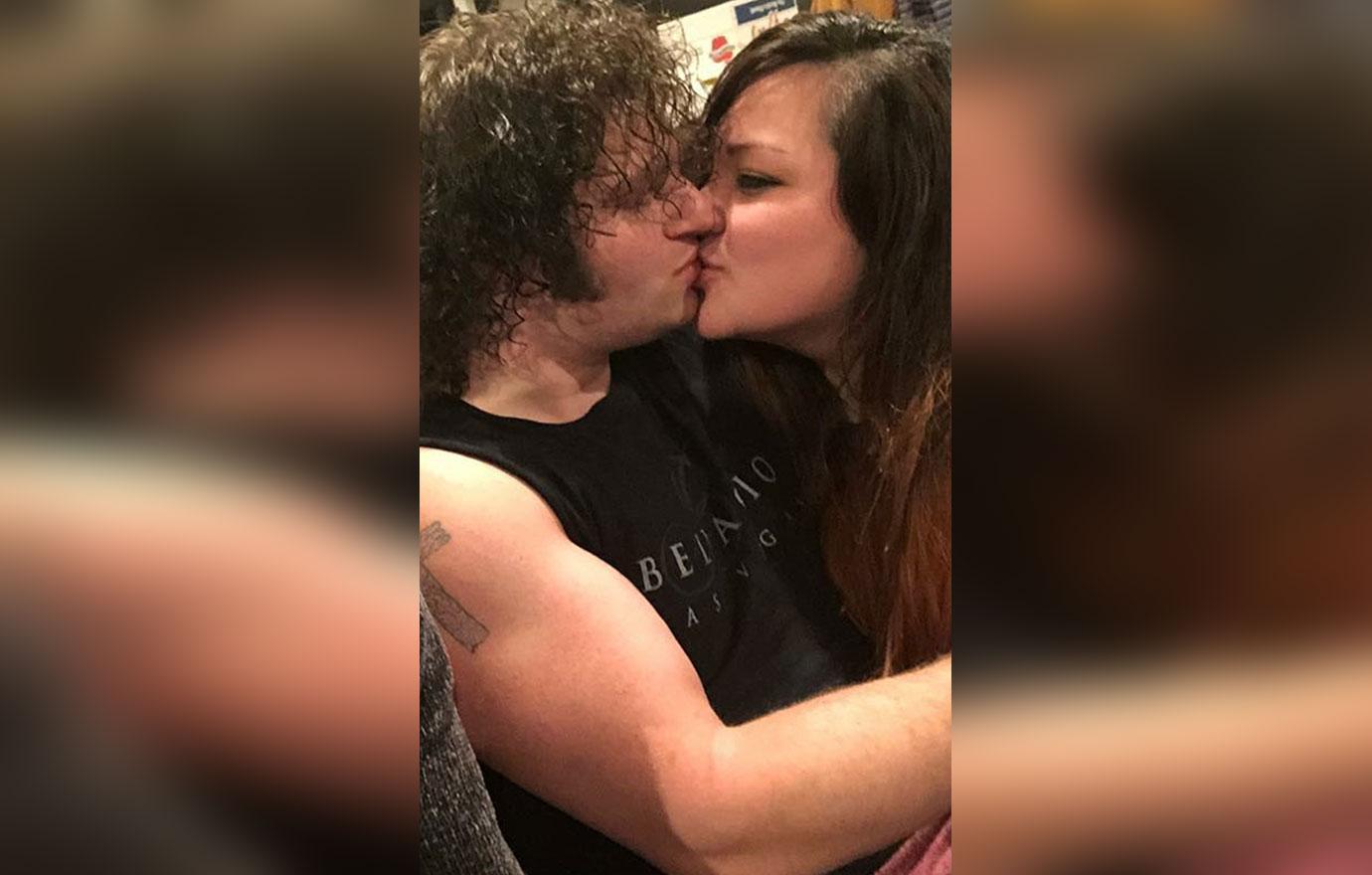 RadarOnline.com was the first to report that Gabe Brown, 29, married his girlfriend of one year, Raquell Rose Pantilla, 22, on January 14, 2019 in a private ceremony. But according to sources, the duo's shotgun wedding was forced upon them by father Billy — as Raquell is pregnant! According to an insider, their love child is due at the end of April. So where are the newlyweds living? After getting booted from the family rental, RadarOnline.com has learned that Gabe and Raquell are living in a small apartment near his parents' home in Loomis, Washington.
Article continues below advertisement
WHAM BAM OUT OF THIS FAM!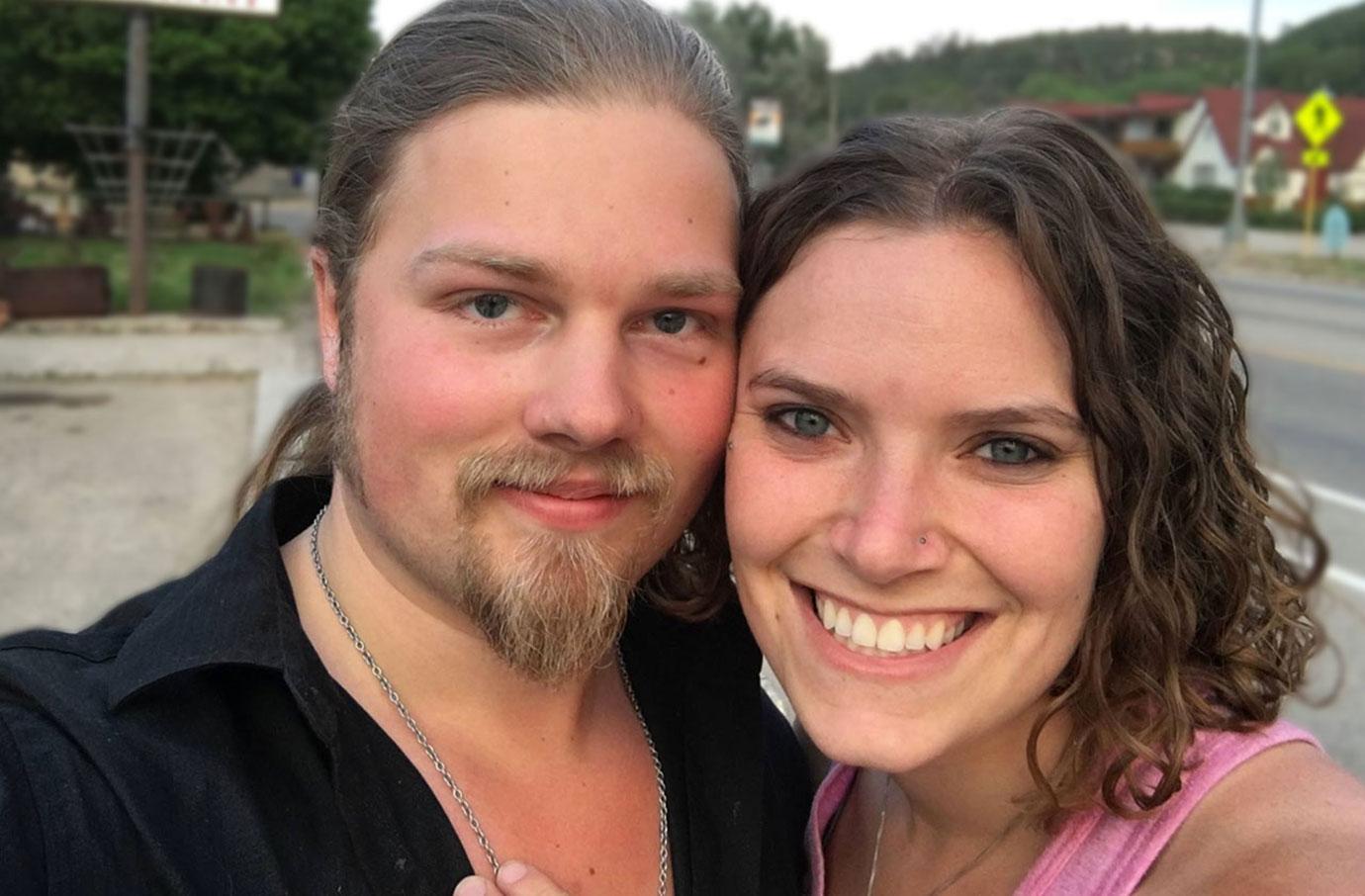 Joshua "Bam Bam" Brown, 34, is, perhaps the most distant of all of the Brown kids. As fans know, in 2017, Bam Bam fell head over heels in love with Allison Kagan, who previously served a producer on Alaskan Bush People. According to the insider, "Bam Bam and Allison want nothing to do with his family. The only reason that Bam Bam even was on the show is because he has to in order for them to keep the contracts. He does not like his mother and father because of the way that they treat Allison."
Article continues below advertisement
JUST THE TWO OF US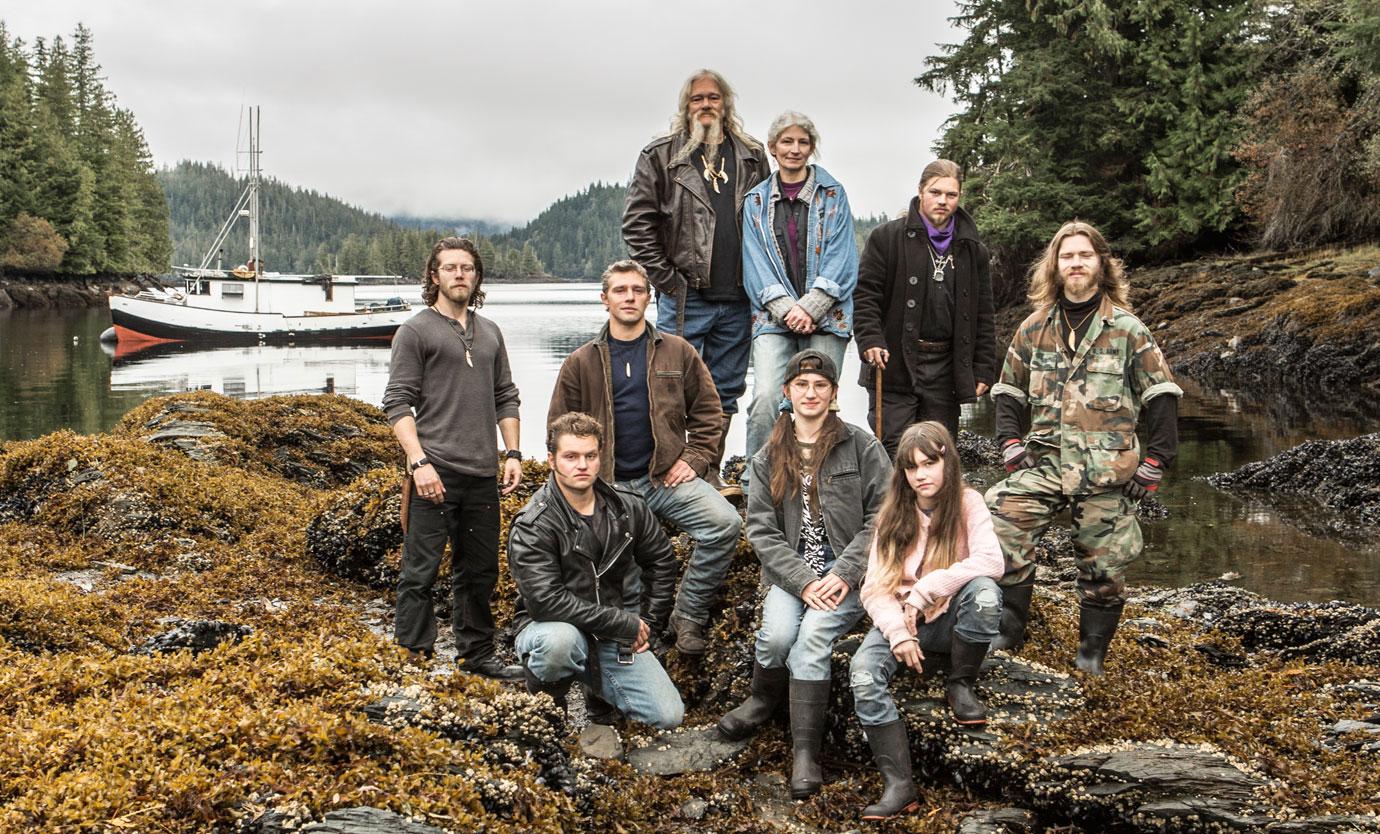 According to the insider, "Billy and Ami are starting to realize that it is their own fault that their family is so divided. Billy put his desire for fame before his family when they were living in Alaska and it has driven a wedge in between them. It's so sad, but it is his own doing."