A Medical Miracle! Breaking Down The Ami Brown Cancer Timeline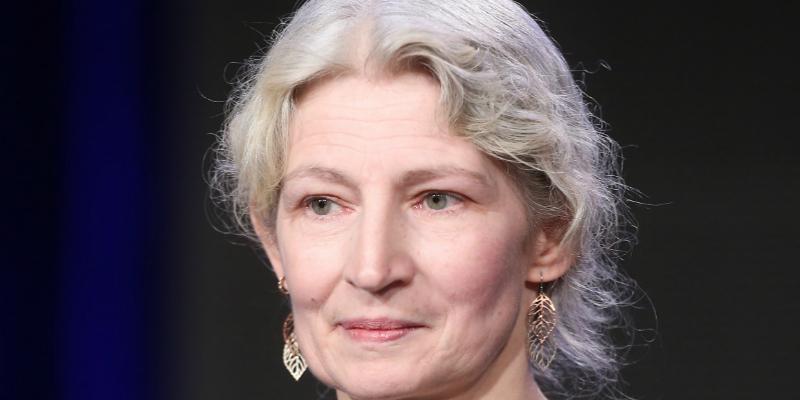 The Alaskan Bush People star Ami Brown cancer story serves as an inspiration for millions. The Brown matriarch was diagnosed with lung cancer in fall of 2016, and instead of giving in and accepting the rarest of survival rates, she and her famous woodsy clan clamped down and devoted everything to her treatment.
MORE: Stay up-to-date with the latest news from Reality TV!
It was a grueling journey. It commenced with blinding back pain. When she and husband, Billy Brown, faced the news that not one soul on the planet wants to hear—it was cancer and it's spread to other parts of the body—they were devastated.
Article continues below advertisement
MORE: Alaskan Bush People are returning for season 9!
From her diagnosis to where she is currently in her fight against the deadly disease, our timeline chronicles a story that will certainly leave all who witness it with the feeling that they too can beat insurmountable odds and battle the demon that is the second largest killer of people on the planet.
Read on to discover the journey of Ami Brown's cancer battle—from what it was that she first noticed wasn't right, how her husband responded and even more incredibly, how her kids reacted when learning that they could lose their mother decades before they thought they'd have to even think about such things.
How Did the Alaskan Bush Kids Cope?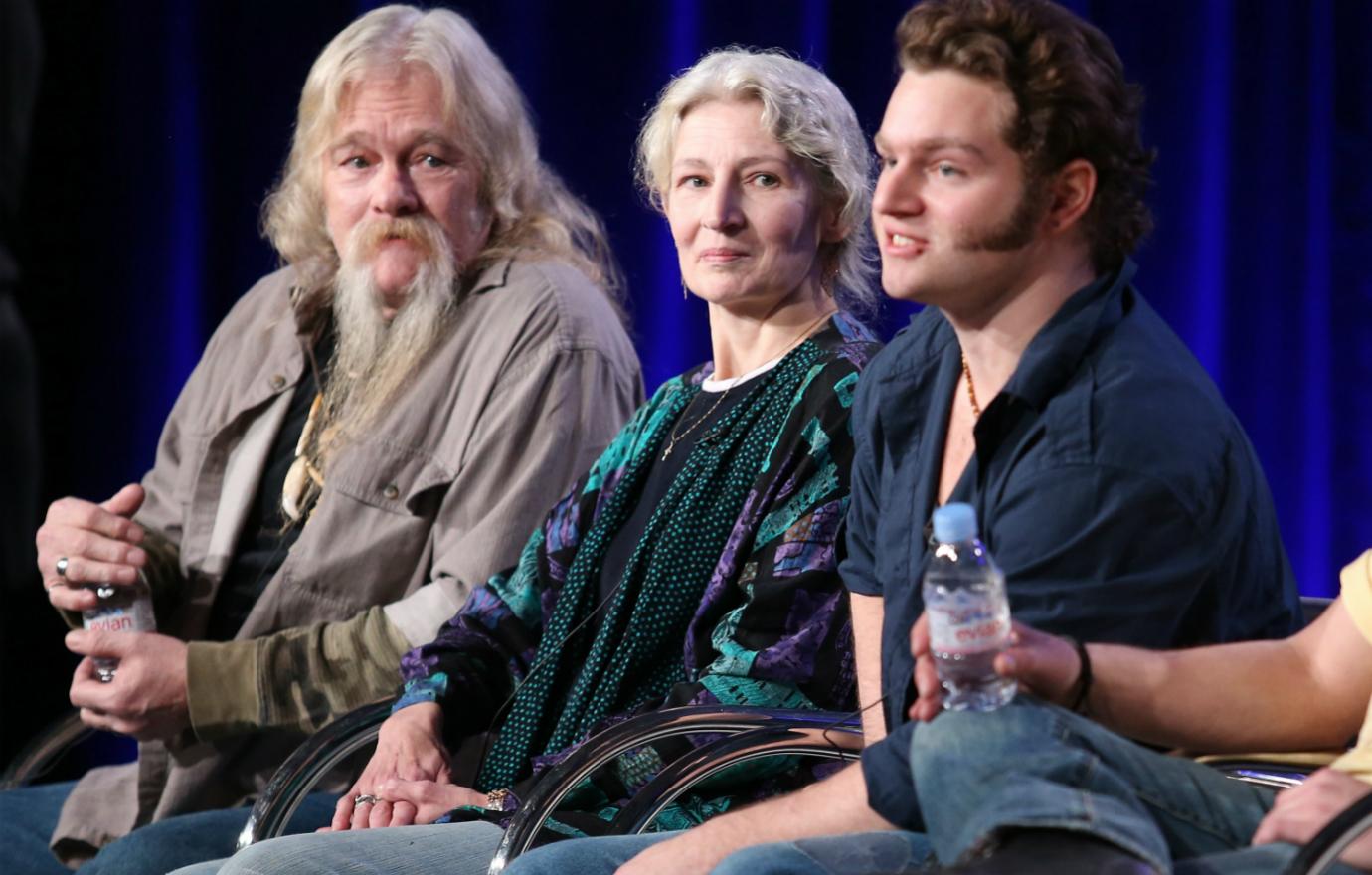 Every single person deals with bad news, regardless of what it is, differently. That was on full display when the Browns' hit show Alaskan Bush People showcased how Ami's children first heard the news of her cancer and how they in turn dealt with it. For example, Gabe Brown was so overtaken with emotion that he didn't even want to be on the show anymore. He could not stand the thought of cameras capturing emotions as raw as the ones involved in potentially losing a parent. Noah Brown was away at the time of the news, but rushed home to be by his mother's side as they entered this fight. The Brown girls, Bird Brown and Rain Brown, ever the millennials, updated the show's fans on their mother's health progress continually on the show's Facebook page.
Article continues below advertisement
First Issues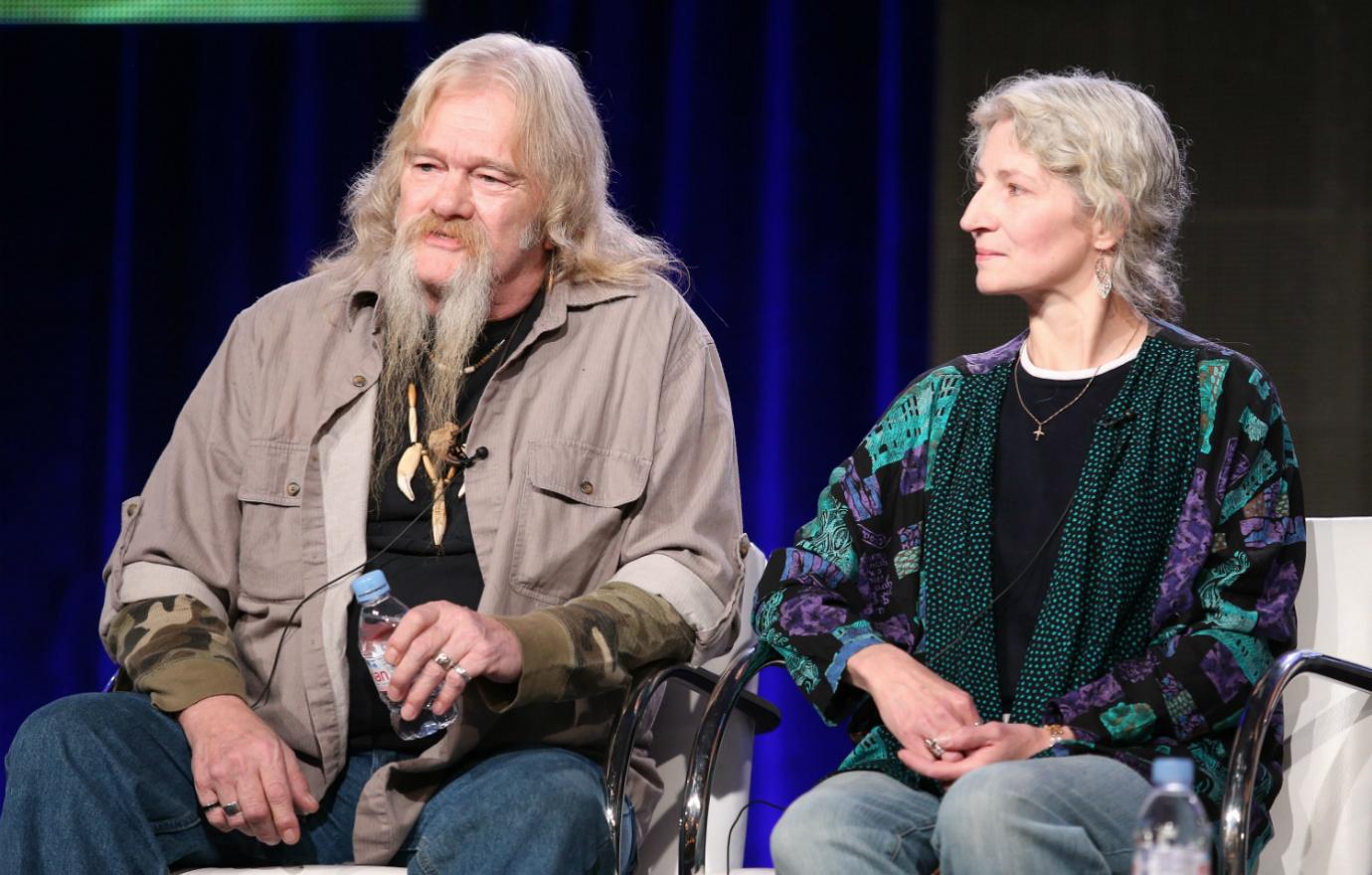 In the fall of 2016, Ami noticed heavy pains in her back and discounted them as an extension of the arthritis that she lives within her neck. When the pain in her back became unbearable, she sought treatment. She told RadarOnline.com Online that "walking from the house to the garden, I would get winded. There were days I was just bedridden. I just thought it was my arthritis."
Article continues below advertisement
A Dental Breakthrough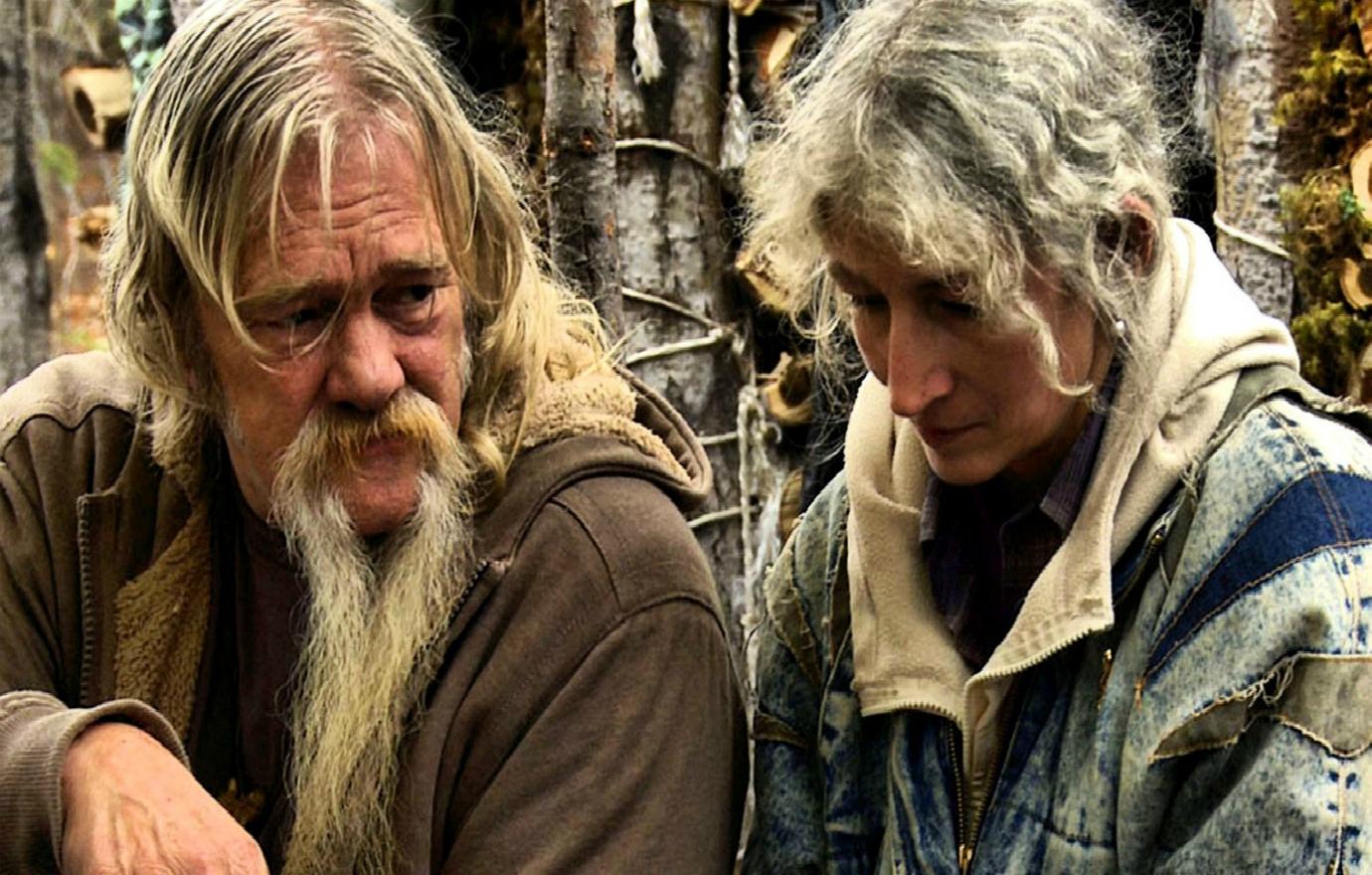 It was not even a medical doctor that first noticed that there was trouble with Ami. It was a routine trip to the dentist that was the eye-opener on that fateful fall day in 2016. She was scheduled to get new teeth, and the dentist's office did scans of her to create the new choppers. They found much more than measurements for teeth… they discovered cancer. What kind or its size, well, that was for a medical doctor to determine.
Article continues below advertisement
First Diagnosed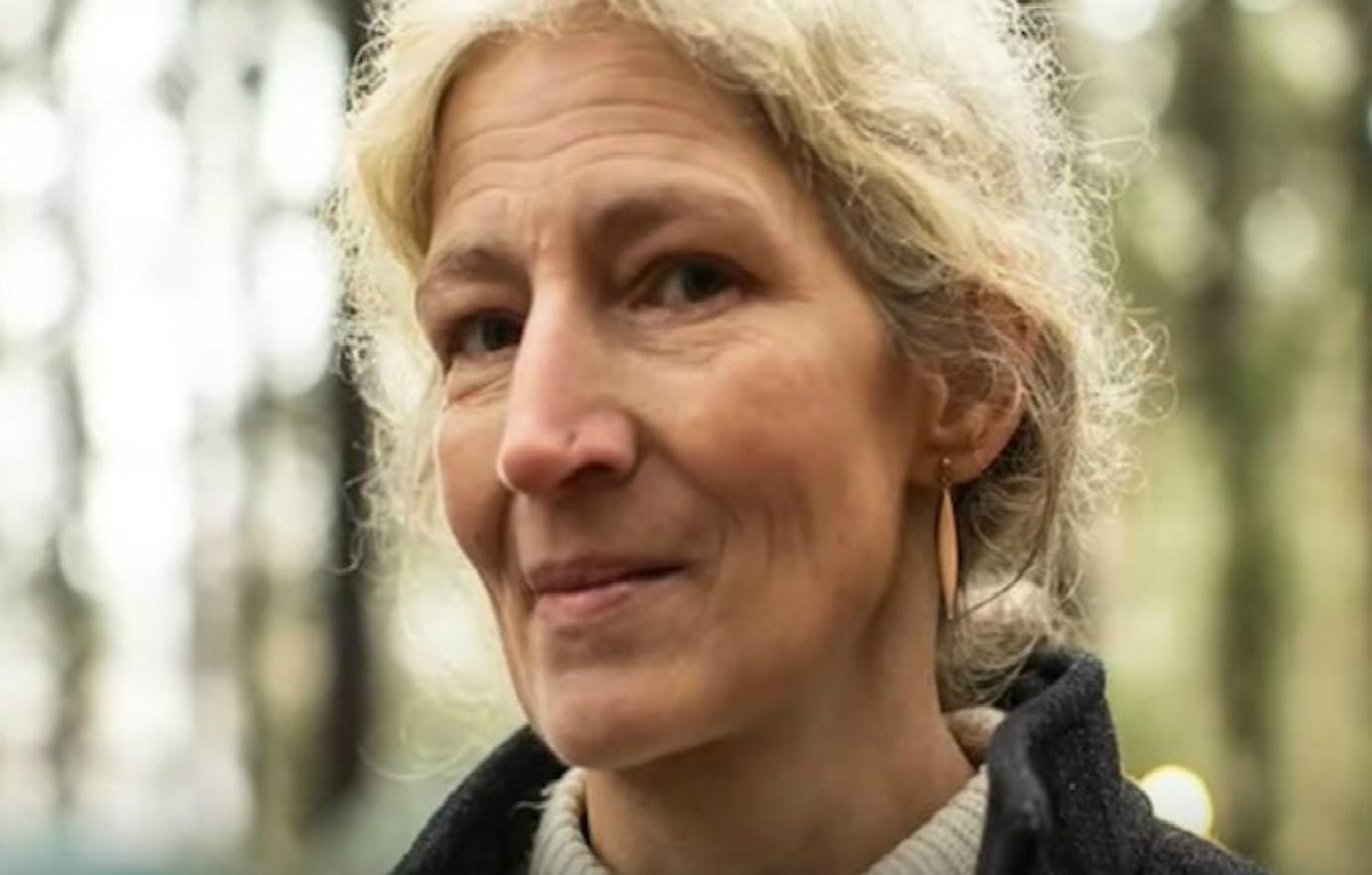 Visiting her doctor in December of 2016, the matriarch of the Brown clan discovered that she had lung cancer. This is an ailment that is more often fatal than not. Billy told People about what it was like when the doctor came in to inform them of the news. He didn't mince words. "It's cancer. And there's no primary but we're gonna call it lung cancer. At least 3B. It's in both lungs, in the middle and sides of the lungs." Despite the overwhelming odds, Ami decided to fight and do everything she could to send her cancer to the dustbin of life. After all, the family had faced challenges before, such as son Matt Brown's DUI arrest and stint in rehab.
Article continues below advertisement
Coming To Grips With Reality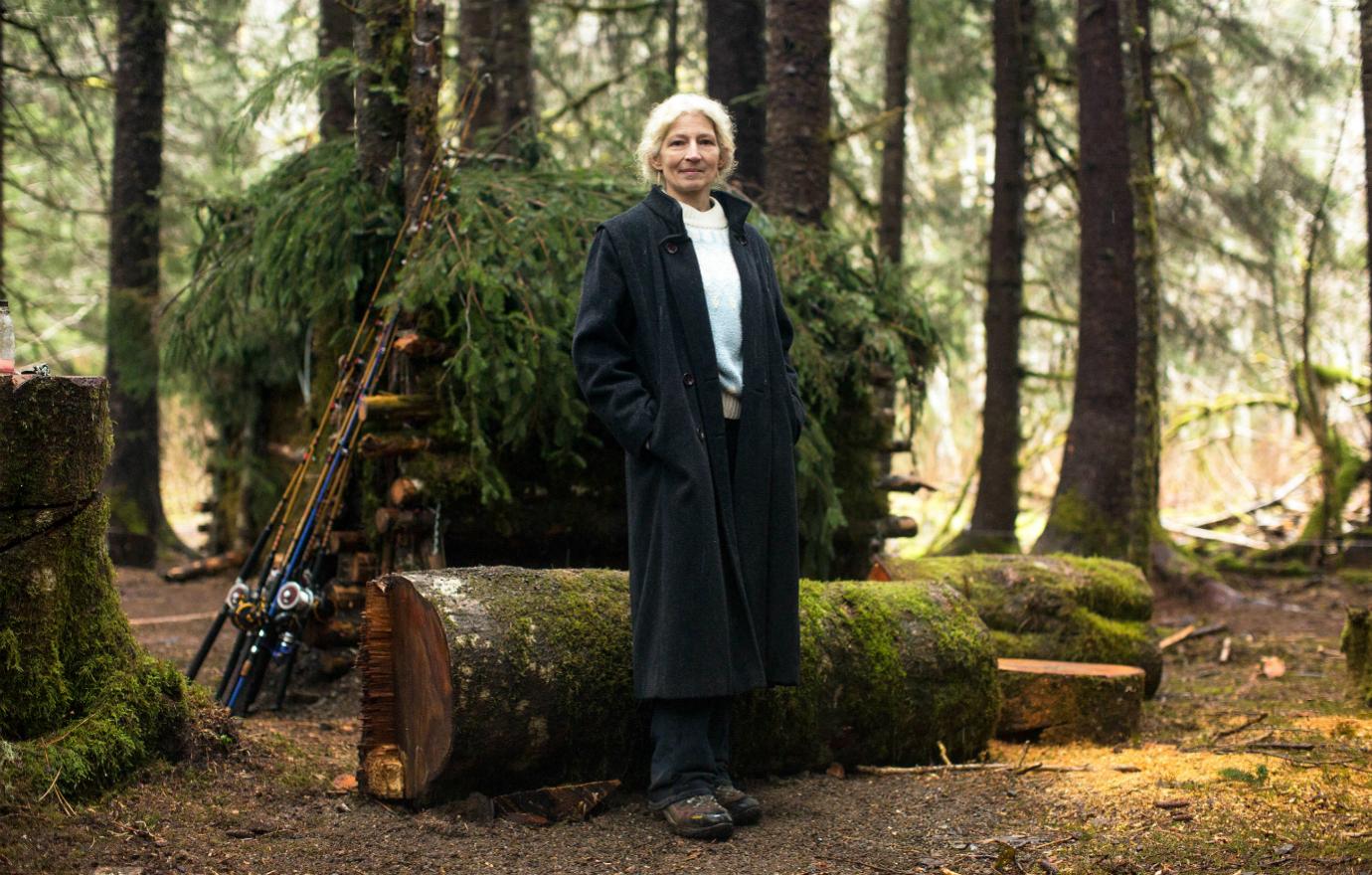 Lung cancer is a life robber. Ami would not have it, and told her husband, Billy, that she wanted to live long enough to see her children grow and have families of their own. That's a pretty awesome goal to have facing a diagnosis that cut off many at the knees.
Article continues below advertisement
Reality TV Gets Real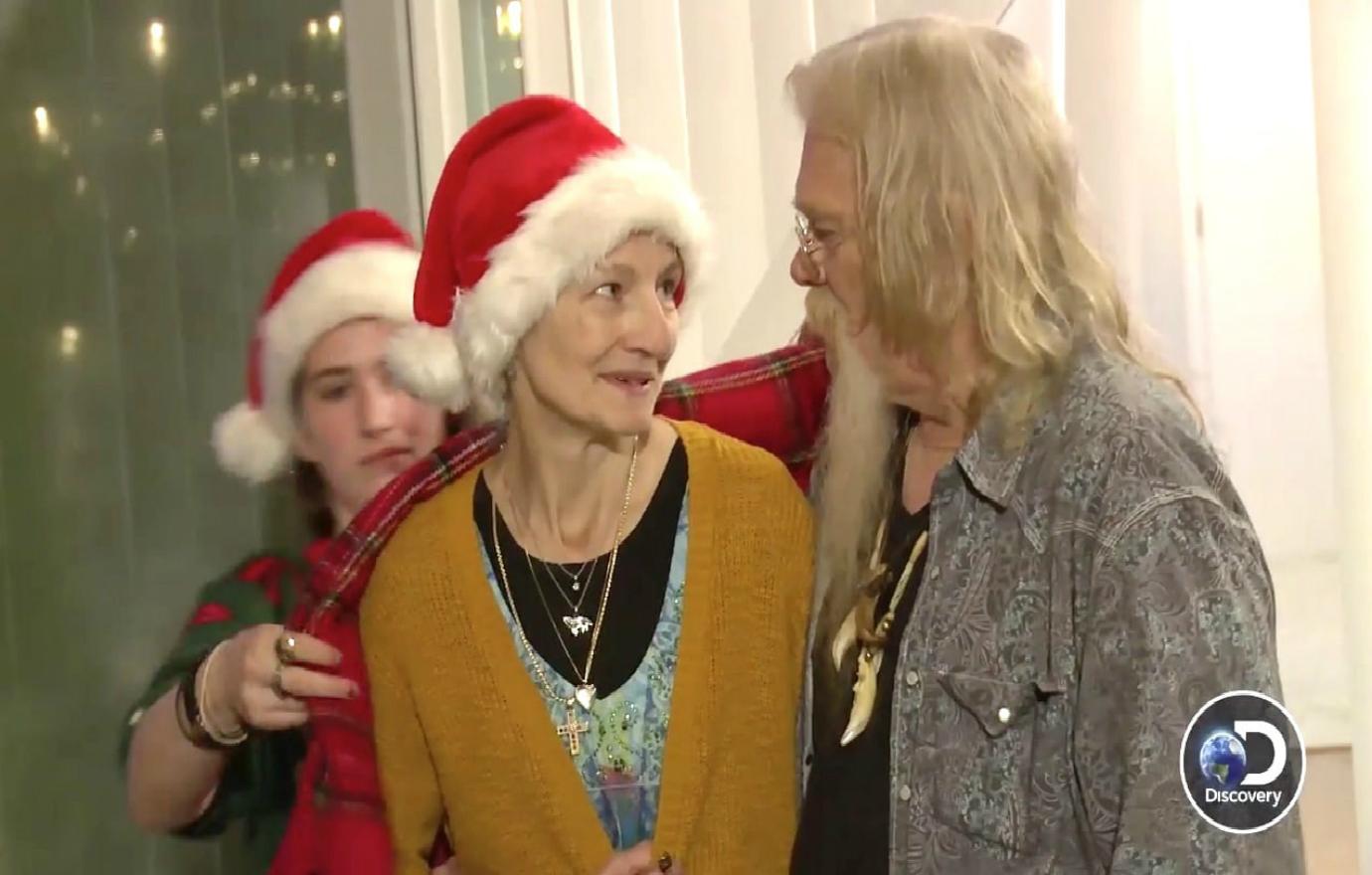 Ami's cancer journey was largely taped for fans of the family's hit show. For example, when Ami first learned about the cancer, the cameras were there. Reality TV is not necessarily year-round. There is a shooting schedule, just like a scripted show. But it was the case here that the cameras captured the moment Ami found out she had cancer and therefore got Billy's reaction, as well as the kids' emotional turmoil. It would become the sole focal point of the show's entire season that year.
Article continues below advertisement
Treatment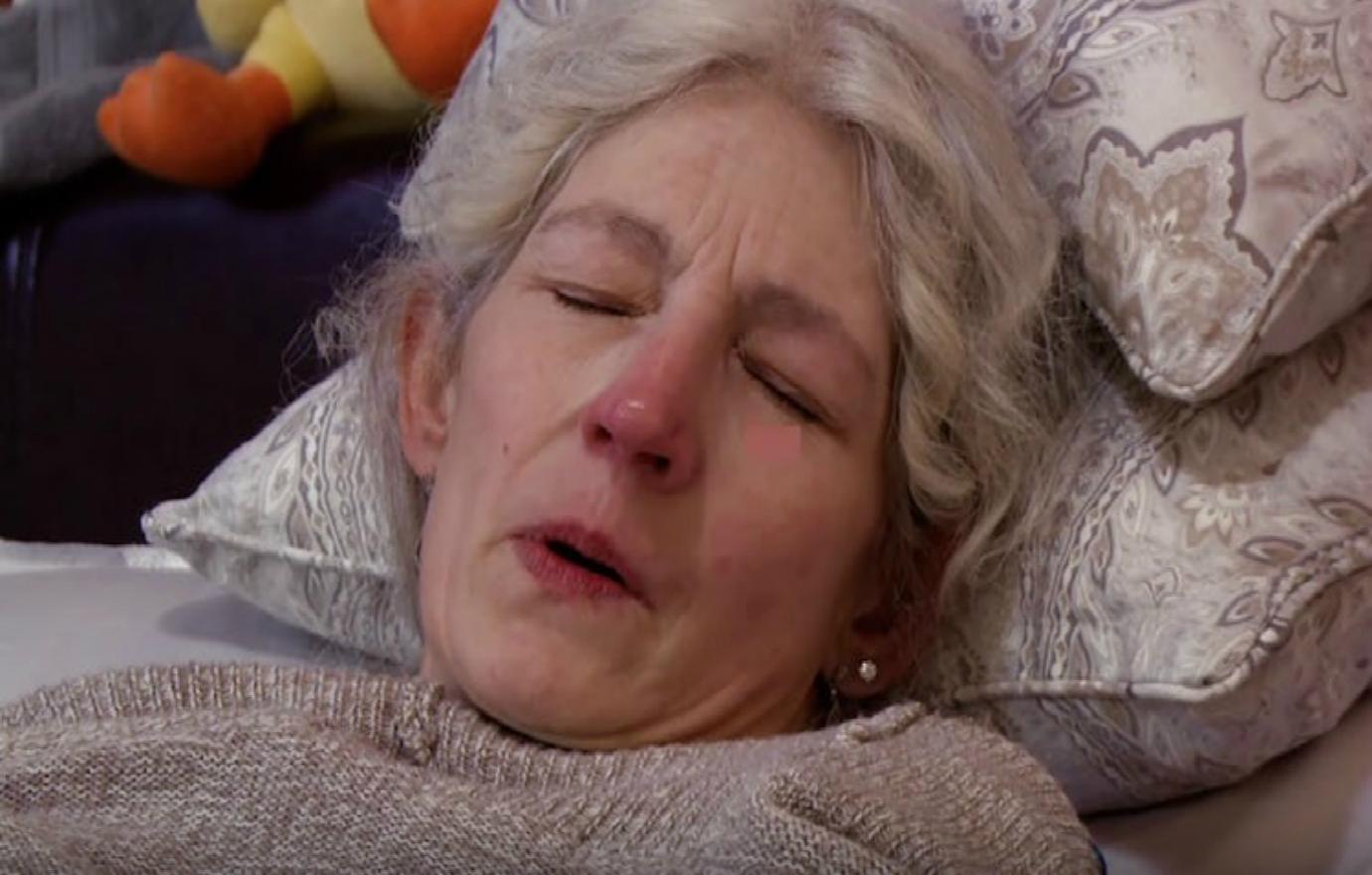 Fighting the cancer began soon after the diagnosis. In early 2017, Ami moved to Southern California to be treated at the world-renowned UCLA Medical Center. It was not easy. The treatment regimen was incredible. Ami would a treatment that just poured radiation into her body five days a week. She did that for six straight weeks! Then, after those invasive treatments, she was wheeled (too weak to walk) to another side of the hospital where she would be hooked up to an IV that would give her chemotherapy.
Article continues below advertisement
Ami's Low Point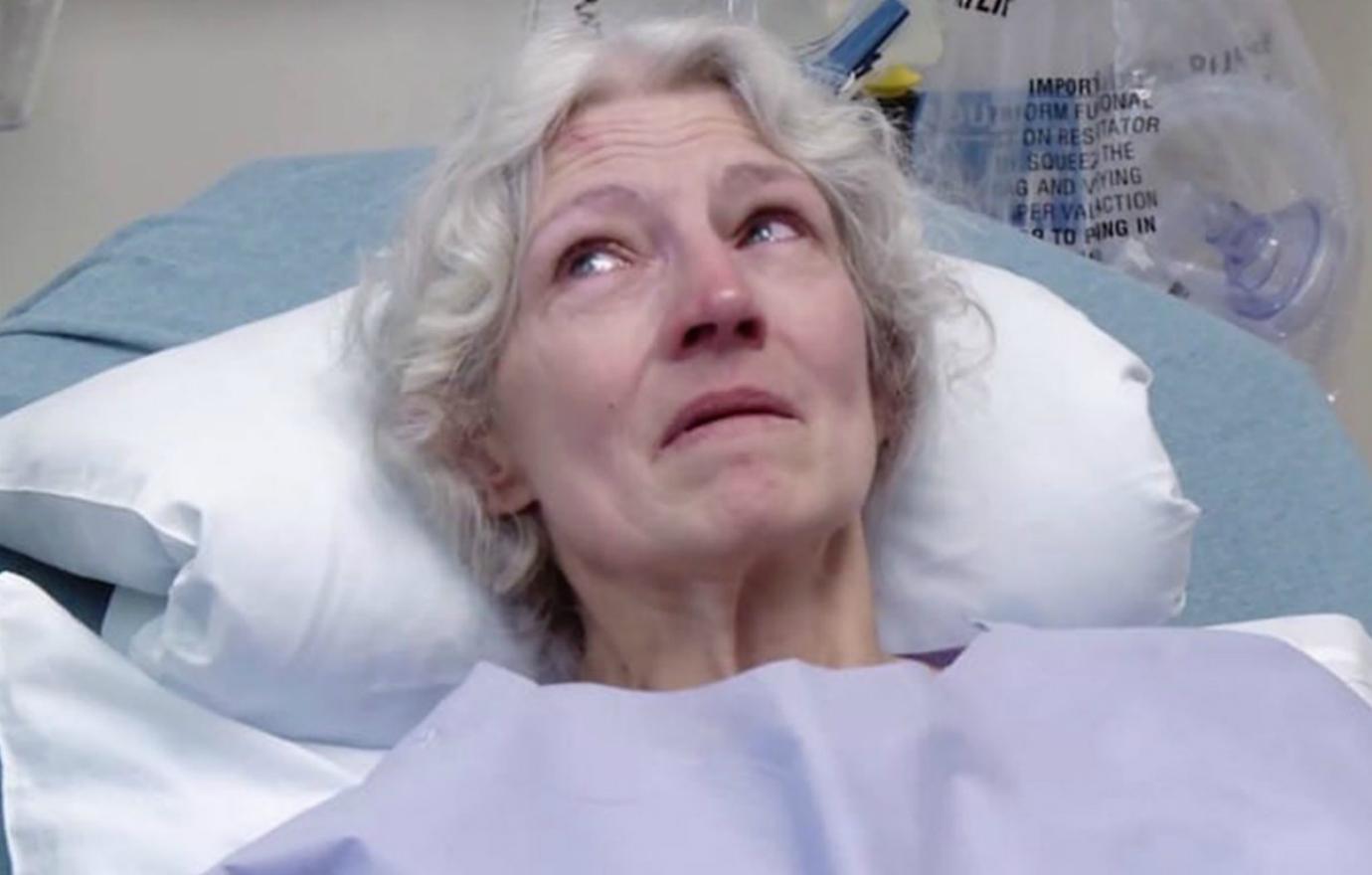 Soon after the treatment began, Ami just completely felt like doing nothing but lying in bed. She would drop to 77 pounds, and doctors hooked her up to a feeding tube. That's pounds away from dying. She told People, "It hurts. Everything hurts. I realized early into this that it's very easy to want to give up and just die. And on the pessimist side, it could be my last days. Worrying about it only makes it worse. There is hope and that hope is having faith in God. You can't give up." Her family feared the worst... that she was on her deathbed.
Article continues below advertisement
Why Go Public?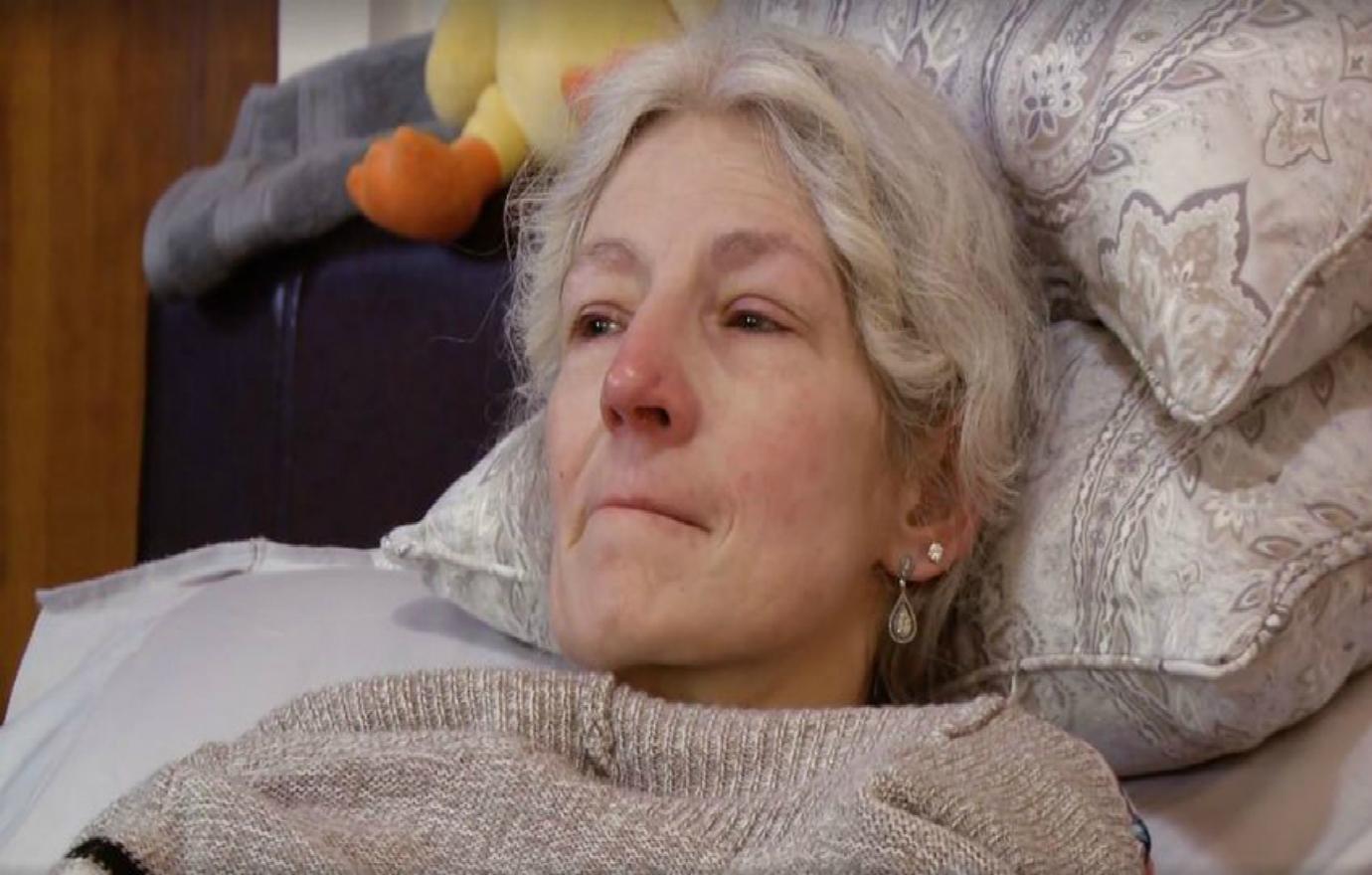 Ami has a platform, the Alaskan Bush People hit show, in which to make a difference. Many would have preferred to go back into private life and deal with this potentially life-taking evil that is cancer in the comfort of their own home. Not Ami. She saw it as a chance to help people who are facing similar ailments at the least and to save some lives at the most. After all, if just one person goes to the doctor and something is detected early… a life is saved. With almost five million people watching her show, the odds of helping many was quite high.
Article continues below advertisement
Remission Ready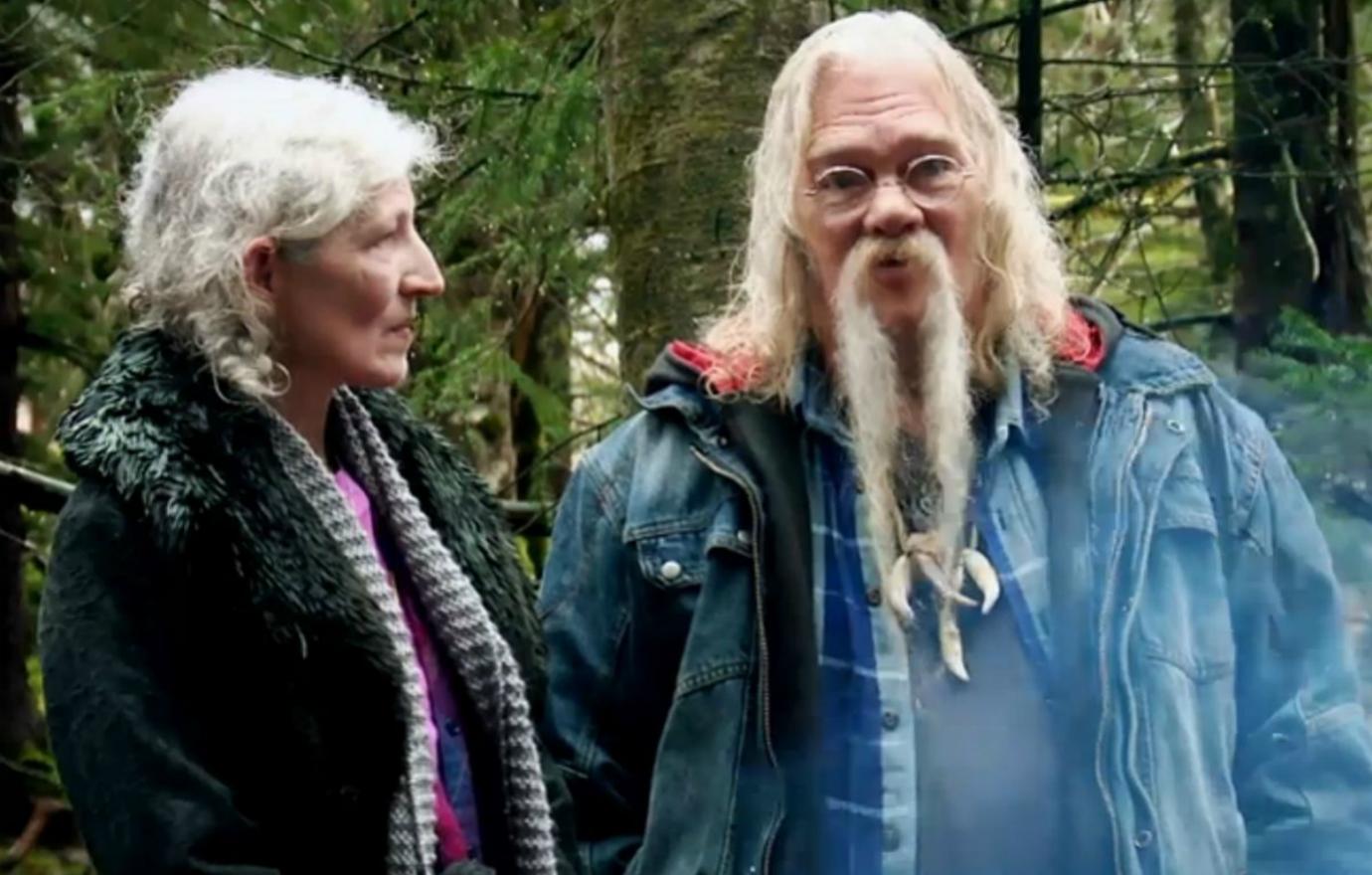 Miraculously, Ami was officially declared in remission in November of 2017. The Brown family is thanking the heavens above and recently announced that their show will move from the 49th state to Washington. Still wilderness, just not Alaskan. This way, Ami can be closer to her treatment options should her ailment rear its evil head.
Article continues below advertisement
Vigilance is Key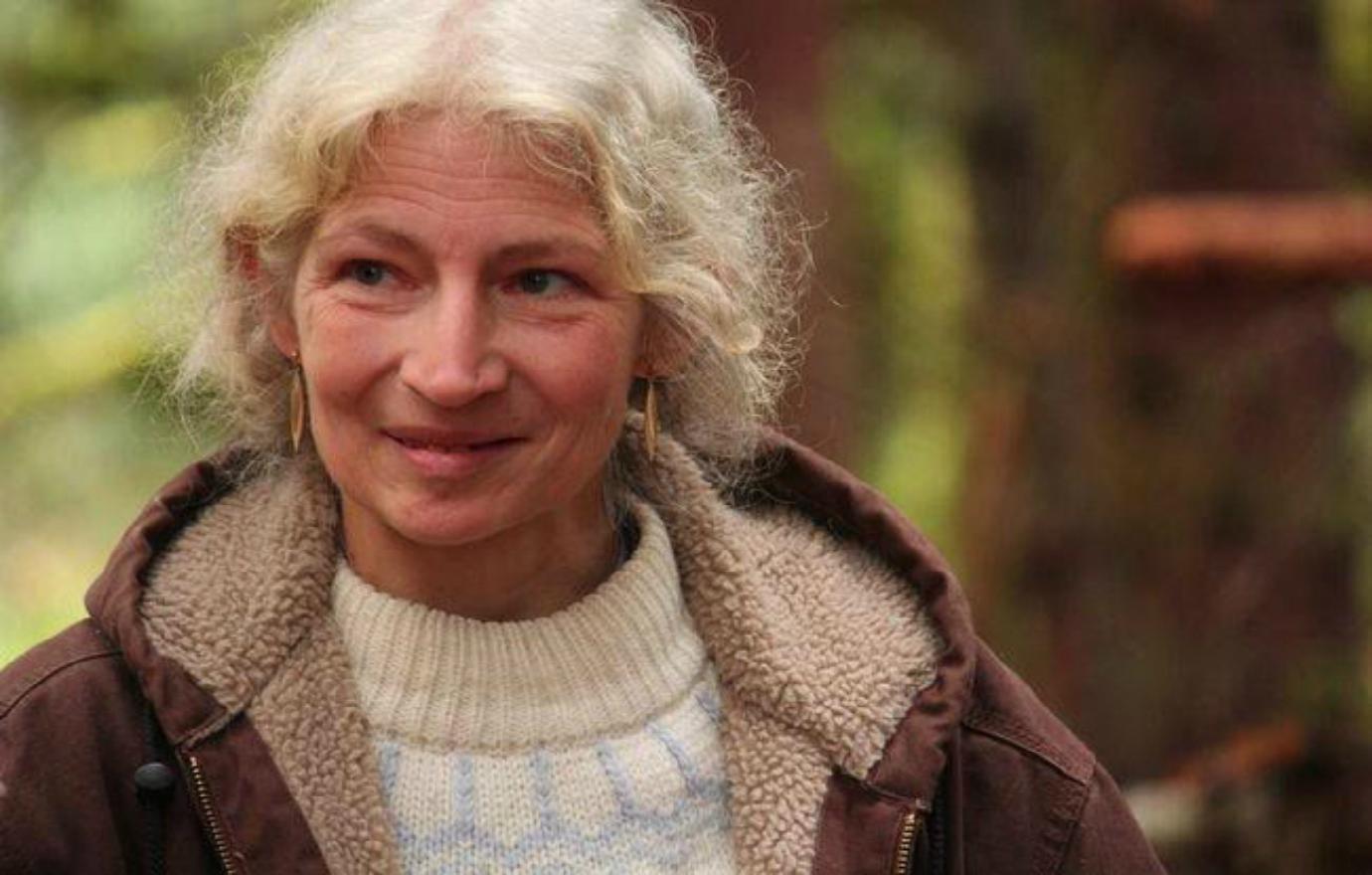 Since doctors never found the source of Ami's cancer, there is always a chance that it could come back and attack a different part of her body. The star of Alaskan Bush People keenly knows that and attends check-ups regularly with her doctor, always knowing that since the monster was not found, it could come back at any time. She will go in every three months for a full scan to ensure that there are no new growths. Ami will be doing that for the rest of her life. That plan of seeing her kids have kids—thankfully, that is still on! In a preview of the new season of her hit show, Ami stated, "It's almost like being born again and starting life anew. The good Lord has given me a second chance."
We pay for juicy info! Do you have a story for RadarOnline.com? Email us at tips@radaronline.com, or call us at (866) ON-RADAR (667-2327) any time, day or night.