Another Baby Brown! 'Alaskan Bush' Star Gabe's New Wife Raquell Pregnant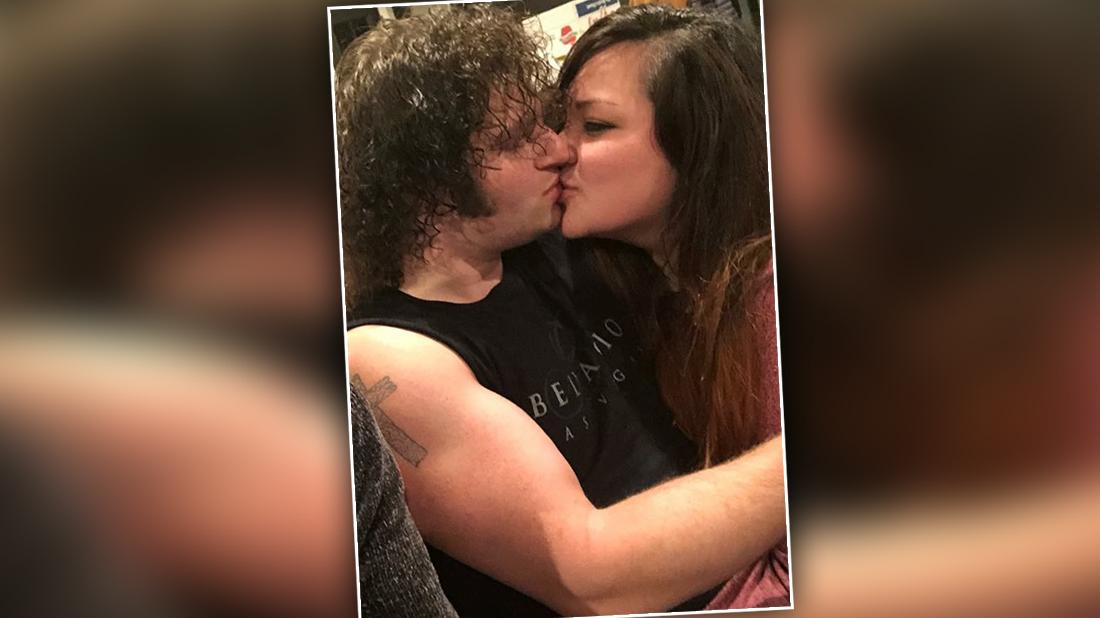 Alaskan Bush People star Gabe Brown and his wife Raquell are expecting a baby just weeks after getting hitched, RadarOnline.com has learned.
The shocking news was first shared on a Facebook group, Alaskan Bush People — Answers, on Wednesday, March 27, 2019.
"We have heard from several sources that Raquell is heavily pregnant," a moderator for the group wrote.
According to a separate post on the page, Raquell — who is raising two small children from previous relationships —let the baby news slip on social media that "Gabe will be a great father to this one" — while rubbing her belly!
Article continues below advertisement
Another member of the group shared a photo of Gabe, 29, and a pregnant looking Raquell, which they said was taken in January 2019.
"Once again, it's time to play guess the due date," the caption read.
RadarOnline.com was the first to report that Gabe and Raquell got married on January 19 after dating for just one year.
His parents Billy, 65, and Ami Brown, 54, are already basking in baby joy right now over their son Noah and wife Rhain's newborn baby, Elijah Connor Brown.
As RadarOnline.com previously reported, however, RadarOnline.com exclusively learned that Billy and Ami want their fourth-born son Gabe and new wife Raquell to "move out" of the Brown family home in Washington!
Although the ABP parents think Gabe and his spouse should be moving on, they're sure to be thrilled about their baby news.
RadarOnline.com's source said that the newlyweds have been "looking" at places in the area near the Brown family home in Omak, Washington.
Raquell recently made her first appearance on Alaskan Bush People, and now, her pregnancy could be a new ratings-grabber.
She "really gets along well with Billy and Ami, and they have already accepted her into the family," a source close to the Brown family previously told RadarOnline.com.