'Alaskan Bush' Parents Billy & Ami Brown Want Son Gabe & Wife To Move Out Of Family Home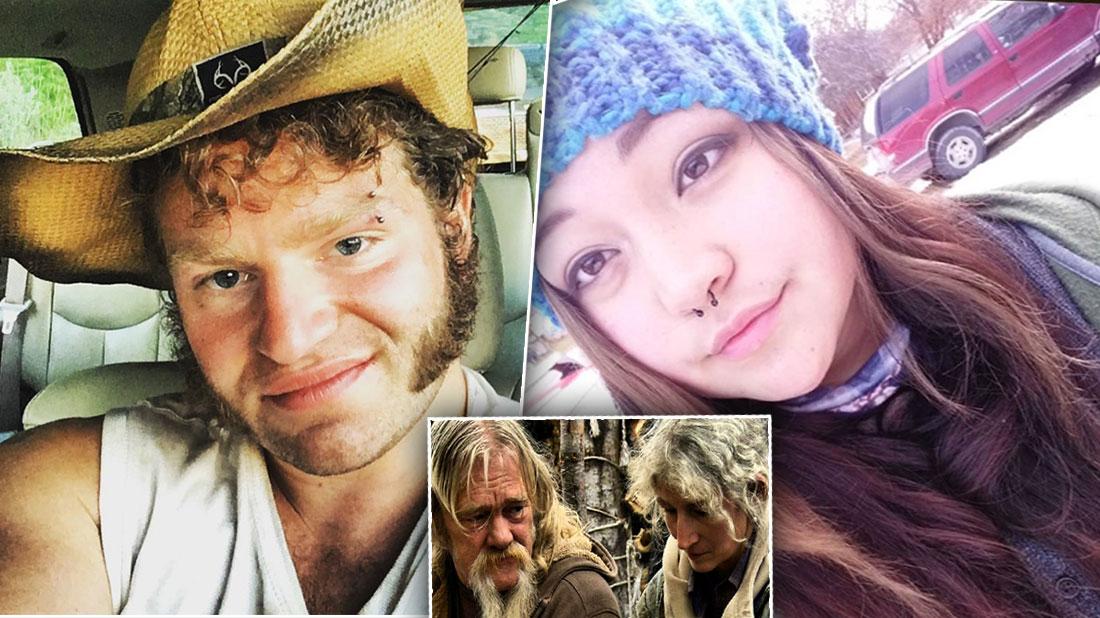 Just two months after Alaskan Bush People star Gabe Brown married Raquell, his girlfriend of one year, RadarOnline.com has exclusively learned that parents Billy and Ami want the newlyweds to "move out" of the Brown family home in Washington!
"Gabe and Raquell are trying for a baby, and Billy and Ami really feel like it is time to get their own place," a Brown family insider said. "They have the money to do so, and it is just getting crammed with the two of them still living with mom and dad."
Article continues below advertisement
RadarOnline.com was the first to report that Gabe, 28, got hitched to Raquell on January 19.
Following their nuptials, the couple jetted off to Las Vegas with Gabe's parents Billy, 66, and cancer survivor Ami, 55, for their honeymoon.
"The fact of the matter is that Gabe is now a married man, and he really needs to start acting like it," the insider told RadarOnline.com of the latest drama within the family. "It is really just too much to have Gabe and her living under the same roof as Billy, Ami and the rest of the family."
Luckily, the source revealed that the newlyweds "are looking" at places in the area surrounding the Brown family home in Omak, Washington.
Last week, Raquell made her first appearance on Alaskan Bush People, which just entered it's ninth season on Discovery.