Exclusive
More Lies! The REAL Story Behind 'Alaskan Bush People' Reunion With Secret Daughter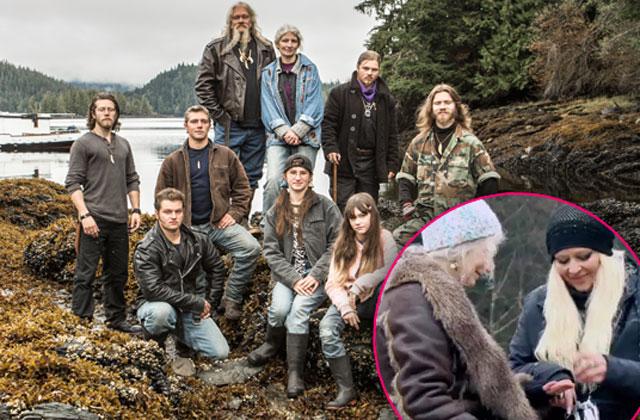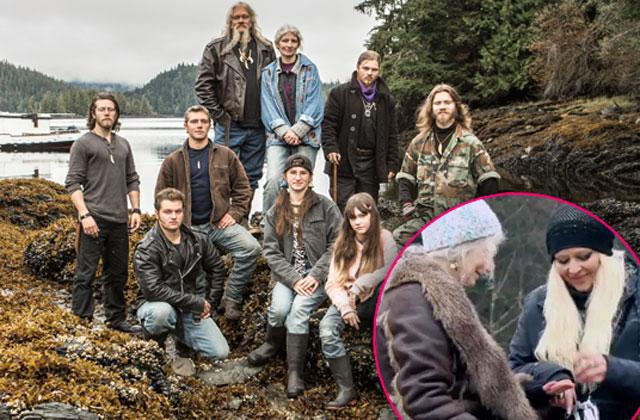 Told ya! As RadarOnline.com exclusively reported, Billy Brown has a secret daughter from his first marriage — and on the last episode of Alaskan Bush People, the family patriarch finally reunited with his long-lost child. But not surprisingly, the emotional meeting was full of fakery.
Article continues below advertisement
Billy claimed on the episode that he hadn't seen or spoken to his 44-year-old daughter Twila in 30 years before their tearjerker reunion. But sources close to the woman— Texas native Twila Byars — claim the two have had an on-again, off-again relationship for a long time. "They've communicated over the years on occasion," the friend claims.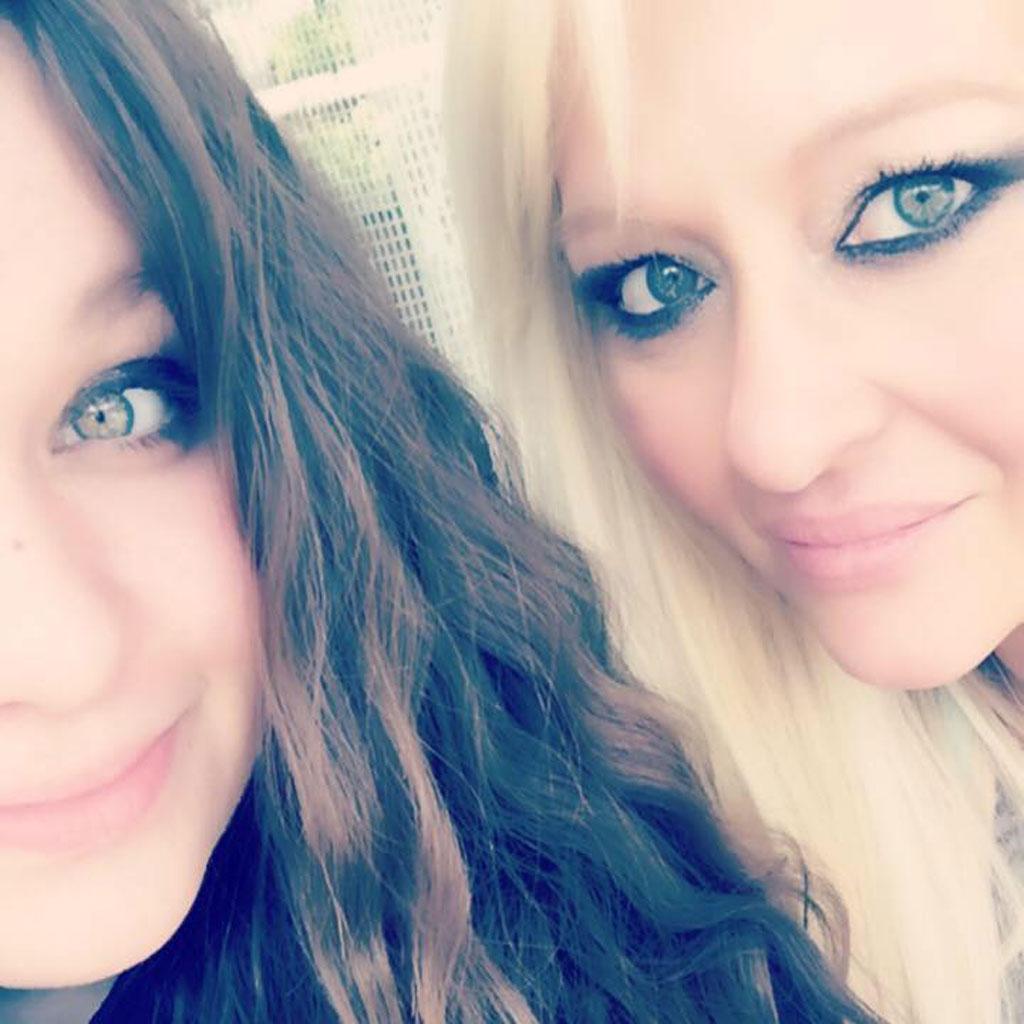 Meanwhile, Billy's wife Ami and seven children acted like they had never met Twila, or knew anything about her. However, Radar has learned that Twila had a previous relationship with the Brown kids, especially oldest brother Matt, 33. "Matt has always treated her like a sister," the source explains. In fact, Radar has seen old photos of Twila and Matt posing together.
Article continues below advertisement
Animal Planet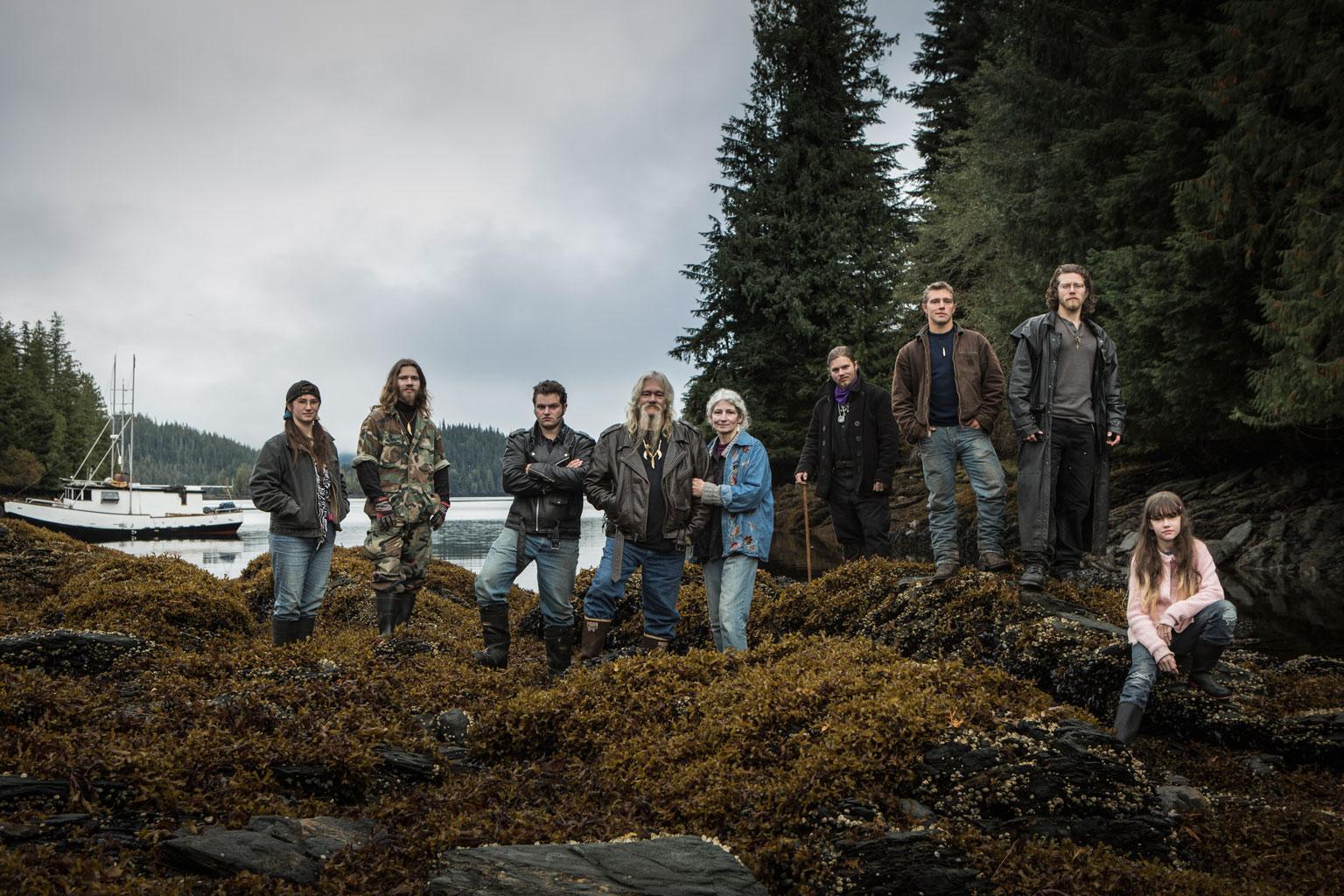 Billy insisted onscreen that his ex-wife and local Texas folk forced him to leave town after the divorce, and his attempts to take Twila with him were thwarted. But sources say Twila believes her father abandoned her as a child.
Though Twila appeared to be happy to meet her long-lost father and his family, sources claim she "harbors a lot of anger toward him." "She says he was a horrible father," the friend claims.
Article continues below advertisement
Discovery Channel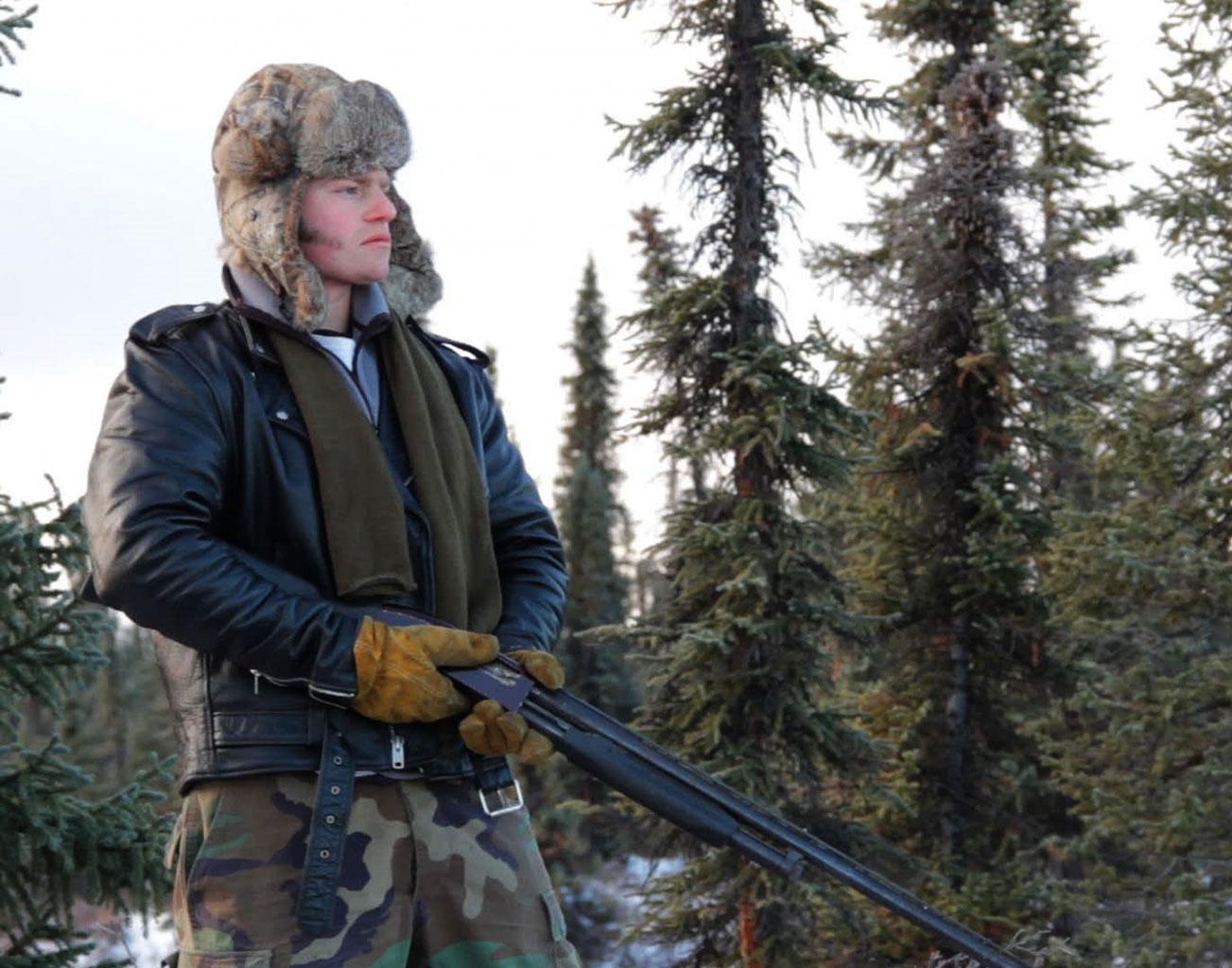 On the Discovery Channel show, Twila revealed to her new family that her young daughter died in a car crash. (Radar first reported the tragedy.) But sources say Billy knew about his daughter's horrific loss— and didn't do anything about it. "He never consoled her about her daughter's death," the source says.
Article continues below advertisement
Discovery Channel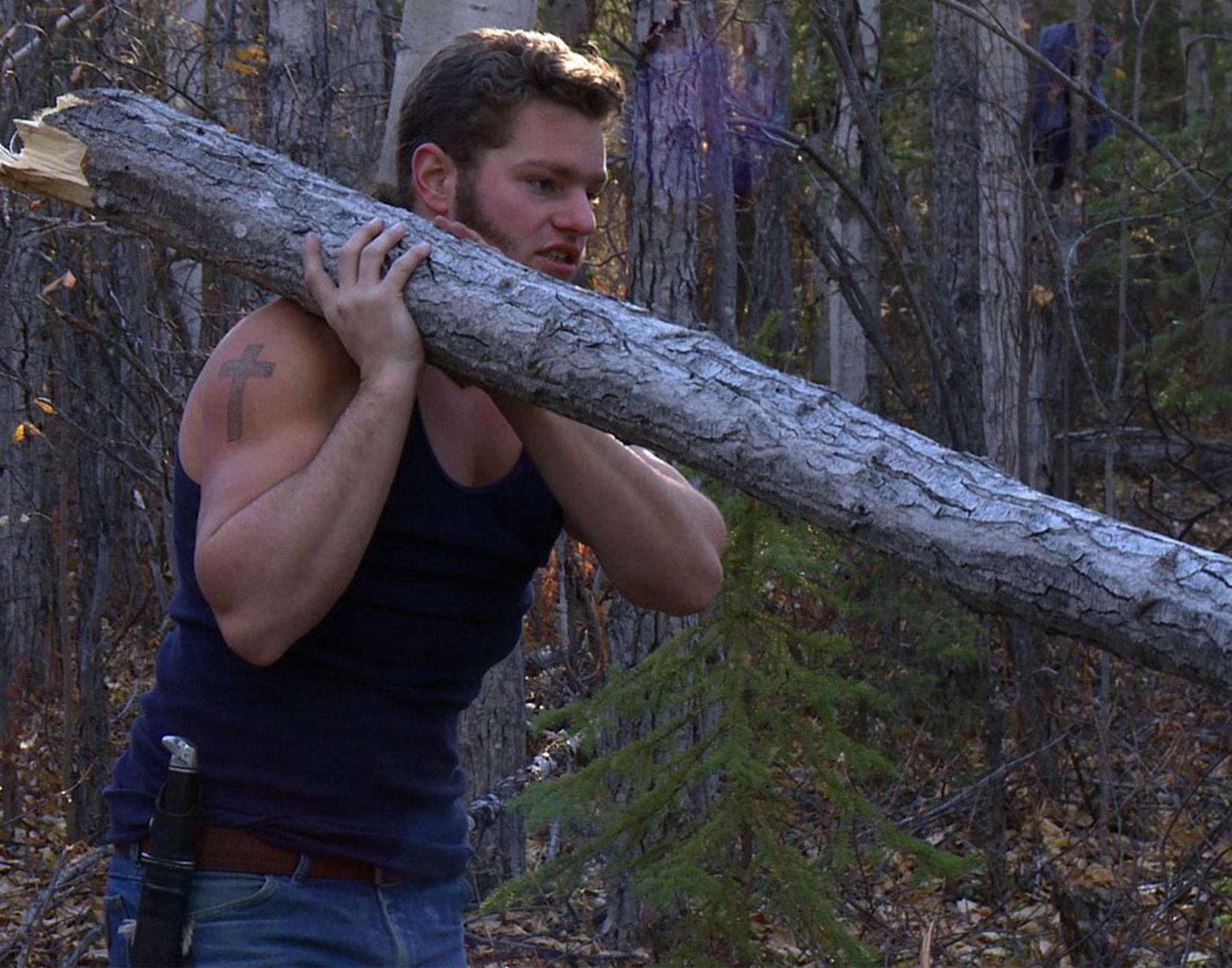 Animal Planet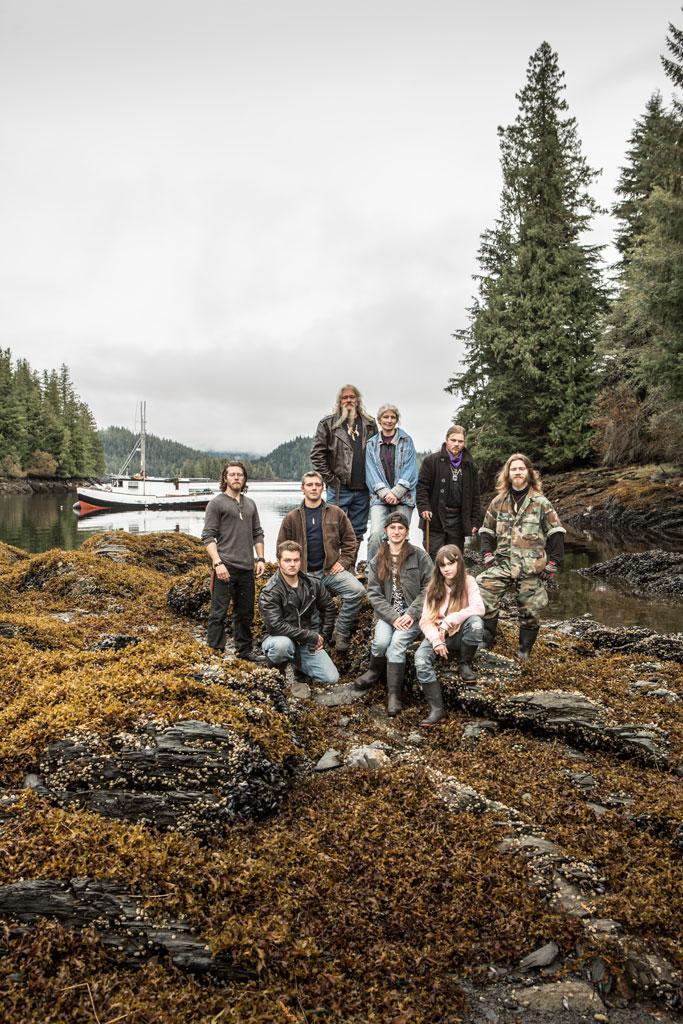 Keep reading Radar for breaking news on the famous family's fakery.