'Alaskan Bush' Heartbreak! Bear Brown & Fiancée Raiven Split 2 Weeks After Whirlwind Engagement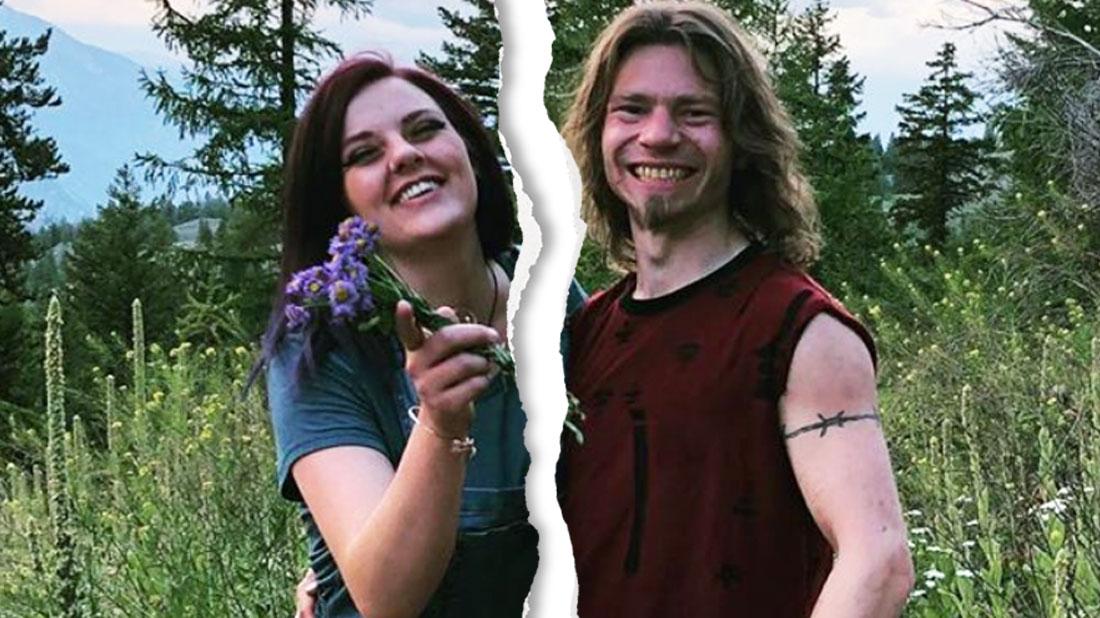 A member of the Alaskan Bush People cast is suffering from heartbreak. RadarOnline.com has learned that Bear Brown has split from his fiancée Raiven Adams just two weeks after their whirlwind engagement.
The self-proclaimed "King of Extreme" took to his Instagram account late Monday night to hint that he and Raiven had called it quits after he proposed to her with a ring in late August.
"Sometimes people are better off as friends!" Bear captioned a photo of a dark night sky.
Article continues below advertisement
Raiven then confirmed the split on her personal Instagram, where she listed off reasons as to why she was no longer suited for a high-profile relationship with a reality star. The shocking news was first shared on a Facebook group, Alaskan Bush People - Answers.
"It's been a long battle for me to decide what I should do. What I should say…I think this life is to (sic) much for me. The drama, the articles the harassment," Raiven wrote.
"The mean people who have nothing better to do. And due to that, and Several (sic) other reasons me and bear have decided to stay friends. Sometimes two people are meant to be in each other's life….but not the way they thought. Wishing the wolf pack all of the best luck on every adventure," she added.
RadarOnline.com was the first to report that the two began dating. After the news broke, Raiven, 21, confessed to the world that she had been in a lesbian relationship for three years before hooking up with Bear, 32.
Article continues below advertisement
A source at the time told RadarOnline.com that Bear's parents, Billy, 66, and Ami, 55, weren't exactly supportive of Raiven's past.
"They are both very religious and the fact that she did not tell Bear she was gay at one point in her life really irritated them," the insider said.
Bear proposed to Raiven on the famous reality TV family's Washington property in late August with a ring that was handed down to him.
The proposal occurred in the same location where Bear and Raiven had their first kiss.
Bear's now-ex girlfriend previously told PEOPLE that the engagement was "a perfect moment with just us. He's such a special person with the biggest heart. I'm so happy to be by his side and share this time with both of our families."
Bear previously referred to Raiven as his "best friend." The two met while Bear was working with Raiven's mother as professional photographers at his brother Noah's wedding to Rhain.