'Alaskan Bush People' Star Bear Gets Engaged To Gal Pal Raiven Despite Lesbian Past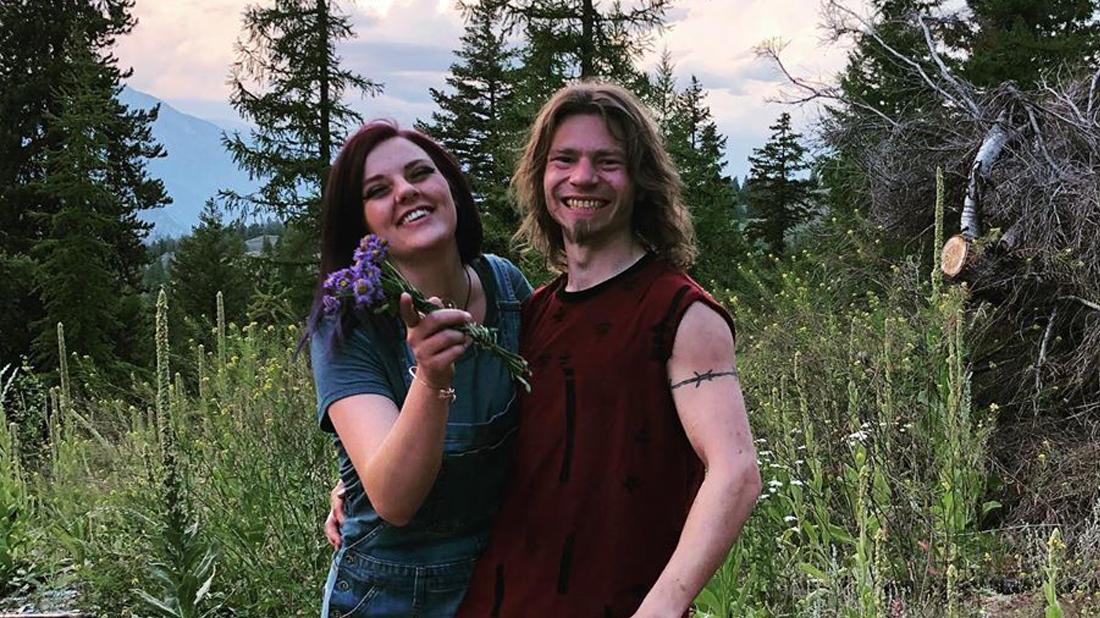 Article continues below advertisement
"They are both very religious and the fact that she did not tell Bear she was gay at one point in her life really irritated them," the insider said.
Now, as PEOPLE has reported, Bear proposed to Raiven on the famed reality TV family's land in Washington this weekend—with a ring that was handed down to him.
Bear asked Raiven to be his wife at the location of their first kiss.
She told PEOPLE "It was a perfect moment with just us. He's such a special person with the biggest heart. I'm so happy to be by his side and share this time with both of our families."
Bear said that Raiven's been his "best friend" since his brother Noah's wedding.
"She helped me a lot over the last year and I hope I can always be there for her the way she is for me. I love her. I never thought I'd hear myself say those words, but I do!" he gushed.
Raiven met Bear while working with her mother as professional photographers at his brother Noah's wedding to galpal Rhain.
After Raiven's ex-girlfriend was exposed, she wrote on Instagram, "The moment I've been dreading…. It's been brought to my attention, the social media stalkers of my new found life. Have found my ex who was a female, I have fought for my peace of mind in my sexuality, and in my life. I'm proud of myself for loving myself, in every aspect of life."
Article continues below advertisement
Raiven continued, addressing the haters, "Come for me about my overalls, Come for me about my teeth, my height whatever you want. but I ask you please let my sexuality be… let my ex be don't stir a pot that doesn't belong to you. Let her be she doesn't deserve the drama. We split due to being together at a young age, and not being ready for a relationship. Not being right for one another, we haven't been together for almost 3 years. I am with Bear! I am happy and he is what I want every day of my life. My past is my past judge me for whatever you want , But don't do it like this."
A legal mess from Raiven's past also surfaced,as RadarOnline.com has reported.
But now, Bear couldn't be happier with Raiven and wants her to be his wife.
He has said, "She is truly the full package. She is beauty in every sense of the word, inside and out. And she is the most awesome and extreme woman I've ever met! I adore her, honestly."