'Alaskan Bush' Star Bam Bam 'Fed Up' With 'Fake' Family's 'Lack Of Respect' For Girlfriend!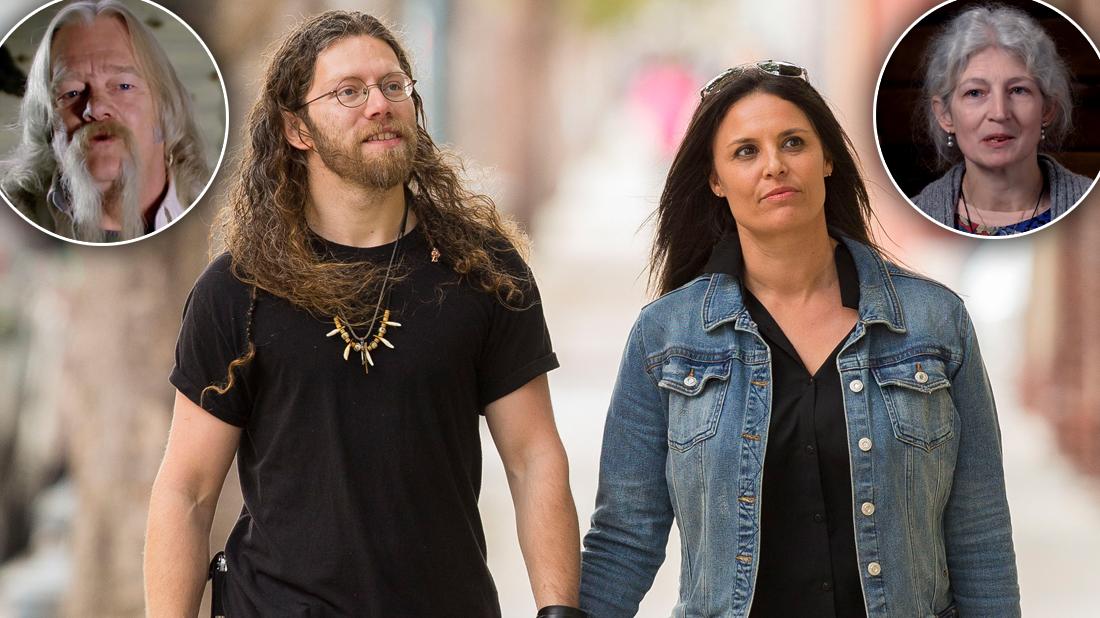 Alaskan Bush People star Joshua "Bam Bam" Brown is "completely fed up" with the way his famous family treats his longtime girlfriend, Allison Kagan, RadarOnline.com can exclusively reveal.
"They do not show Bam's woman Allison the same level of respect, and it really just sets him off because they've known her longer than any of his brother's new fame-hungry girls," a Brown family insider said.
As fans know, however, there is a reason why Bam's loved ones aren't so excited about embracing Allison: She used to be their boss! Between 2015 and 2018, she served as a supervising producer on Alaskan Bush People and produced nearly 30 episodes.
Article continues below advertisement
But when mom Ami's horrific cancer diagnosis put into question the fate of the show in 2017, 34-year-old Bam and his gal pal Allison decided they were over all of it and ready to start their own life — as far away from his family as they could get!
In fact, as RadarOnline.com was the first to report, the couple purchased a house boat
So what eventually brought the duo back into the fold? The money, of course!
"They both know what they are doing because they are smart people," the insider close to the situation told RadarOnline.com. "They are getting paid handsomely, and they know how to run the show like a machine because they understand both sides of it."
"But," added the insider, "once the program is done, which will happen eventually, they are out of there."