Aaron Carter's Twin Sister Files For Restraining Order Against Troubled Pop Star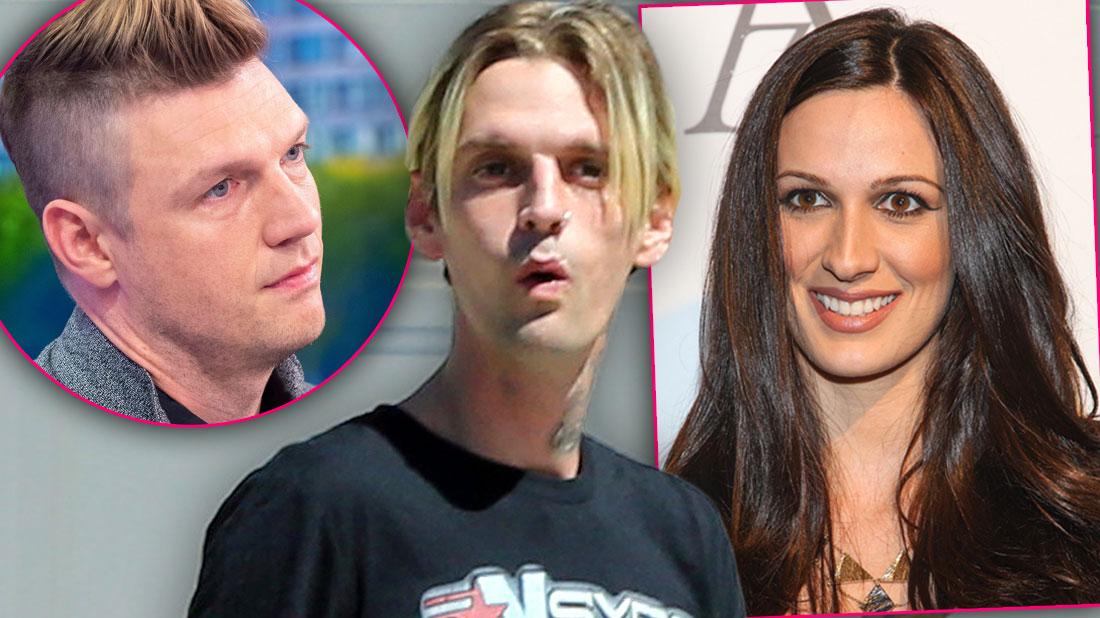 Article continues below advertisement
"After careful consideration, my sister Angel and I regret that we were required to seek a restraining order against our brother Aaron today," Nick, 39, wrote in a statement on his Twitter account on Tuesday, September 17. "In light of Aaron's increasingly alarming behavior and his recent confession that he harbors thoughts and intentions of killing my pregnant wife and unborn child, we were left with no choice but to take every measure possible to protect ourselves and our family."
As RadarOnline.com previously reported, Aaron shocked fans on the TV show The Doctors by sharing that he's been diagnosed with multiple personality disorder, schizophrenia, acute anxiety and manic depression.
He also confessed to owning hundreds of guns and other weapons.
"I'm inheriting 500…from my father who passed away…and I also have the 2nd amendment, which is the right to bear arms. I fully endorse that and nobody is going to change my mind," he said on the show.
Article continues below advertisement
As RadarOnline.com readers know, the star often posts about his guns on social media, bragging about his rifles and sharing videos of himself using them.
After Nick filed for his restraining order, Aaron made light of the situation, denying claims he had intentions to harm anyone, including his family.
Despite his insistence, according to reports, Aaron now has to stay at least 100 feet away from Nick, Nick's wife and kids and other family members.
Whether Angel's order mirrors that requirement is yet to be released, but a message from Nick to their brother offers some sign of hope and compassion.
"We love our brother and truly hope he gets the proper treatment he needs before any harm comes to himself or anyone else," he tweeted, alongside the hashtags #mentalhealth #guncontrolnow #gunconrol.