Trouble At Home: Assault Reported At Aaron Carter's House Before Welfare Check Over Suicide Fears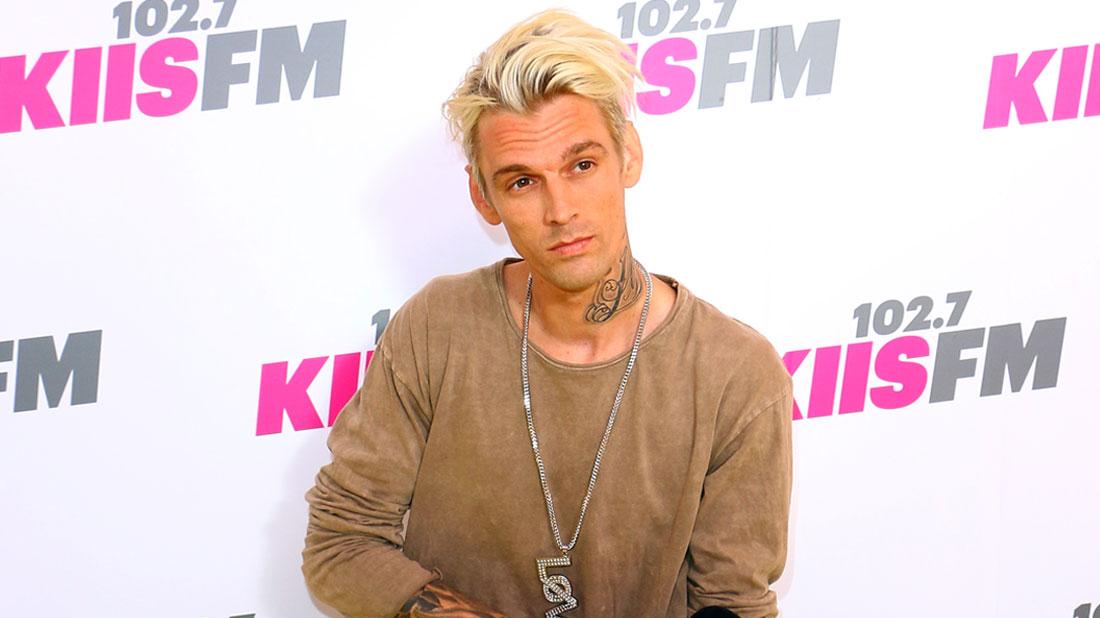 An assault allegedly occurred at Aaron Carter's house less than a week before a welfare check call was made, RadarOnline.com exclusively learned.
According to an insider, an assault was reported at Carter's home on August 2, 2019.
The source told RadarOnline.com exclusively that the alleged incident took place at the Lancaster, Calif. home he purchased in October 2018.
Police reportedly performed a welfare check on August 7 at the 31-year-old's home after a family member was concerned that he might take his own life or harm someone else.
Article continues below advertisement
The person who made the welfare check also reportedly told police they were afraid he was doing drugs and could overdose.
Readers know the younger brother of Nick Carter of Backstreet Boy fame has had a rough couple of years. He entered a treatment facility on Sept. 22, 2017 after suffering a breakdown on the TV show The Doctors.
But after leaving shortly thereafter, he reentered another rehab center in October and remained there until completing the program in December 2017.