Katherine Schwarzenegger Reveals Family Heartbreak After Cousin Saoirse's OD Death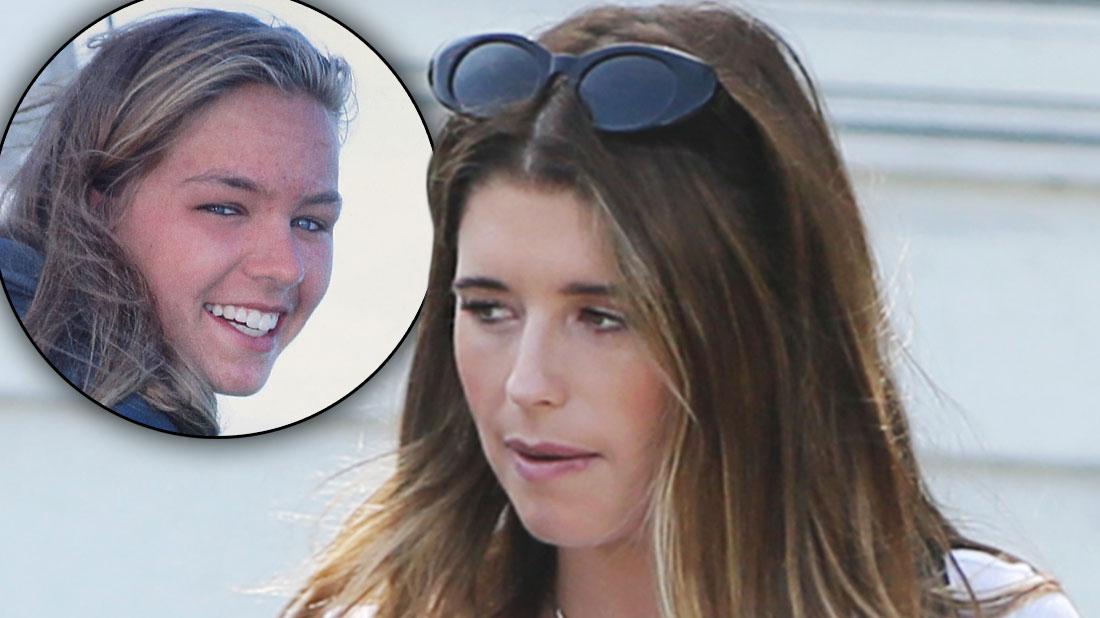 Article continues below advertisement
"After wiping away the tears, after the beautiful sunsets, there is always a new day," Katherine captioned an Instagram photo of a beach sunset.
"It's not the big events or pretty things that hold you up at the end of the day, it's family. I feel so incredibly blessed to be part of such a loving, supportive and strong family that shows up in good times and in tough times. I love each and every one of them and am so grateful to have them in my life."
On Friday, Aug. 2, the Cape & Islands District Attorney's Office in Barnstable, Mass. confirmed to RadarOnline.com that an autopsy was completed and revealed "no trauma inconsistent with lifesaving measures."
However, a toxicology report is still pending to determine Saoirse's cause and manner of death.
The young woman was open about her battle with depression during her high school years at Deerfield Academy.
MORE ON:
Saoirse Kennedy Hill
Article continues below advertisement
The Barnstable Police and State Police detectives are still investigating the Kennedy grandchild's sudden death.
Saoirse's funeral was held at Our Lady of Victory Church in Centerville, Mass., just less than five miles away from the compound where she was found.
One day after Saoirse's death, Katherine's mother Maria Shriver also released a statement revealing the 22-year-old's passing has left a "gaping hole in the lives of all of those who loved her dearly."
Saoirse was the daughter of Courtney Kennedy and Paul Michael Hill.