Hayden Panettiere's Boxer Baby Daddy 'Hit The Roof' Over Boyfriend's Alleged Violence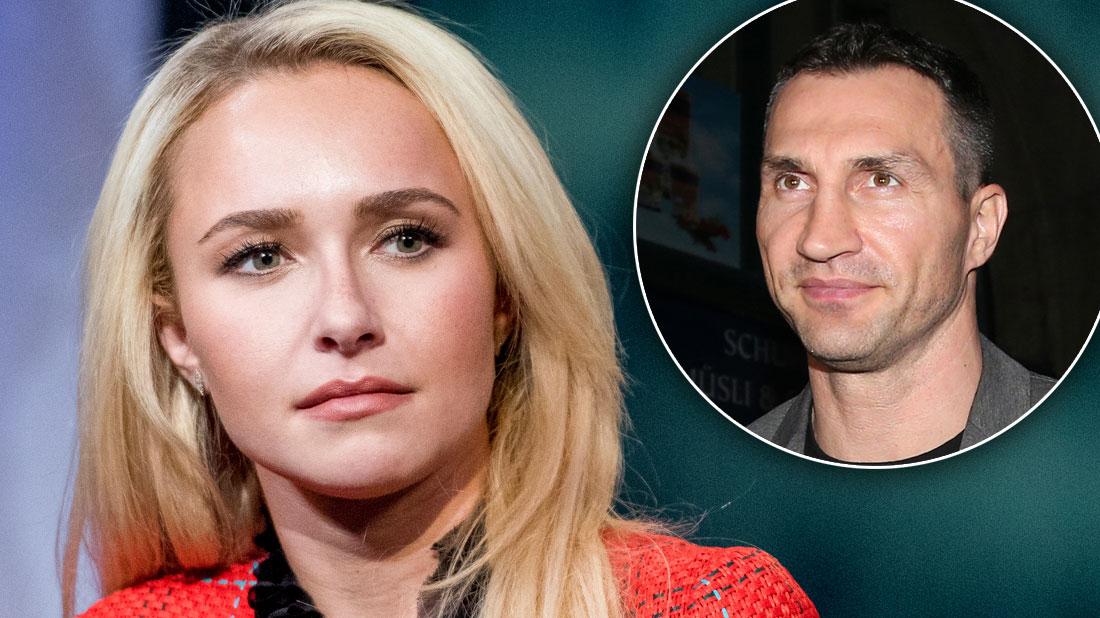 Hayden Panettiere's friends and family are not the only ones who are calling for her to dump her troubled boyfriend, Brian Hickerson, who RadarOnline.con exclusively revealed has been accused of beating her three times in two days.
A source told gossip reporter A.J. Benza's Fame column that Panettiere's ex, former heavyweight boxing champ Wladimir Klitschko – the father of their 4-year old daughter, Kaya – is furious about Hickerson's alleged behavior, and is helping her through the turmoil.
Article continues below advertisement
"Wladimir hit the roof when this stuff came to light," the source said. "They may be miles apart and co-parenting a child together, but he won't stand for anyone hurting the mother of his child."
Klitschko began to contact Panettiere in May, after Hickerson was arrested on felony domestic violence charges. A source said the boxer, who has primary custody of Kaya in his native Ukraine, has plans to visit the states soon to make sure his child's mother is doing okay.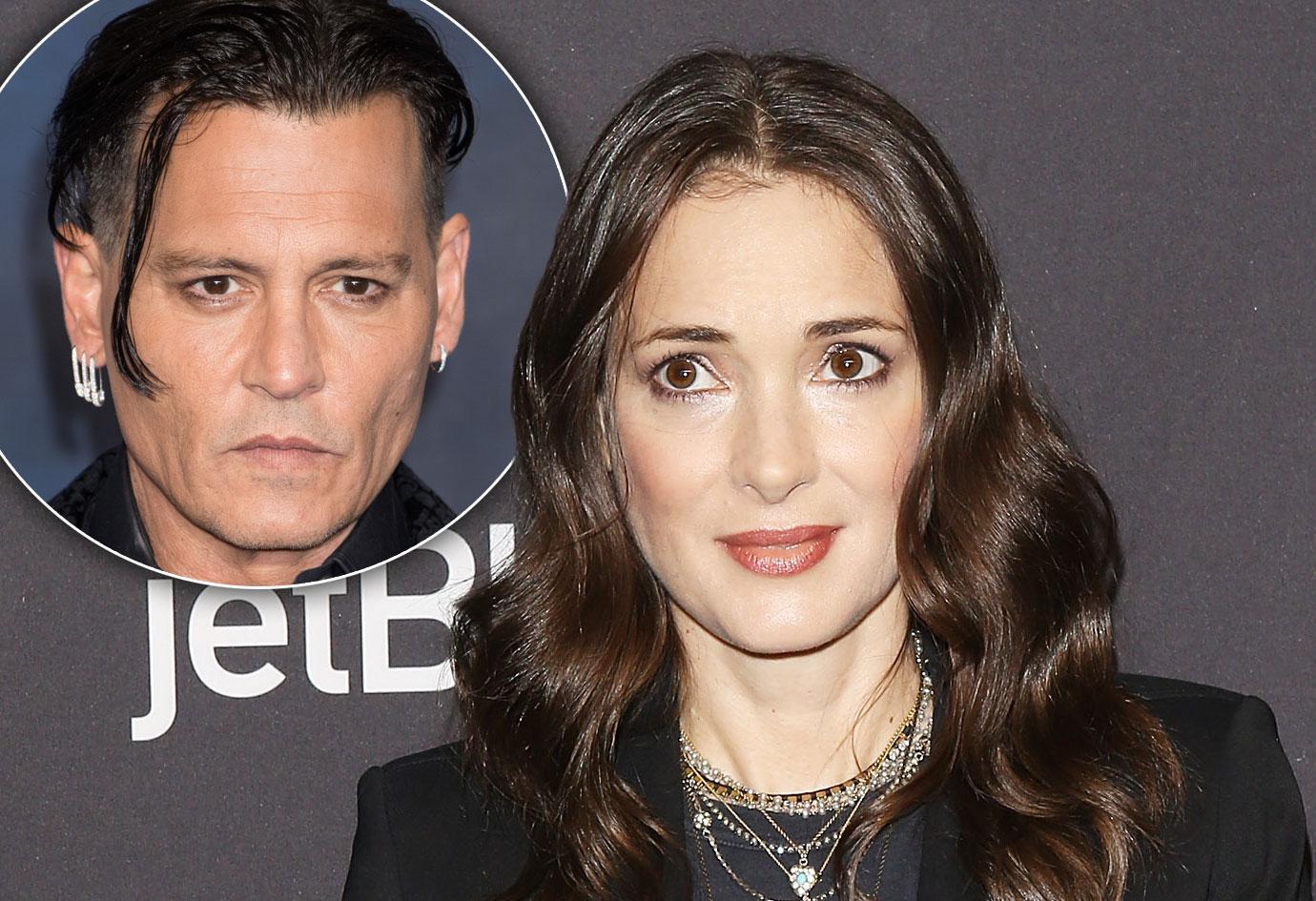 Watch Out, Johnny! Winona Ryder Writing Juicy Tell-All Memoir
Winona Ryder could fill up a book with the ups and downs of her Hollywood career as well as her love life with some of Tinseltown's hottest actors. And, sources told Fame, that is what the 47-year-old actress intends to do.
The memoir will span Ryder's 33-year acting career – and will include stories about her relationship with her godfather Timothy Leary, her love affair with Johnny Depp, her Academy Award nominations, her embarrassing 2001 shoplifting arrest at Saks Fifth Avenue in Beverly Hills, her struggles with anxiety and depression and her career-resurrecting work in the popular Netflix series Stranger Things.
MORE ON:
Hayden Panettiere
Article continues below advertisement
"She's been thinking about writing a book for a long time," a source said. "But with the show being as popular as it is, she feels this is the perfect time."
There is no publisher attached yet, but sources say the actress has been approached several times in the past.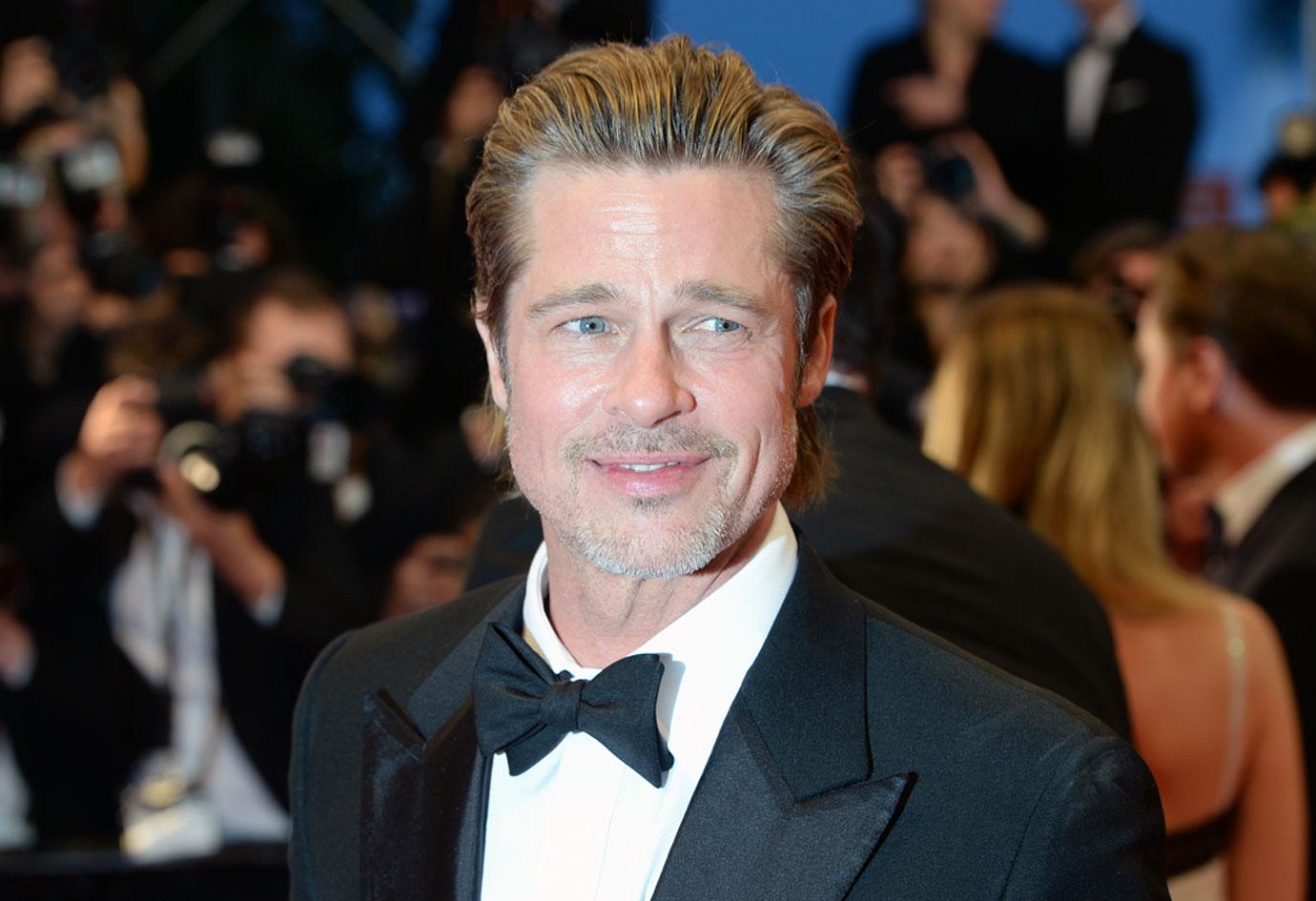 Brad Pitt Ready To Ditch Blockbusters For Indie Flicks
Brad Pitt is loving the positive reviews he's getting for Quentin Tarantino's Once Upon a Time in Hollywood, and he's telling his friends he's dead set against working in comic book movies for big paychecks and publicity.
Pitt, who's said to be starring opposite Emma Stone in Damien Chazelle's upcoming Babylon, has been offered roles in several sequels and live-action reboots and animated films, but has turned them all down.
"Superhero comic book movies are fun, and the pay is great, but Brad likes to get a different reaction from his audience," a source told Fame. "He wants to get audiences back into cinemas to watch feature movies. He's all about making well-done, engaging, adult dramas."