Justice Served! Hayden Panettiere Family 'Happy' Boyfriend Facing Felony Domestic Violence Charges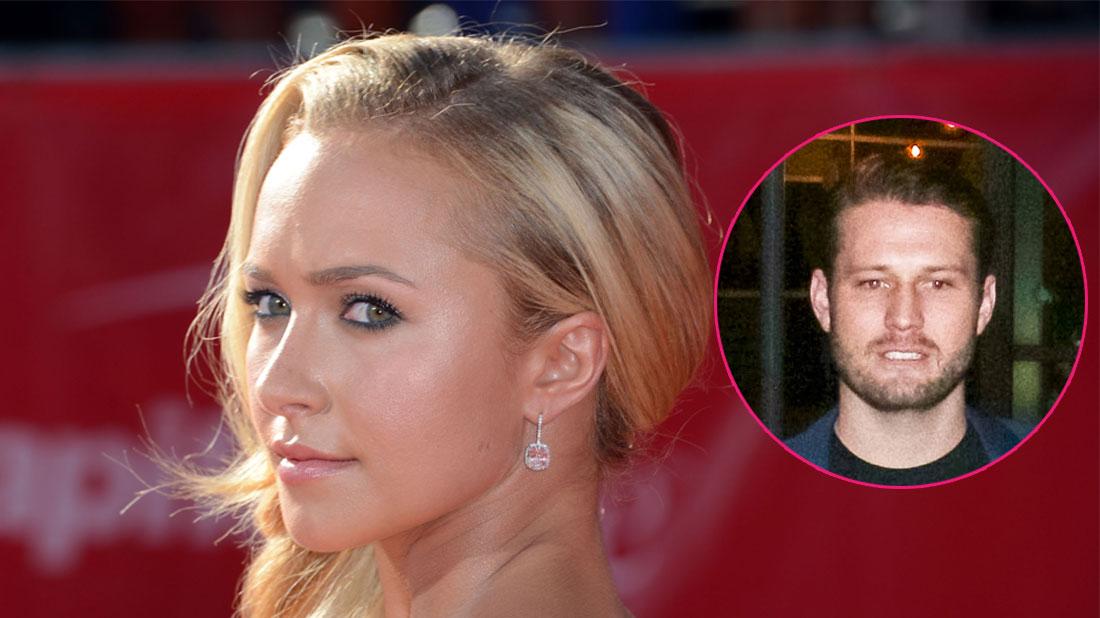 Hayden Panettiere's family is "happy" her boyfriend is facing felony domestic violence charges, RadarOnline.com exclusively learned.
Readers know Brian Hickerson appeared in a Los Angeles court on July 10, 2019 and a judge ruled that he could face felony domestic violence charges after details of the alleged assault he inflicted upon his actress girlfriend were revealed during testimony.
According to the insider, the judge's ruling is a relief. "This is the news everyone wanted to hear. Everyone is happy about it."
Article continues below advertisement
The prosecutor told the court Panettiere, 29, sustained injuries and bruises to her arms, ear and neck area.
"He hit her on the face, causing her to get dizzy," the prosecutor said at the arraignment in Los Angeles court.
Los Angeles Police Department officer Amber Findley testified about the May 2 incident where he was arrested.
"I think the reason why he didn't want to tell us Hayden was inside was she was a celebrity," Findley said about arriving at the home and speaking to Hickerson at the front door. "Right off the bat, I noticed that she had bruising on her eyelids, a swollen face," she said about the actress. "She did have marks on her neck, the left side. When I continued to talk to her, she removed the sweater that she had on. I saw bruising on both her arms."
The source said Panettiere's relationship with Hickerson has been spiraling.
"As far as I am concerned there is history here. There is a pattern here whether it's only Hayden or not. And it's not," the source explained.
The informant told RadarOnline.com exclusively they hoped for a stiff penalty.
"The punishment has to be more than a hand slap," the insider told RadarOnline.com. "This is not just the alcohol for him, it is a symptom, not the issue."
MORE ON:
Hayden Panettiere
Article continues below advertisement
Panettiere and Hickerson have been dating for over a year and the source claimed he had problems.
"This is a deep-seeded issue that probably stems way back and needs to be taken care of with counseling and more than a hand slap," the source said.
"The first concern is Hayden and at end of the day there will be other people if he continues like this. No doubt other people will be in danger. It's not fair to society."
In the aftermath of his arrest the source said the Nashviile actress was hiding out and family members were concerned.
"Hayden is being very reclusive. We are always worried, but everyone understands she has lots to think through. It's uncomfortable for her. I'm not surprised she is hiding out."