Killer New Show: O.J. Simpson Ready To Launch Podcast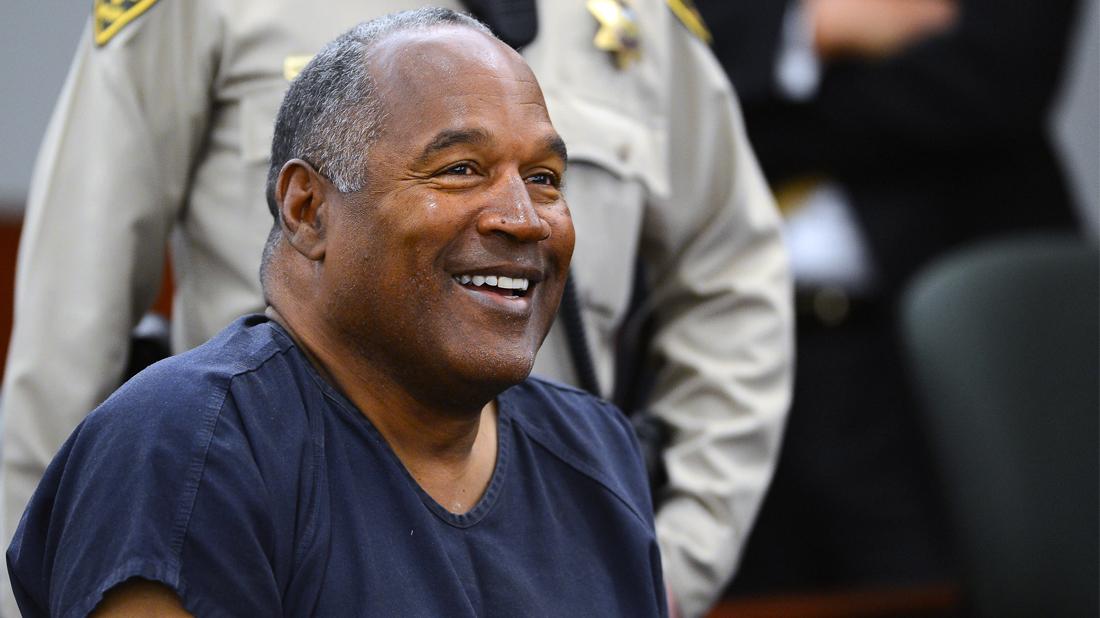 O.J. Simpson's sudden appearance on Twitter may not be as random as people think. The 71-year old acquitted murderer, who gained over 650,000 followers just days after posting a video saying he had "some getting even to do," has a game plan, Fame gossip columnist A.J. Benza can report.
Sources told Fame Simpson has plans to take a stab at a pay-per-view or subscription-based podcast in which he'll offer his side of what happened the night Nicole Brown Simpson and Ron Goldman were murdered on June 12, 1994.
Article continues below advertisement
"The man has to earn a living. And right now, there is a perfect storm of an opportunity for him to speak," said the source, referring to the 25th anniversary of the killings and the sudden popularity of Kim Goldman's podcast, Confronting O.J. Simpson.
The source also said Simpson has been biding his time and huddling with an assortment of "dealmakers" who are trying to figure out their best options to bring this type of event to the paying public.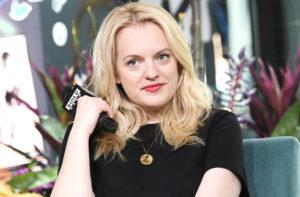 Article continues below advertisement
Creepy Entourage! Elisabeth Moss Attends Awards Show With Scientology Squad
Fame has learned Some of the biggest surprises from the MTV Movie & TV Awards didn't occur on stage or in front of the studio audience.
A tipster told Fame a number of stars in attendance like Tiffany Haddish and Sandra Bullock were surprised to see a small army of Scientologists walk in with The Handmaid's Tale star Elisabeth Moss before spreading out across the venue in Santa Monica. Though a rep for Moss told RadarOnline.com she did not walk in with Scientologists, the source said: "I've never seen so many people walk in with one person. They sure made their presence known."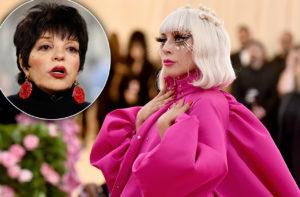 Lady Gaga Feels 'Stung' By Liza Minnelli's Jabs
Liza Minnelli's disparaging comments about Lady Gaga's performance in A Star is Born didn't exactly thrill the pop star, particularly when Minnelli said her mother, Judy Garland, "would have laughed" at the Oscar-nominated remake.
But sources close to Gaga told Fame, Minnelli's comments — plus the rave reviews Renee Zellweger is getting in the upcoming Judy Garland biopic — are giving her a million reasons to be glum. "Liza's comments stung Gaga," a source said. "But nothing's hurt her as much as Rene landing the role to play Judy. That was a role Gaga campaigned hard for and didn't land. She loves Judy and she felt no one could play that role but her."