Reigniting Feud! Angelina Jolie Plans To Declare French Mansion In Final Divorce Settlement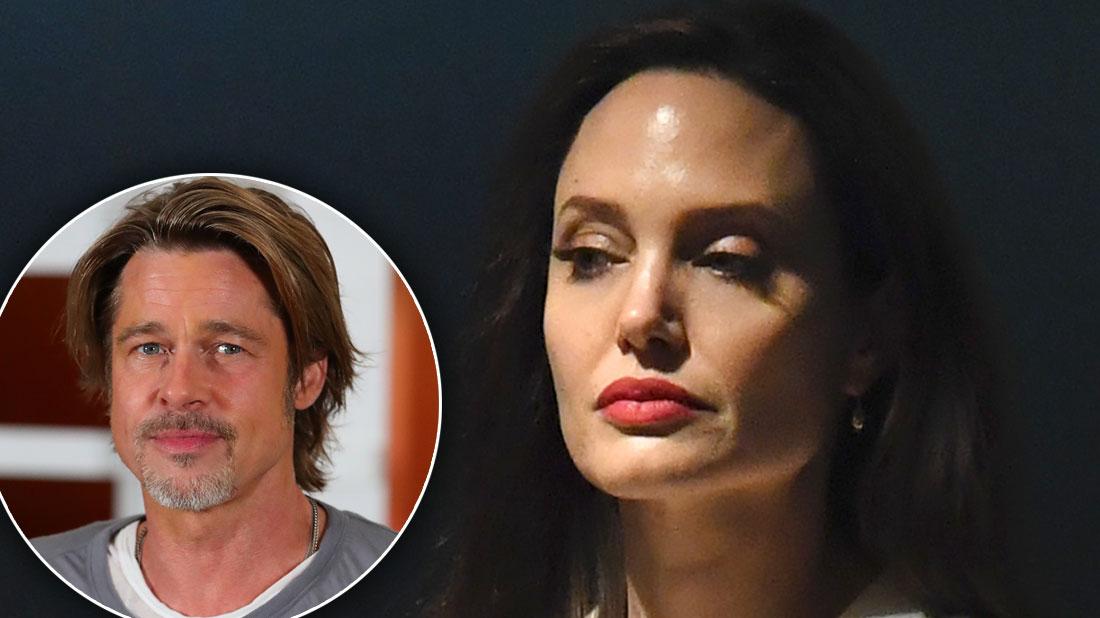 Angelina Jolie's self centered desires may possibly exacerbate her ongoing battles with Brad Pitt, RadarOnline.com can exclusively reveal.
The actress now has her eyes on their French property, Chateau Miraval and is looking to declare it in the final settlement.
"Ange has been back in France recently and made a pilgrimage to the chateau and its winery – which she still shares with Brad," a source exclusively told Radar. "They did have a gentleman's agreement that they'd share it, since it is a lucrative business enterprise, but when Angie returned to the property, she realized how much she loves it – and how much it would drive Brad crazy if she took it from him."
Article continues below advertisement
With intentions to win ownership of the chateau, Pitt's love for it will not make Jolie's fight easy.
"Brad loves that place and is very proud of his status as a winemaker, and knows Angie would probably just sell it, or worse, demolish it, just to be nasty," the source shared, who added Pitt has lawyered up over the mater. "He will fight to the end to make sure he gets to keep his Chateau, "
As readers know, Pit, 55, split with Jolie, 44, in 2016 following an alleged altercation on a private plane that involved her adopted son, Maddox. The two have since been embroiled in a nasty divorce battle. At one point, the family became so divided, Pitt went more than 900 days without publicly seeing his sons Maddox and Pax.
The former couple attempted to hash things out in a secret getaway and things seemed to get better as Pitt was making up for lost time with his children.
Angelina's recent move, however, may reignite their feuds and delay the release date of Pitt's tell all memoir, which is set to tell his truth.
"Brad is still sober and has been working on this book for quite some time," a source close to the Fight Club star revealed, noting, "He is just waiting for all of this drama with Angelina and the kids to be over and done with."