Maddox Jolie-Pitt: Life In The Eye Of The Angelina Jolie & Brad Pitt Storm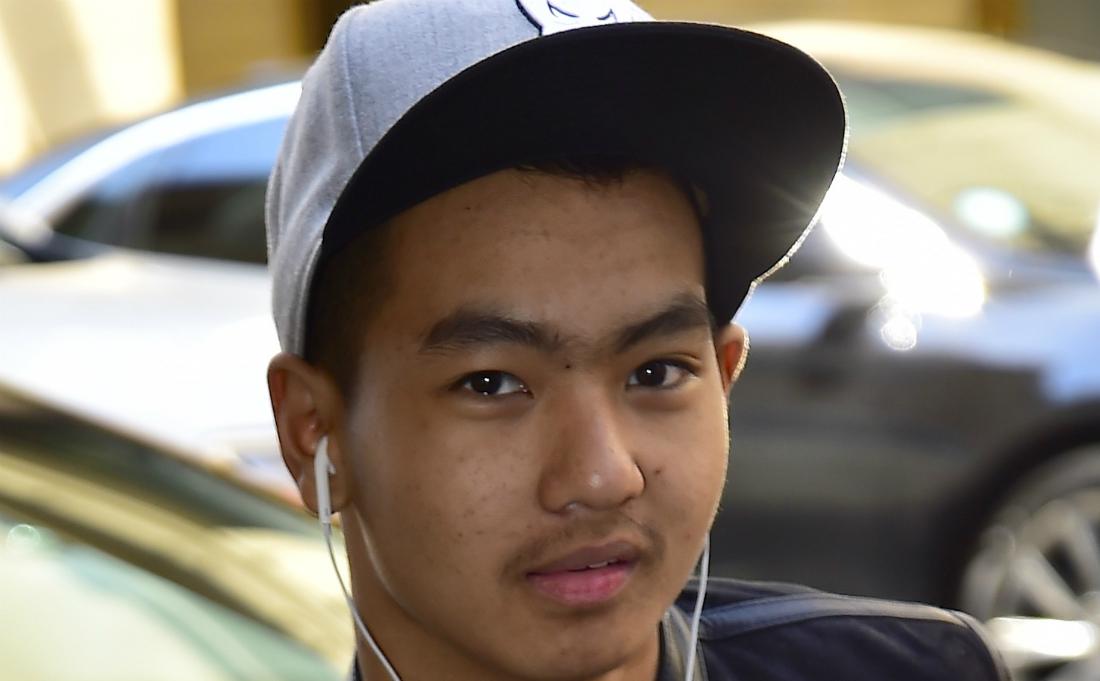 Just who is Maddox Jolie-Pitt? Sure, he's the adopted son of Angelina Jolie, but he has come a long way since he was scooped up into her arms from a Cambodian orphanage back in March of 2002. He's had Billy Bob Thornton (briefly) and Brad Pitt as dads, but as he's grown up, his family has grown apart.
MORE: Angelina Jolie To Leave $116M Fortune To 'Golden Boy' Son Maddox
With Pitt and Jolie's marriage over, Maddox and his five younger siblings are in the eye of the storm, and it's anything but calm. The fights over money, power and custody are ripping them apart, and it's even been rumored that things have gotten physical.
Article continues below advertisement