Wendy Williams Anxious To Move Show To L.A. Following Split From Husband Kevin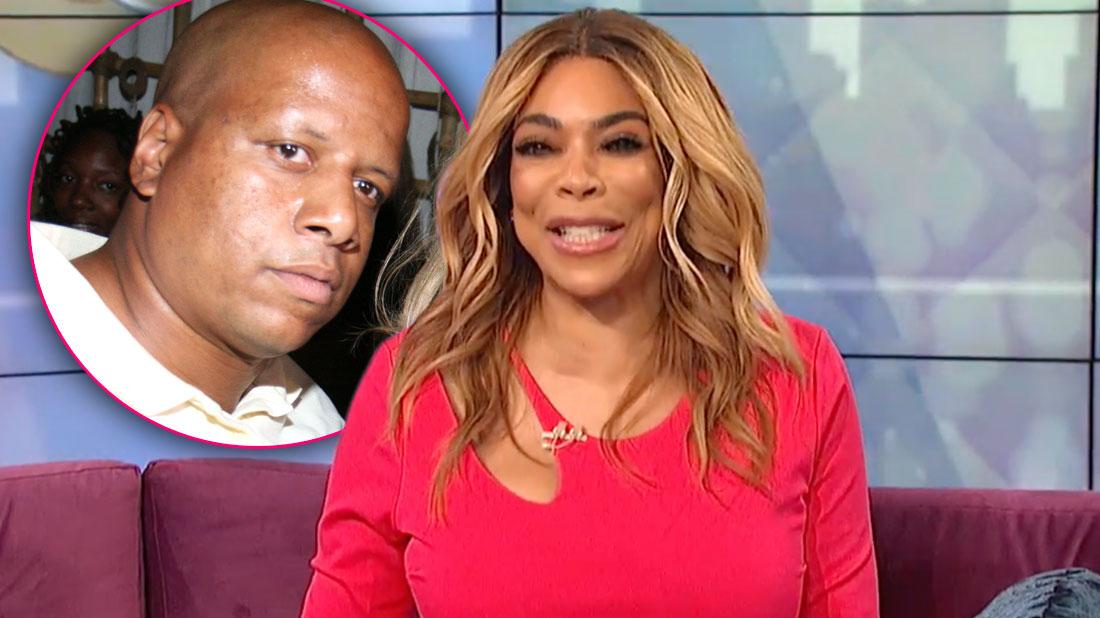 Wendy Williams wants a fresh start — for herself and for her business — after her nasty split from ex-husband Kevin Hunter.
In his podcast, "Straight Shuter: Naughty But Nice," Rob Shuter reveals exclusive details about the host's post-divorce plans to move her show to Los Angeles.
"New York will always be associated with her ex, Kevin. Wendy wants to start over and is talking about picking up her show and moving it to LA," sources told Shuter.
Article continues below advertisement
As RadarOnline.com readers know, Williams, 54 fired Hunter from his role as her manager and show producer
after dumping him this April following claims he welcomed a love child with his mistress. At the same time, she also kicked him out of the New York home they shared together. But now, she wants to distance herself even more from her cheating ex: by moving her show across the country!
"Wendy loved her recent trip to California and is convinced the show will get better guests if it moves out west. She wants to be far away from Kevin so he can't just show up at the studio," sources told Shuter.
RadarOnline.com readers know Williams banned Hunter from entering her show office and building following his firing,
"Security guards at the show have been told to not allow Kevin in the building under any circumstances," a source told RadarOnline.com this April, adding that Hunter was still emailing staff, to no avail.
Williams has since been moving on with her life, getting a new "bachelor pad" in the city, going out with friends, and dating "sexy" younger hunks. But it seems being in the same state as her ex is still too much.
"No decision has been made yet, but if Wendy gets her way, she will be packing her bags soon," said the sources.