Sharon Osbourne Admits She's Getting 'A New Face' Following Ozzy Health Crisis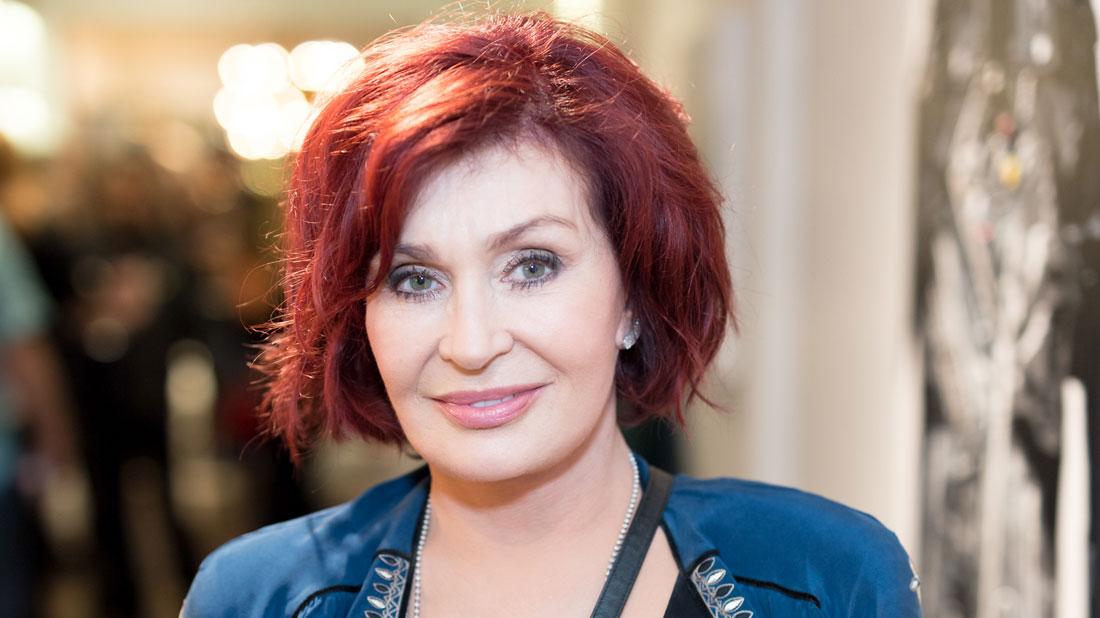 Sharon Osbourne is not ashamed about her plastic surgery procedures, in fact, she's just revealed she's getting a brand new face!
"My next surgery is booked. I'm having it in August, so when we come back to film in September I will have a new face," Sharon, 66, said on Tuesday's episode of The Talk. "I'll look like I used to do creams."
At that, her co-hosts Eve, Carrie Ann Inaba, Sheryl Underwood and guest Rumor Willis were shocked.
Article continues below advertisement
"But I like this face," said Carrie Ann.
"You're just used to it. You'll like the new one," replied Sharon.
The co-hosts laughed, and Eve asked Osbourne why she was so keen on changing her features.
"I never took a picture to a doctor and said, 'I want to look like Catwoman. I didn't want to go that far," Sharon said, adding that in truth, "I didn't want to look like my mom, because I looked like my mom."
Sharon then got deep about how she was feeling, and revealed that this year has been incredibly difficult, with husband Ozzy Osbourne's health crisis.
"This year has been the toughest year of my life. My husband's illness," she said. "His accident has been absolutely devastating to me, to everybody. And it's definitely been the most toughest ride I've had so far and I hope the only tough ride. I can't take any more."
RadarOnline.com readers know Ozzy, 70, canceled the European leg of his No More Tours 2 tour due to complications from the flu following his hand surgery this February.
While Sharon has not given an update on Ozzy's health since, she revealed earlier this month that the two made a "suicide pact," and if any of them get an incurable illness, they will go together.