Sharon Osbourne Says She Tried To Kill Herself 3 Times, Made 'Suicide Pact' With Ozzy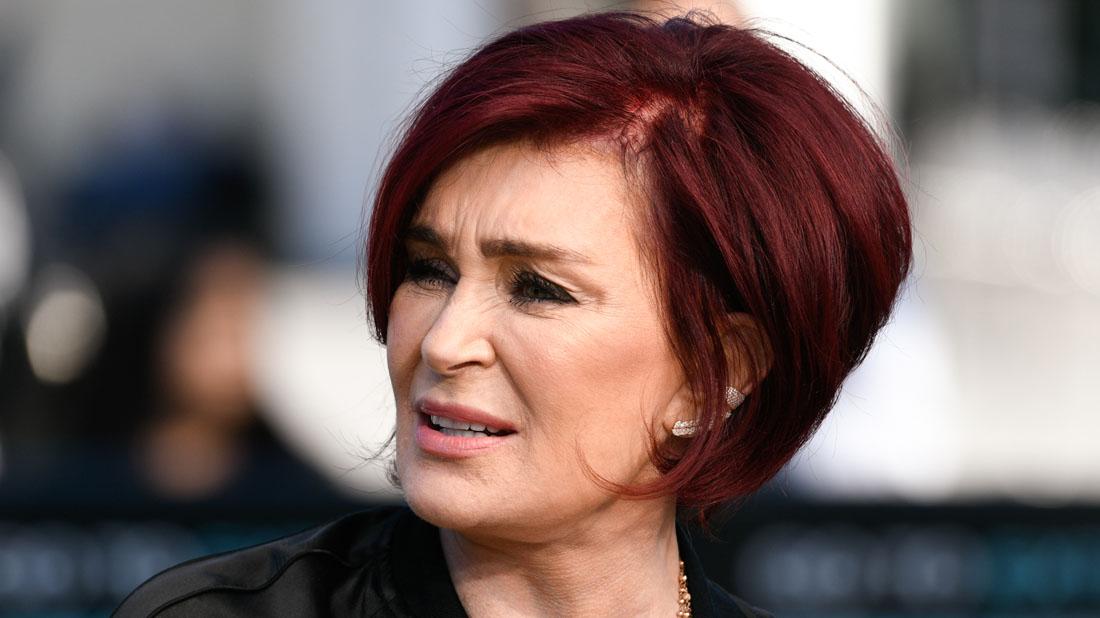 Sharon Osbourne has long struggled with depression, and while she tends to speak of her emotions through humor, she's now opening up about a dark part of her life: her suicide attempts.
On The Talk this Tuesday, April 30, the co-host revealed she's tried to take her own life three times.
"I was joking about this but I shouldn't. Talking about my depression and it's like, you know, saying 'Oh, the first time I tried to kill myself was OK. The second, alright. The third time, oi!" she said. "But it's like, I'm still here. I still do what I do. And you struggle. But it's like… I wished everybody could think flowers and daisies and princesses. But you can't… And we lived happily ever after. No we don't!"
Article continues below advertisement
Sharon's revelation comes five years after she dropped yet another bombshell on the talk show, saying she once slit her own wrists to prove to Ozzy Osbourne how much she loved him.
"I've never discussed it out of embarrassment of how stupid I was at the time to have done such a thing to myself," she said in 2014. "It was something that was done when I was 27. I was just going out with Ozzy at the time, we were working together and dating at the same time. He was married, had two children. I was free and single. When we first got together, we would drink a lot together. That's what we did. We had a session of romance, drinking, partying -- it's about 4 a.m. and he says to me, 'How much do you love me? I don't know if this relationship is going to last.'"
"I'm very dramatic as you all know," she continued. "I'm like, 'I'll show you how much I love you!' So, I went to a room service table that was still in the room, covered with old fries and burgers and steaks, and there was a steak knife. So, I get the knife and I go, 'I love you so much,' slash, slash, slash on my wrist miming cutting her left wrist."
Her proclamation of love, however, turned chaotic when her arm wouldn't stop bleeding and she had to rush to the hospital. There, she tried to convince the doctors that she had not tried to commit suicide, but they didn't believe her so she was put on temporary psych hold.
"It's a lesson learned," she told her viewers at the time.
RadarOnline.com readers know Sharon, 66, has touched on the topic of depression and self-harm before. In Her 2007 memoir, she even admitted she and husband Ozzy, 70, made a "suicide pact." The couple promised that if either of them get diagnosed with Alzheimer's Disease or another deadly disease, they'll go to Dignitas, a Swiss assisted suicide organization, and die together.