Sharon Osbourne Claims Simon Cowell 'Fired' Her From 'The X Factor' For Being 'Old'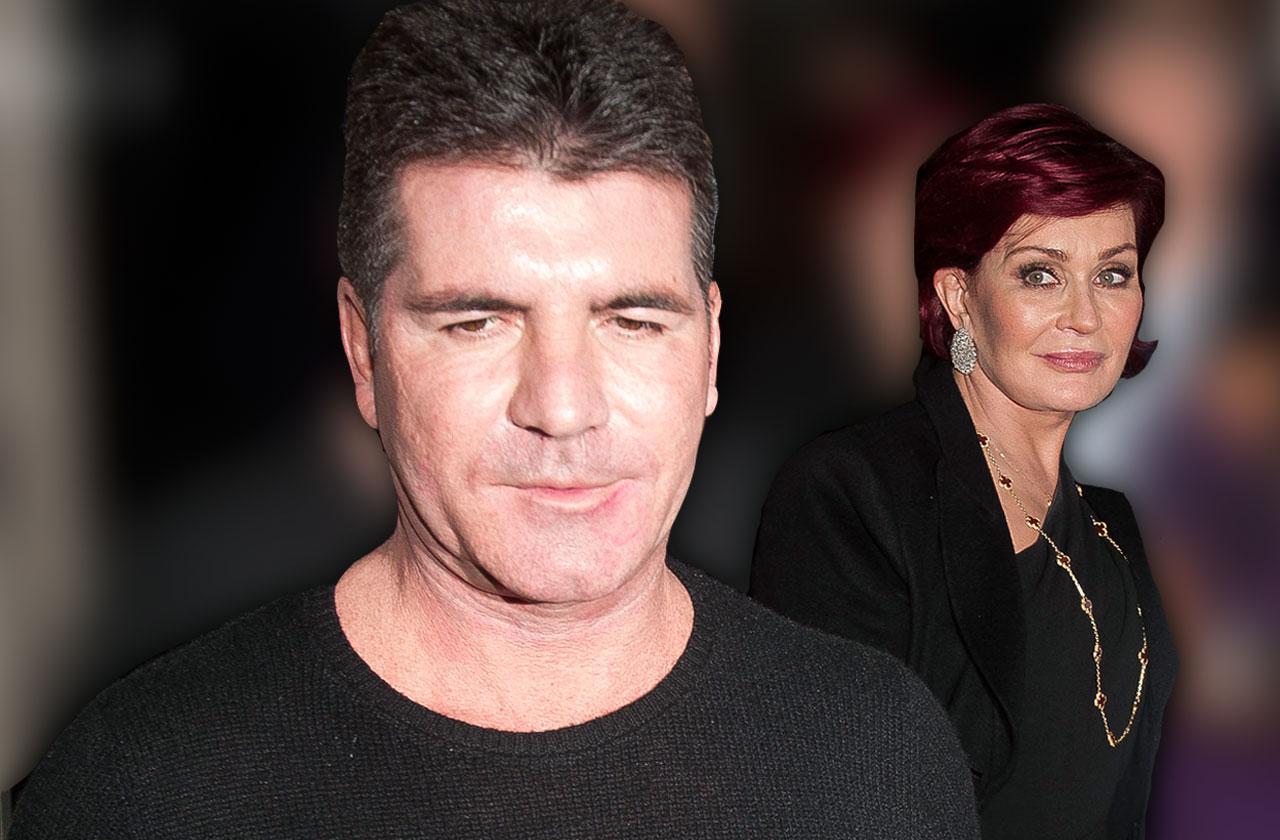 Article continues below advertisement
"I was signed on to do another show at the time. I was signed to go to England, and then Simon Cowell changed his mind and thought I was too old," Osbourne, 66, said.
"Simon goes, 'She's old. We need somebody young,'" she added, not clarifying how she learned of the claims.
The star — who recently admitted she thinks she suffers from Tourette's syndrome — then went on to bash Cowell for his alleged dismissal of her.
"So if you want young, fire yourself and get rid of those man t*ts," she said.
"Call me tomorrow, we'll discuss it," Osbourne added, directing her comment toward Cowell, 59.
RadarOnline.com readers know Osbourne's scathing comments about the X Factor veteran come months after she shared a statement saying it was her own decision to leave the British reality show.
"After watching the new season #XFactor unfold, I've seen the new judges finding their rhythm and are doing brilliantly," Osbourne wrote in her Facebook statement last year. "Simon was so gracious to find me a spot on the live shows but at this point, I really don't think I'm needed and I would honestly feel odd coming in at this point. So I have decided to pass on the series this year."
The star first joined The X Factor U.K. as a judge in 2004 and seemed to have no hard feelings about her 2018 exist — until now.