Exclusive
Sharon Osbourne 'Trying To Cut Deal' To Give Unemployed Kelly Job On 'The Talk'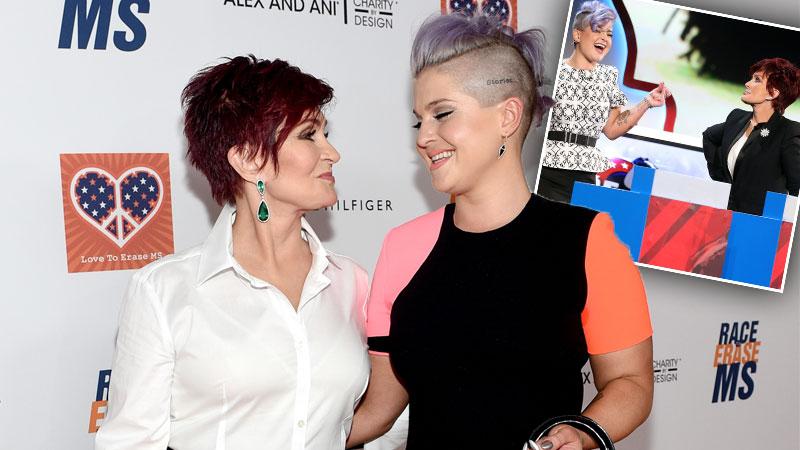 Kelly Osbourne may not be out of a job much longer if Sharon Osbourne has any say in the matter! The original momager is busy pulling some major strings to get her unemployed 30-year-old daughter a plum gig on her show.
"Sharon is trying to cut a deal with The Talk," a source tells RadarOnline.com exclusively. "She wants to share the job with Kelly."
And a deal could be announced any day now. "Kelly is trying hard to land a full-time job after she very regretfully quit Fashion Police," reveals a family insider. "She thought E! would commend her for taking a stand and giving fans what they wanted when she quit, but it backfired."
Article continues below advertisement
"Her team — primarily her mom — is working hard to get Kelly her own show or a spot on The Talk," adds the insider of 62-year-old Sharon's behind-the-scenes efforts.
As RadarOnline.com reported, Kelly took a hardline stance against her former co-star Giuliana Rancic after she made offensive remarks about Zendaya Coleman's dreadlocks — remarks Kelly reportedly advised against during filming.
"Giuliana is not often wrong … it's been really, really heartbreaking to see her behavior that has transpired when she did get caught being wrong," Kelly said after the scandal erupted and she abruptly quit Fashion Police. "That's what broke my heart."