Ben Affleck's Nanny Mistress Working As Insurance Saleswoman Years After Cheating Scandal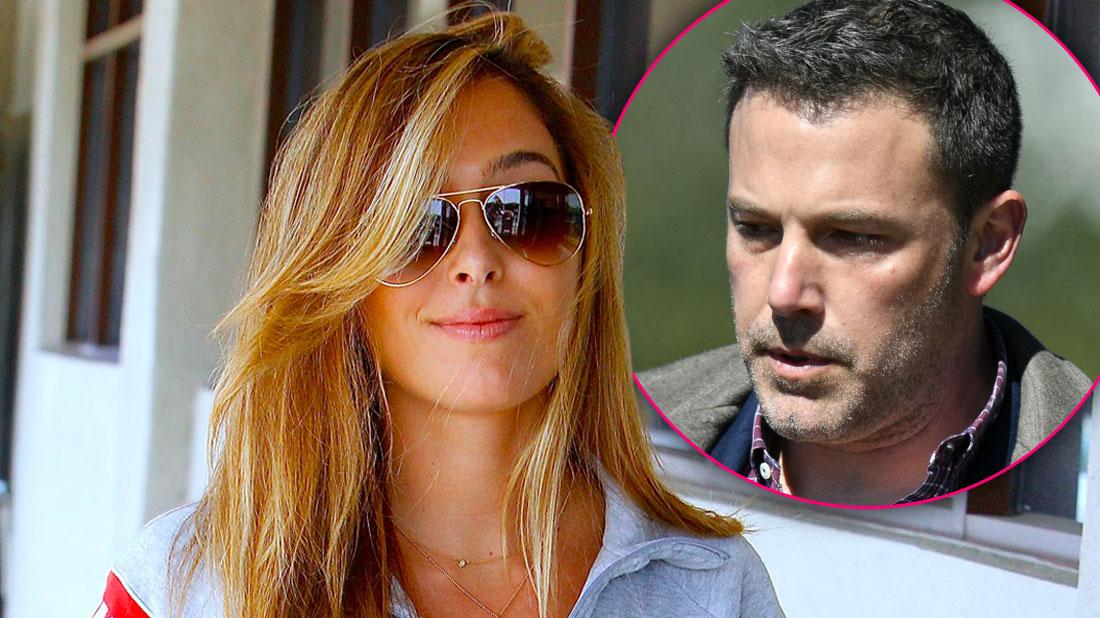 Article continues below advertisement
Ouzounian's new gig involves handling real estate investments. According to the company's website, the agency's services "are uniquely positioned to partner with large enterprises and expedite complex transactions, including multi-site, multi-state, and even international dealings."
During her stint as the famous couple's nanny, Ouzounian was regularly photographed with Affleck and Garner's three children. According to the ex-nanny's LinkedIn, she listed her prior years of working as a personal assistant – and the descriptions do not exactly make mention of her interference with Garner's marriage.
Underneath her personal assistant job description, which she lists as occurring from March 2014 to March 2015, Ouzounian said she represented "the family well in the public eye and in the press" – but does not specify which famous family she was employed by. Affleck's infidelity with Ouzounian occurred in the spring of 2015.
Additionally, the former nanny described herself as an "extremely discreet and flexible" assistant. She also listed training experience under a professional chef to cook "fresh, healthy and organic meals."
Article continues below advertisement
In August 2015, sources spilled to RadarOnline.com that Ouzounian was "planning to get pregnant" with the A-lister's child.
After Affleck and Ouzounian's tryst was made public, the former nanny was spotted meeting the actor at his home.
Meanwhile, Garner continues to be a major part of Affleck's life, despite their divorce. Last year, Garner was spotted driving Affleck to a rehab facility after he was caught photographed with beer during his short relationship with Playboy model Shauna Sexton.