'Not Going Anywhere!' 'Vanderpump Rules' Star Billie Lee Fires Back At Stassi Schroeder's 'Just Leave' Diss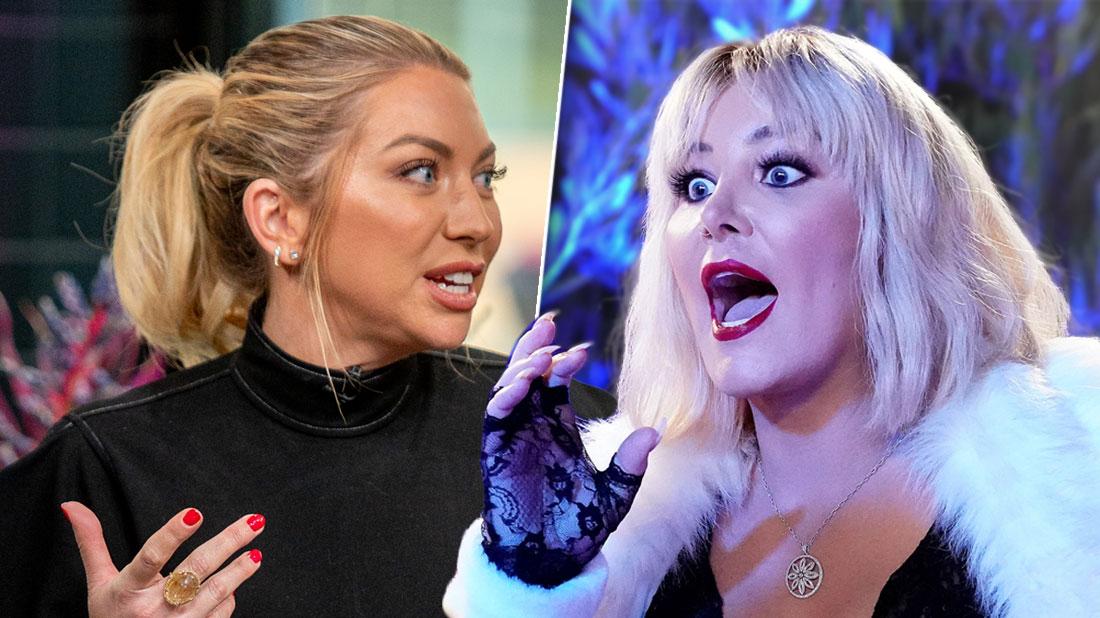 Vanderpump Rules star Billie Lee "isn't going anywhere" after her co-star Stassi Shroeder told her to "just leave" the show, RadarOnline.com can exclusively reveal!
During a recent interview on Sirius XM's Jenny McCarthy Show, Stassi, 30, said that she wishes the 35-year-old transgender would "just leave" the hit Bravo show — adding that she felt Billie Lee was starting fake fights.
But according to a source close to Billie, "She couldn't care less what Stassi thinks of her because she isn't going anywhere!"
Article continues below advertisement
"The fact that Stassi put Billie on blast like that just goes to show what kind of person Stassi is. She thinks that her s**t doesn't stink and Stassi's real dilemma is that she knows that her time as a star is dwindling."
As previously reported by Radar, Billie Lee came under fire earlier this season when she told Lisa Vanderpump that she felt like the girls were purposely excluding her from outings because she was transgender.
Following her claims, several members of the cast spoke out against her, saying that her being excluded had nothing to do with her being transgender — but had everything to do with her poor attitude!
But according to the source, Billie Lee's attitude is perfectly fine to the one person that matters most!
"Regardless of what Stassi, or any of the girls think of her, Billie still has the support of Lisa Vanderpump and that is all that she really cares about," the insider added.
"Billie has shown the world that the transgender community will not be undermined! If Stassi wants war, that is what Stassi will get."