Dina Lohan Dumped By Online Boyfriend After She 'Became Unglued'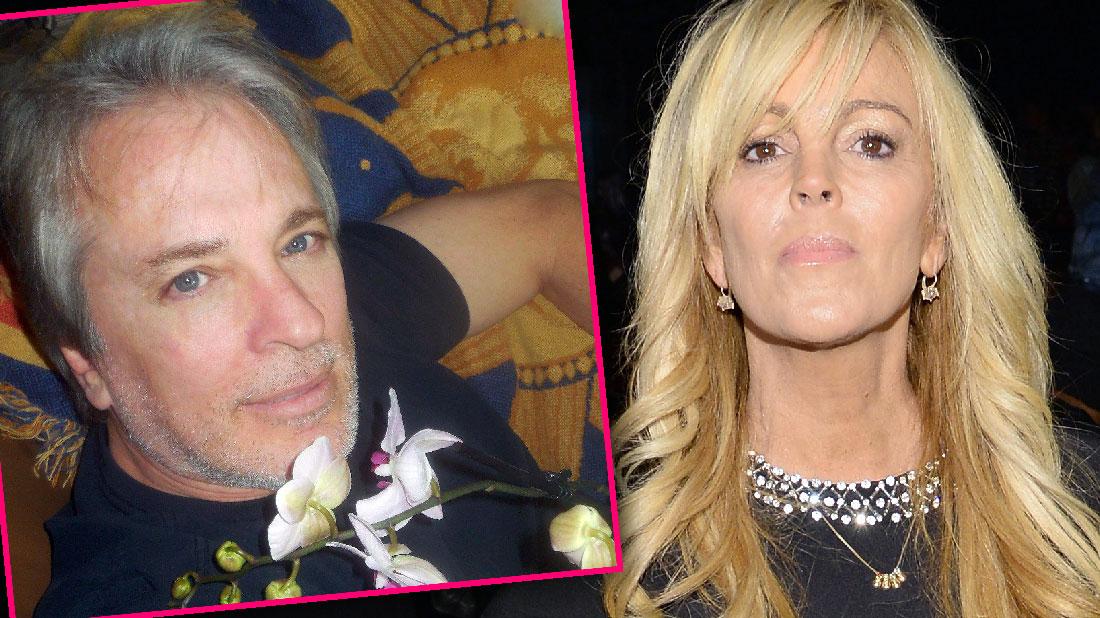 Article continues below advertisement
But now, he's broken up with the celebrity mom.
Jesse explained to Radar that when he was promoting a male friend's book on Facebook, Dina assumed "it was a lady author. And my friend's name is clearly on the cover of the book.
"She went nuts and said I was promoting a female's book. It was so stupid."
Jesse said, "After six hours of back and forth she realized she was wrong. But she wouldn't apologize to me. I said I was wrong and she owed me an apology. She got snarky, short and not nice, even though she knew she was wrong. That's uncool. I can't have that in a relationship. No way.
Article continues below advertisement
But the stage mom, who battled with Lindsay's dad, her ex-husband Michael, couldn't make it work.
Jesse told Radar, "I'm a very straight kind of guy—if I mess up, I would crawl on broken glass to apologize. Dina didn't even say she was wrong….I can't be with someone like that.
"She became unglued. All she had to do was own it. Dina is a little jealous, but it was crazy."
Jesse added, "I don't know what Dina wants. I'm pretty cold to her now until I get an apology. I stand behind my convictions and moral code and how to treat people.
"She is very headstrong and bull-headed."
Jesse said he'd had plans to fly Dina out this week for a romantic time in San Francisco, Carmel and Pebble Beach, and even had bought her jewelry and gifts for the first meet up.
However, now he's ended the relationship.