Divorce, Bankruptcy & Lies! 'Celeb Big Brother 2' Cast's Secrets & Scandals Exposed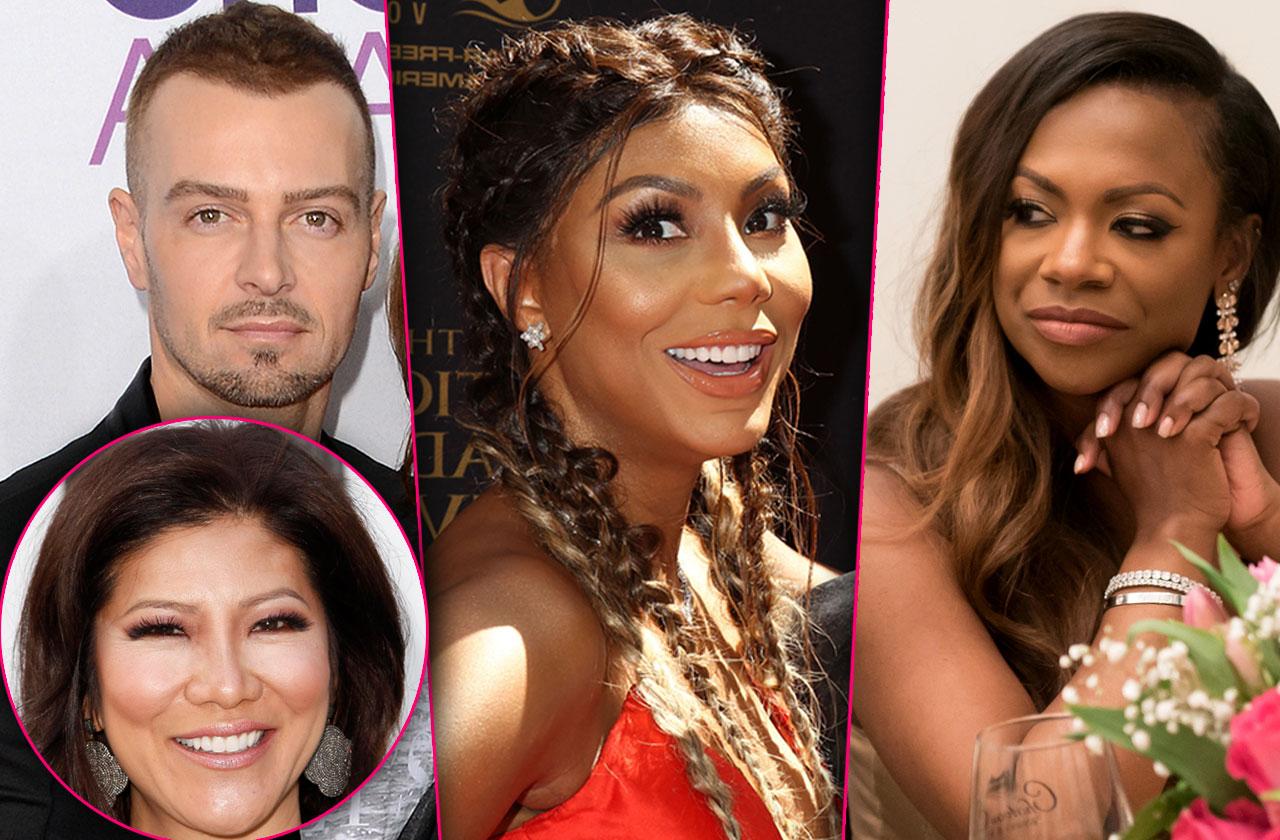 The cast members of Celebrity Big Brother 2 went through many troubled times before becoming reality TV house guests.
With Julie Chen-Moonves presiding as host, the stars on the CBS reality show that premiered on Monday, January 21 include Mean Girls actor Jonathan Bennett, Tamar Braxton, The Real Housewives of Atlanta's Kandi Burruss, comedian Tom Green, hurdler Lolo Jones, Kato Kaelin, actor Joey Lawrence, swimmer Ryan Lochte, Lindsay's momager Dina Lohan, WWE star Natalie Eva Marie and football player Ricky Williams. President Donald Trump's former White House Communications Director Anthony Scaramucci became the first celebrity to leave the TV house on Tuesday, January 22, 2019.
Article continues below advertisement
As RadarOnline.com readers know, Burruss has suffered business troubles and sex woes with her husband, while singer Tamar Braxton is now going through a messy divorce from her spouse, Vincent Herbert.
Comedian Green has had a sad romantic past, as his marriage to Drew Barrymore ended after a little more than a year.
As RadarOnline.com has extensively reported, Chen-Moonves has stood by her husband Les Moonves after he was ousted from his CBS chief job after for sexual harassment claims.
Lindsay Lohan's broke mom Dina and former Blossom star Joey Lawrence have gone through bankruptcy, and Lochte was disgraced for lying during the 2016 Olympics.
Scroll through RadarOnline.com's gallery for more on the secrets and scandals of Big Brother: Celebrity Edition's cast!
For the biggest celebrity news stories of the day, controversies, crime, and other hot topics listen to our new podcast 'All Rise' below!
Article continues below advertisement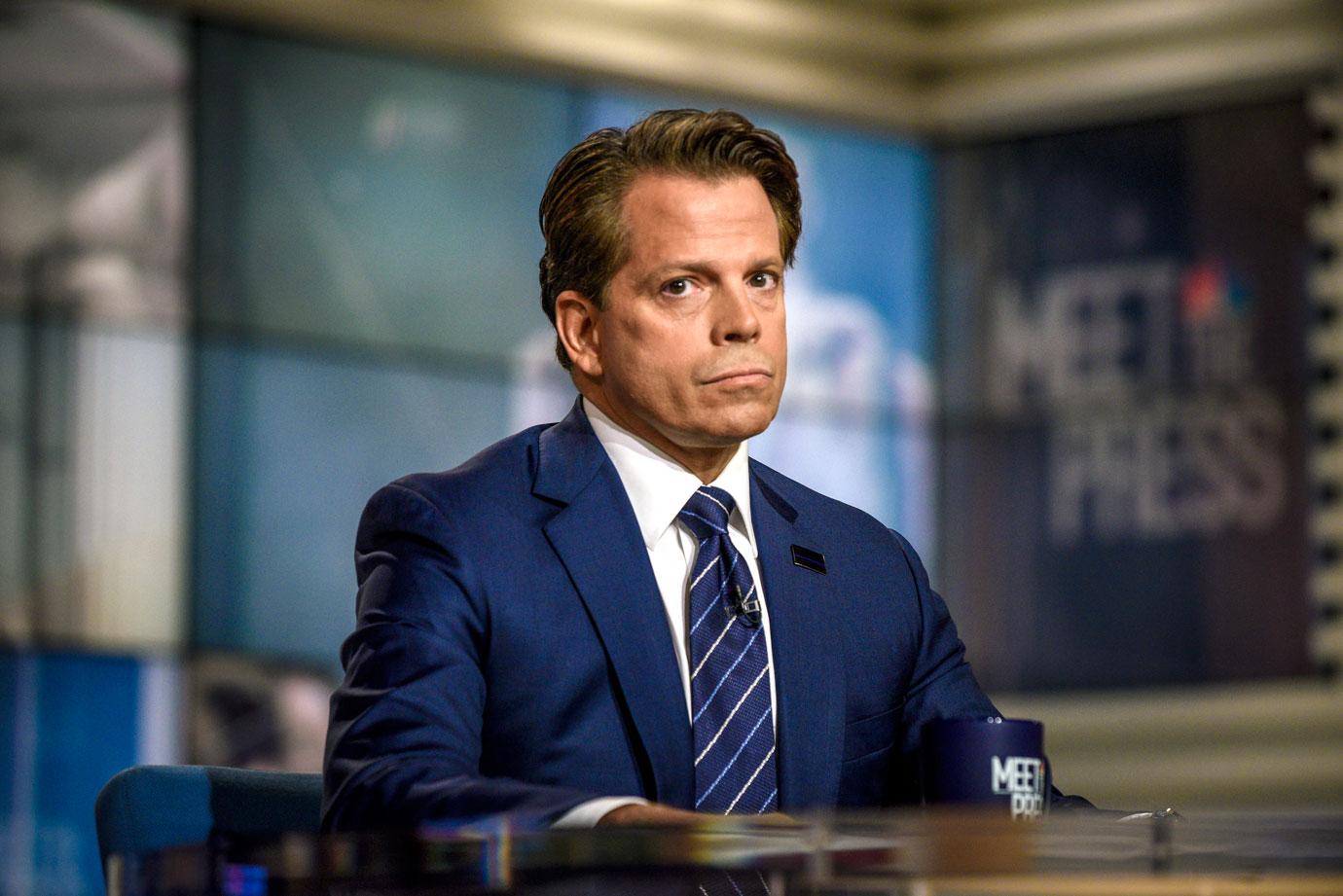 Anthony Scaramucci was the first cast member to leave the Big Brother house. His short stay was nothing new for the brash businessman, who was fired in 2017 after working for just ten days as President Donald Trump's White House Communications Director. Around the same time as "The Mooch" was let go from his political job, his marriage to wife Deidre unraveled. But Scaramucci and his spouse patched things up and called off their divorce in November 2017, as they told Us Weekly in an exclusive interview.
Article continues below advertisement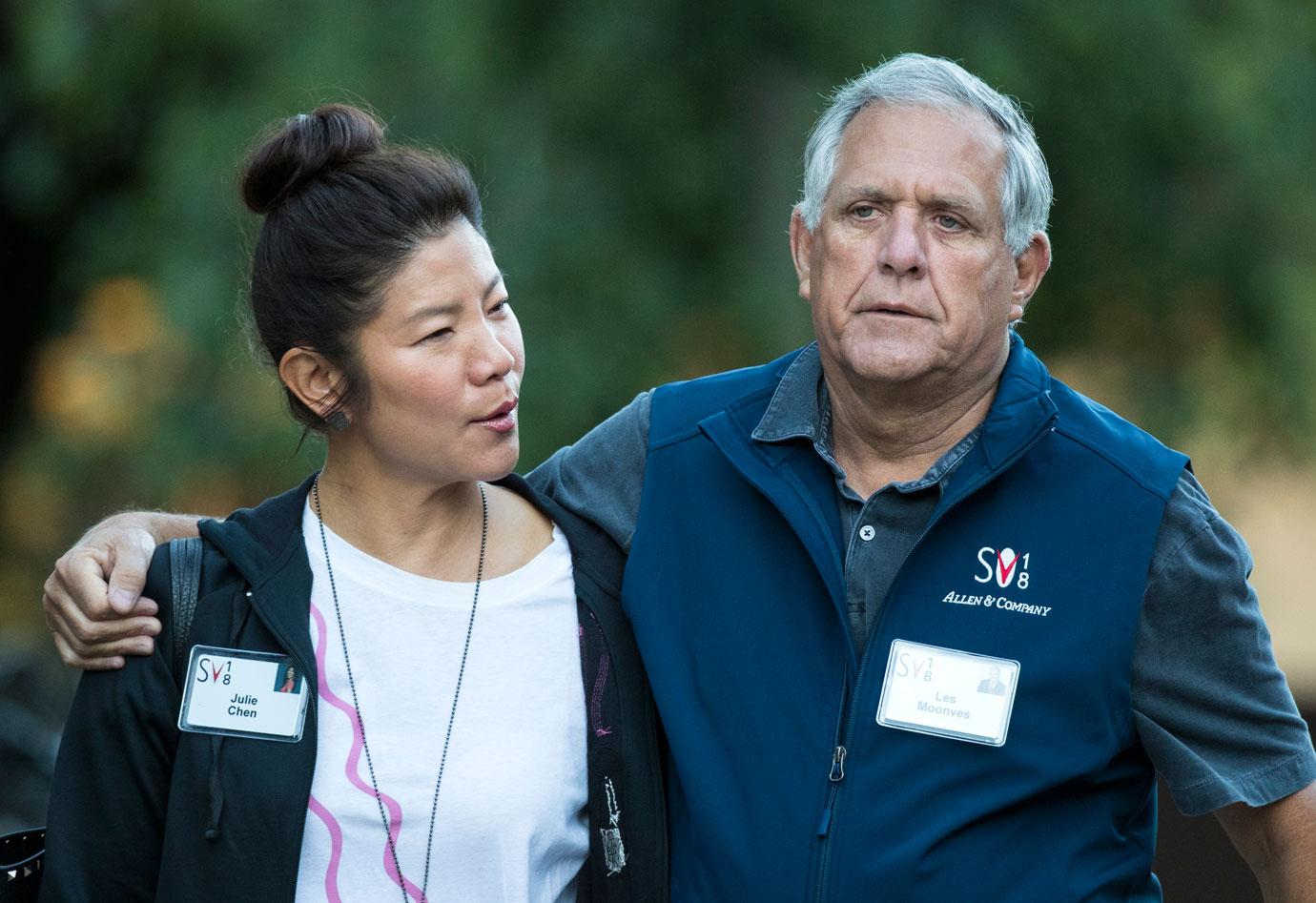 Julie Chen-Moonves quit CBS' The Talk after her husband Les Moonves stepped down as chairman of the eye network on September 9, 2018 following multiple accusations of sexual harassment. But she's back on Big Brother: Celebrity Edition after standing by her man. A source told RadarOnline.com about the host enduring Les' scandal, "She really keeps to herself now and she's much more guarded."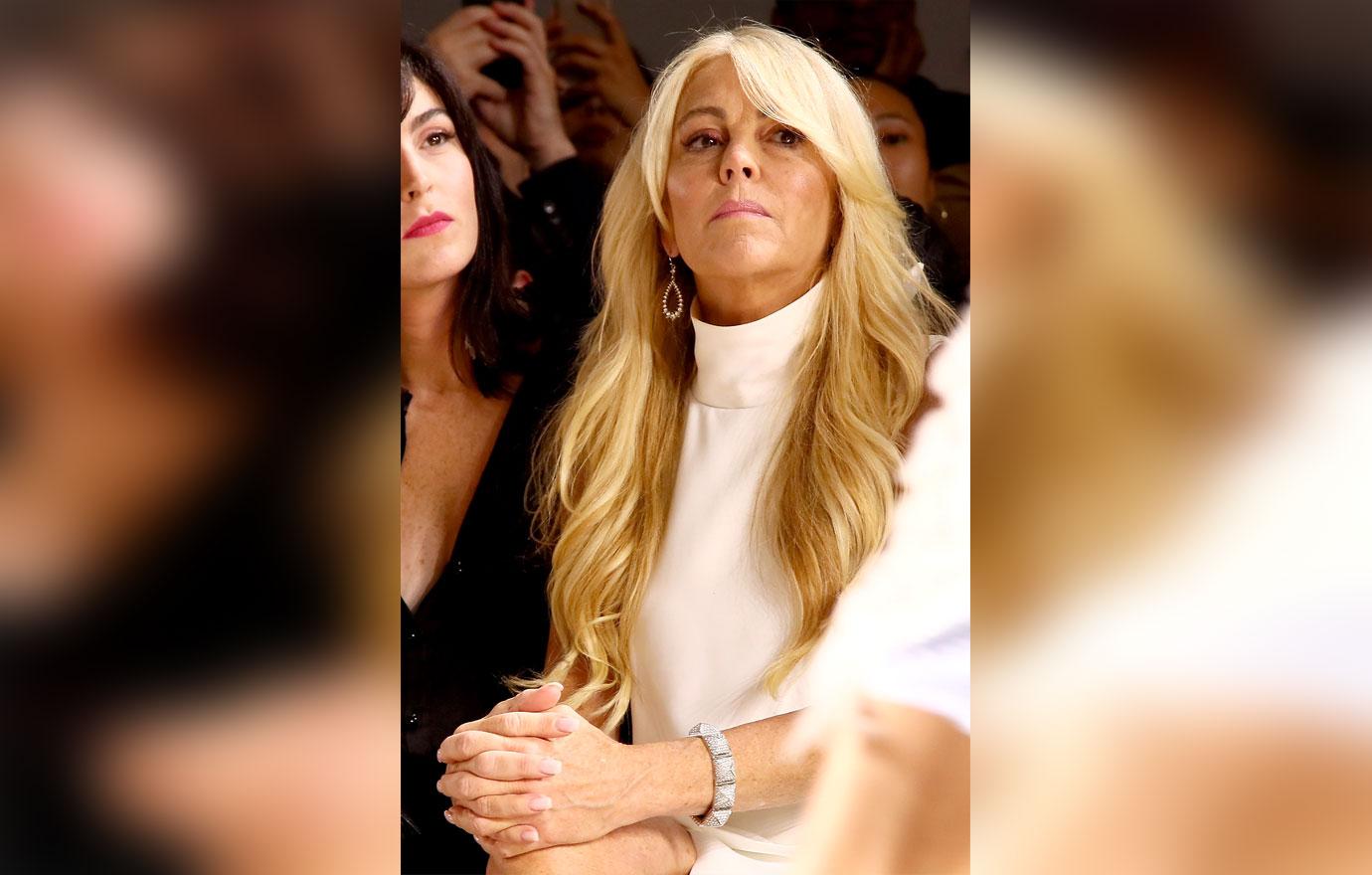 Lindsay Lohan's mother Dina joined Celebrity Big Brother 2 for big bucks after RadarOnline.com exposed her shaky financial situation. Court documents obtained by RadarOnline.com revealed that a New York judge signed off on the dismissal of Dina's bankruptcy filing after a trustee declared she had "negative cash flow." Dina filed for chapter 13 bankruptcy in September 2018 and in the shocking documents, she claimed to be more than $1 million in debt.
Article continues below advertisement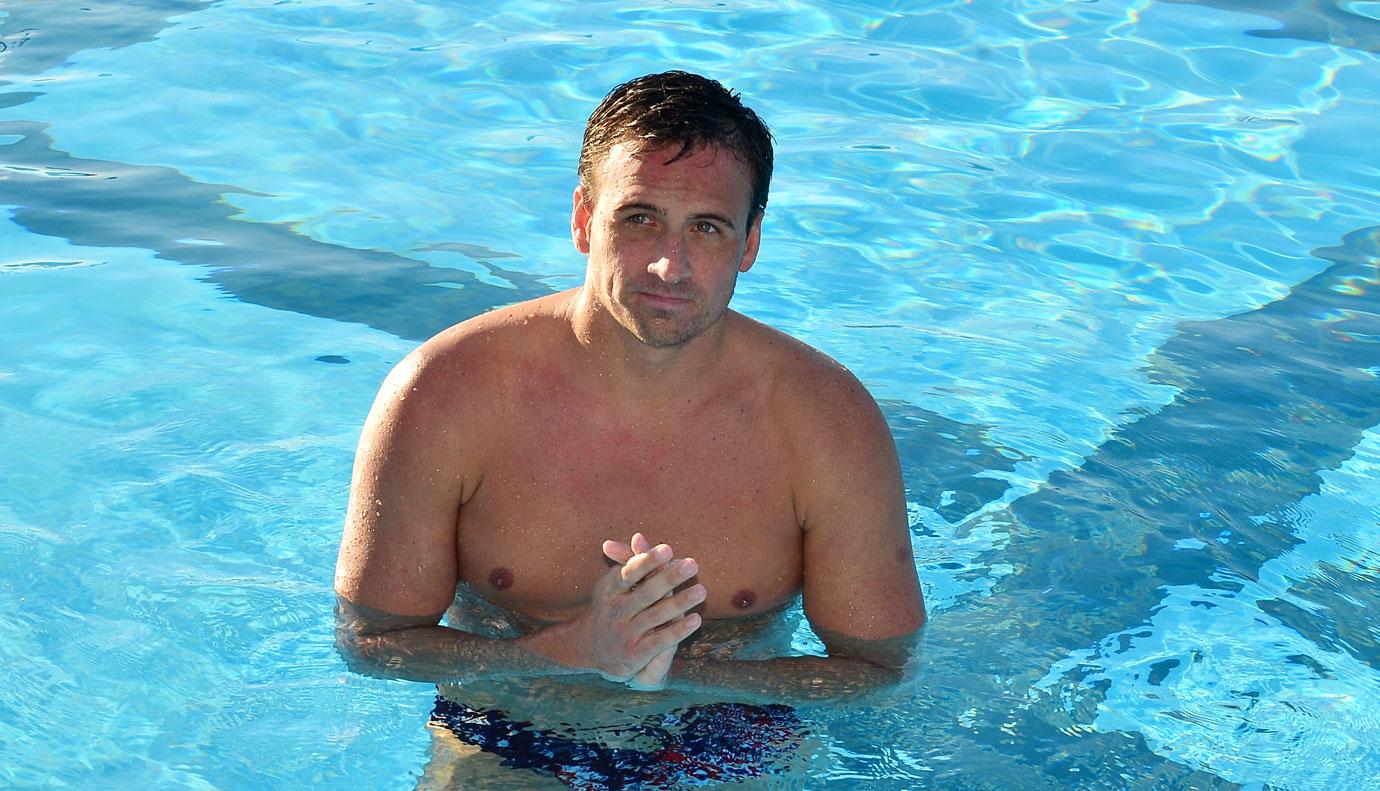 Superstar swimmer Ryan Lochte hit rock bottom at the 2016 Olympics in Brazil after he and swimming teammates were involved in a drunken incident at a gas station in Rio de Janeiro. They claimed they were robbed but the story turned out to be a lie. In summer 2018, the U.S. Anti-Doping Agency suspended Lochte for 14 months of competition because he had allegedly received a "prohibited intravenous infusion," a charge he denied. In fall 2018, cops were reportedly called on the athlete when he allegedly was drunkenly kicking in his own hotel room door. Lochte wasn't arrested but sought treatment for alcohol addiction.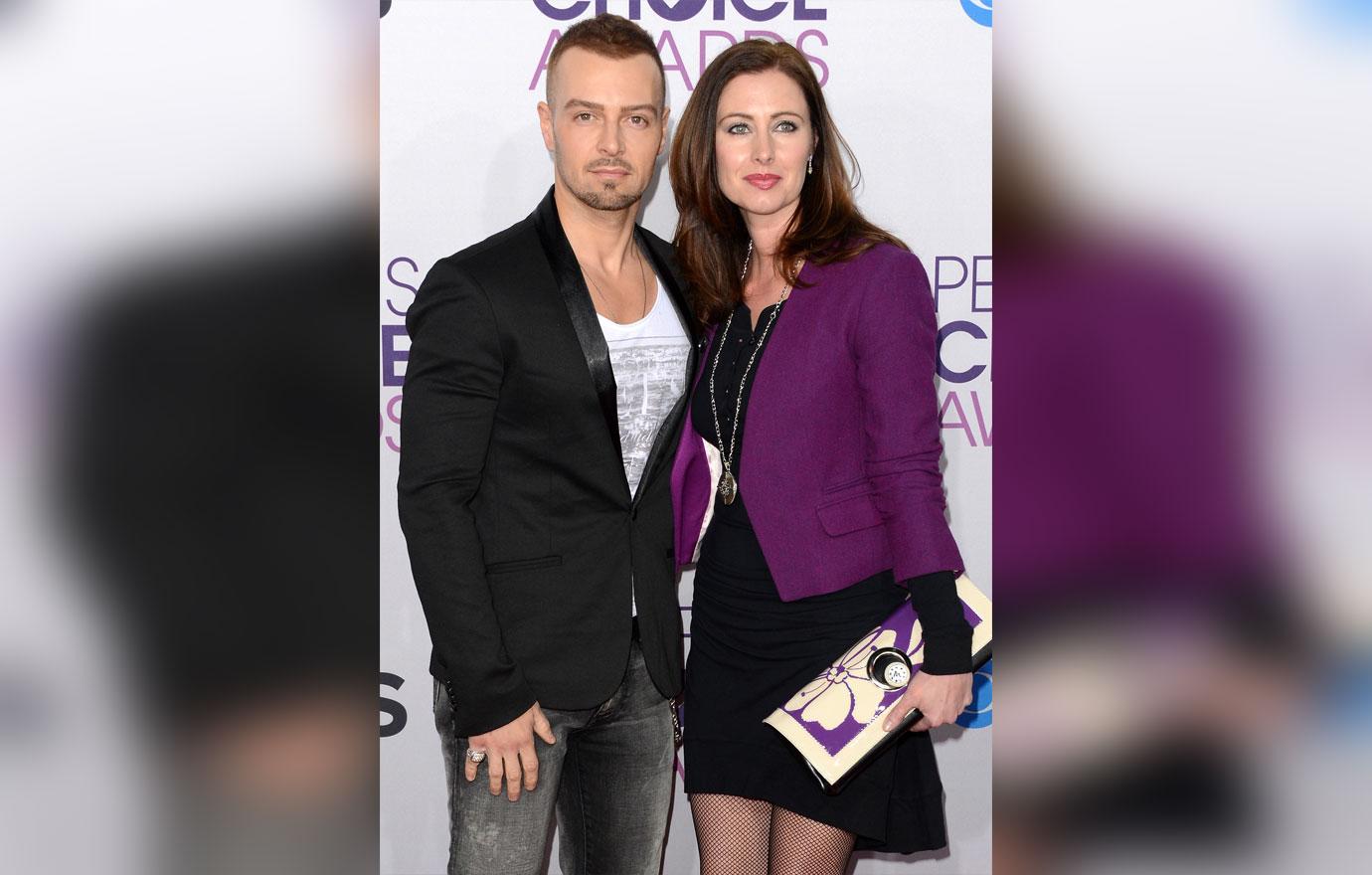 Former Blossom actor Joey Lawrence and his wife Chandie Yawn-Nelson recently wilted under financial pressure. The two filed for bankruptcy in July 2017 with reportedly only $8,000 in the bank and $60 in cash after accumulating $355,517.27 worth of liabilities. Their debts were all settled in 2018, according to PEOPLE. But it looks like grown child star Lawrence needs the Big Brother: Celebrity Edition salary—and a comeback!
Article continues below advertisement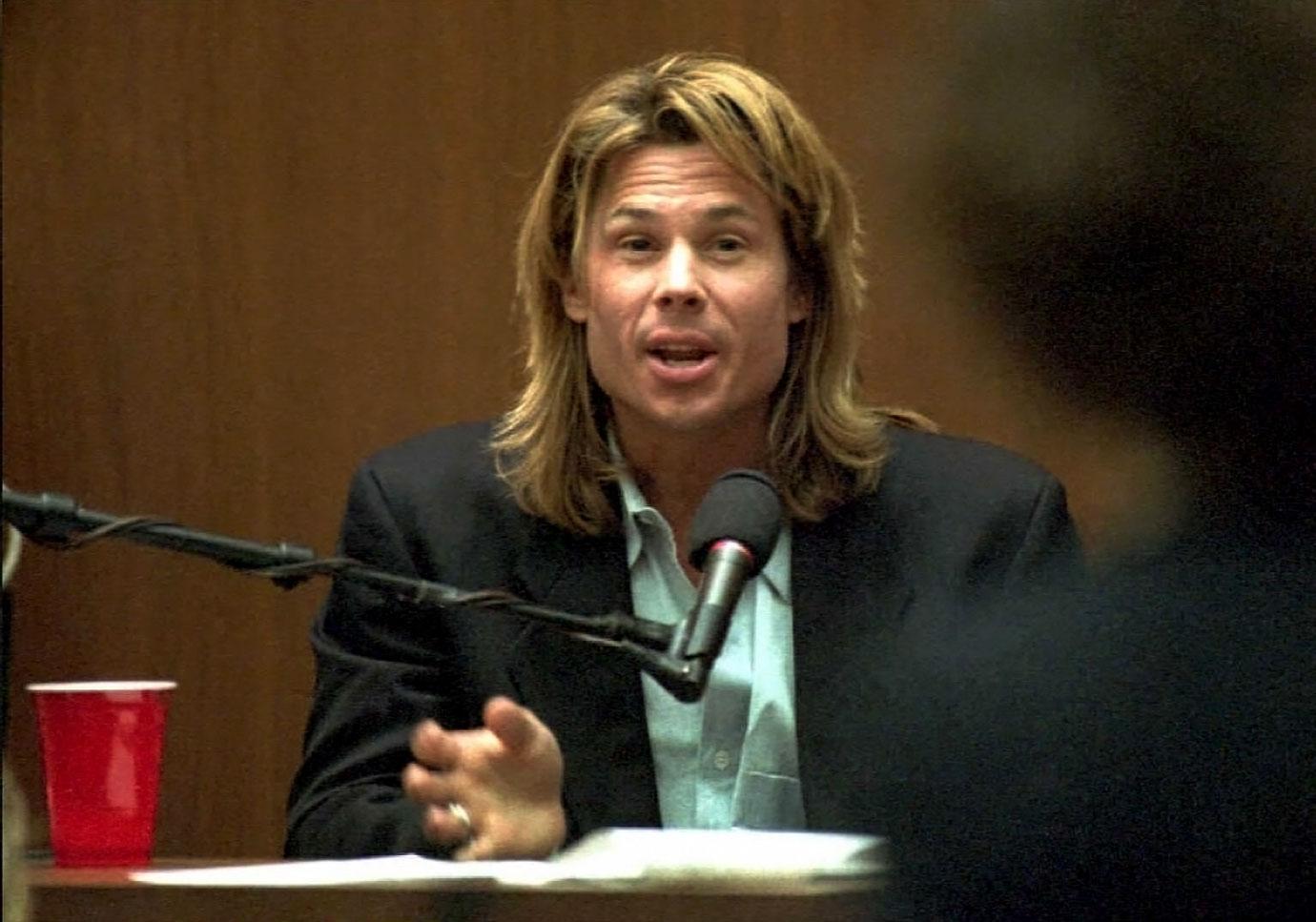 Kato Kaelin is the ultimate house guest, having lived on O.J. Simpson's estate during the notorious murder case, so it's fitting that he's joined the Celebrity Big Brother 2 abode. The slippery shaggy-haired slacker who aggravated Simpson murder prosecutor Marcia Clark on the stand finally said after many years that he thought Simpson, who was acquitted of killing his wife Nicole and her friend Ron Goldman, was guilty. Kaelin said he didn't admit his opinion at the time because he was "too scared" though his testimony could potentially have meant a guilty verdict.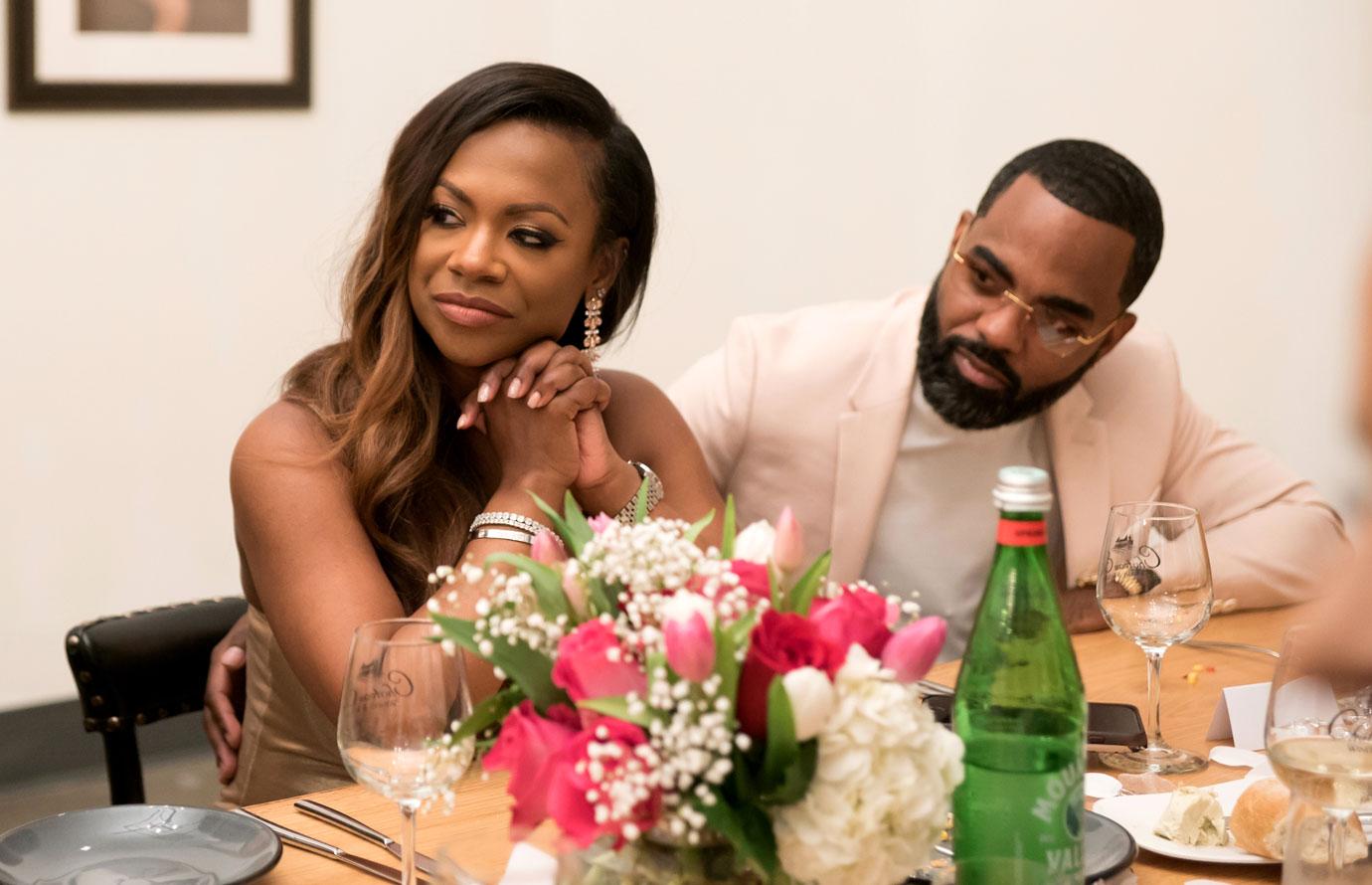 In 2018, RadarOnline.com reported that Kandi Burruss' company was dissolved by the state when an ex-employee sued her for not paying overtime wages back in 2016. The RHOA star has also suffered romantic woe, as her fiancé died tragically in 2009. She later won a prenup battle with her husband Todd Tucker and then said their sex life had hit the skids!
Article continues below advertisement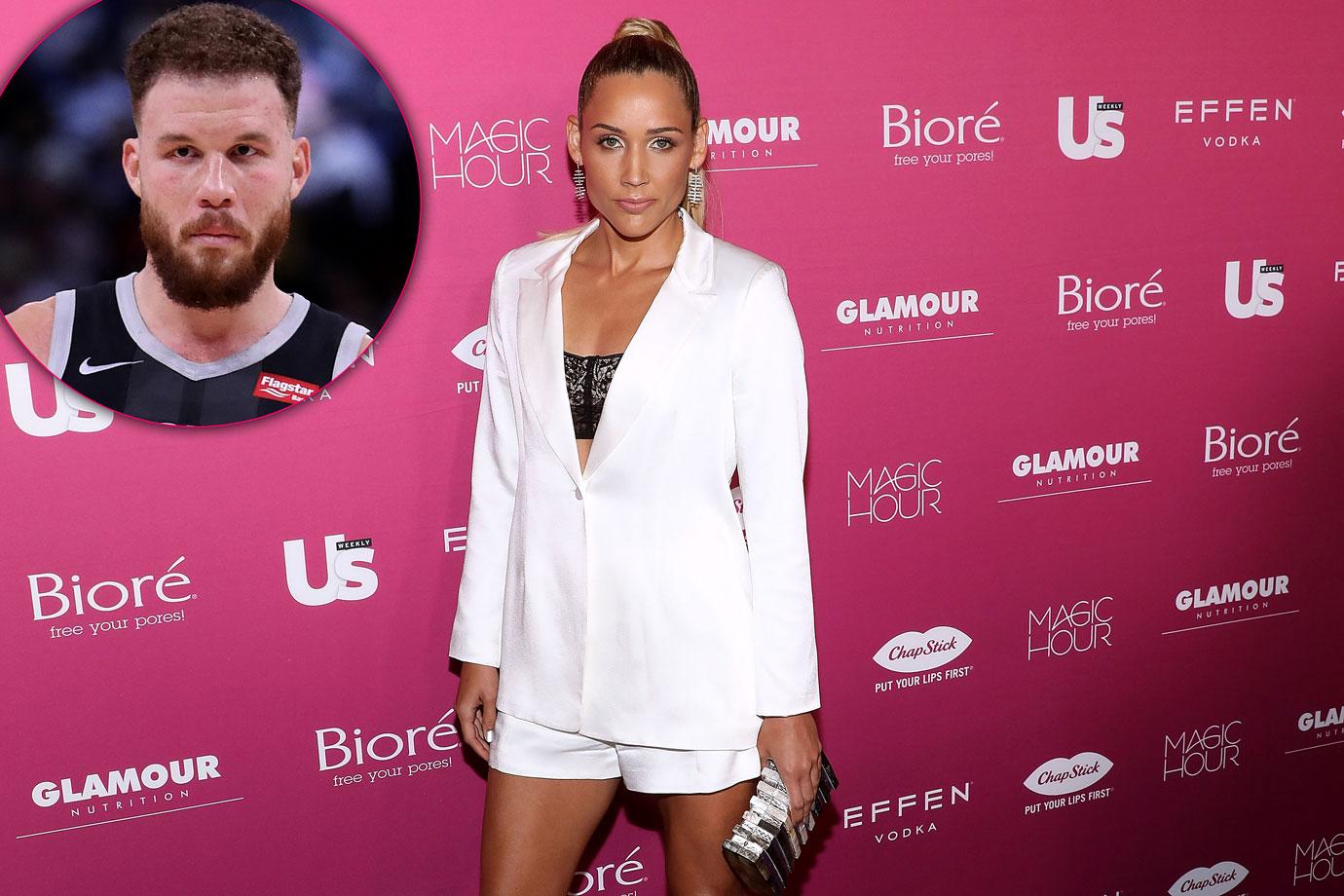 Track hurdler and bobsledder Lolo Jones is still a virgin at age 36! The devout Christian confirmed when promoting her Big Brother gig that she was "waiting 'til marriage." Jones blasted Kendall Jenner's ex Blake Griffin on social media as a "terrible kisser" after they'd gone out on a date!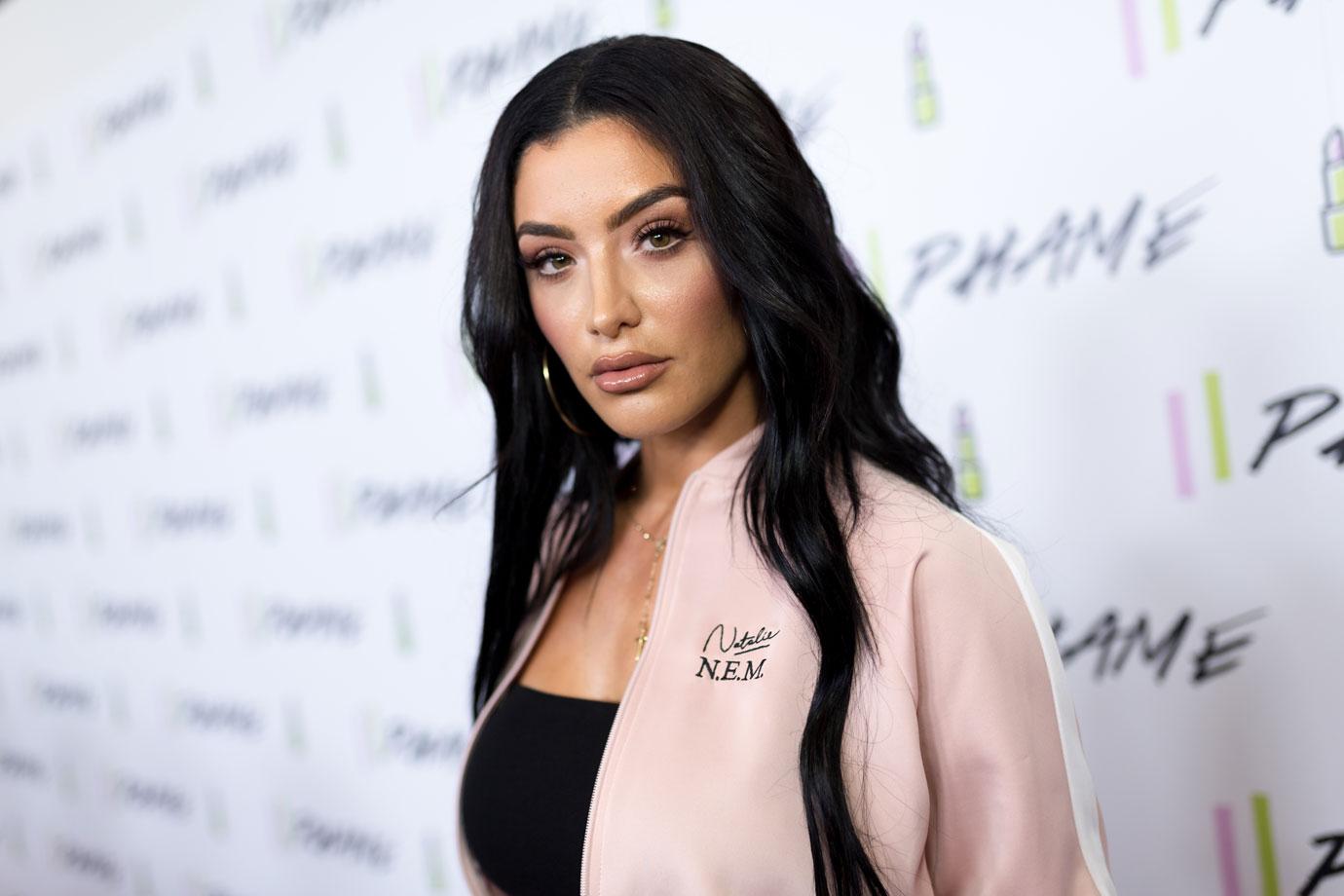 WWE wrestler and Total Divas star Natalie Eva Marie has admitted to being a recovering alcoholic. "I served three months in jail for repeated DUIs," she wrote in an InStyle essay. Now she's clean and sober. But Marie was hit with a health crisis after one of her breast implants ruptured on a 2015 episode of Total Divas, causing silicone to leak into her bloodstream. The beauty had to get surgery and new implants!
Article continues below advertisement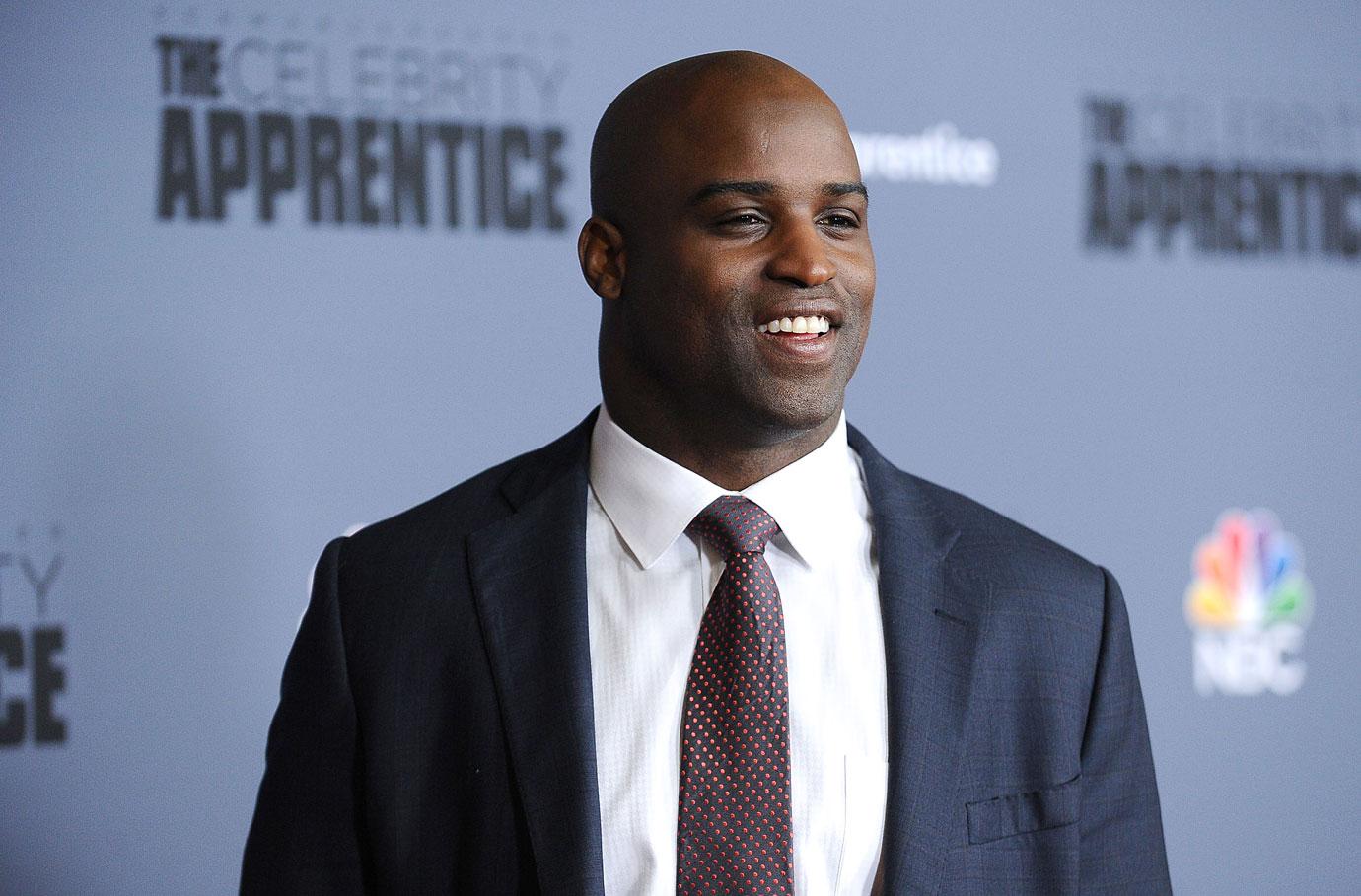 Look out for ex-NFL player Ricky Williams in the Big Brother house – he's said he has borderline personality disorder; now he's a big fan of marijuana and astrology. Williams was stunned in 2013 to discover that he'd allegedly been defrauded out of $6 million by his financial adviser. The former football star married his beautiful blonde second wife Linnea Miron right after his divorce from his first wife was final.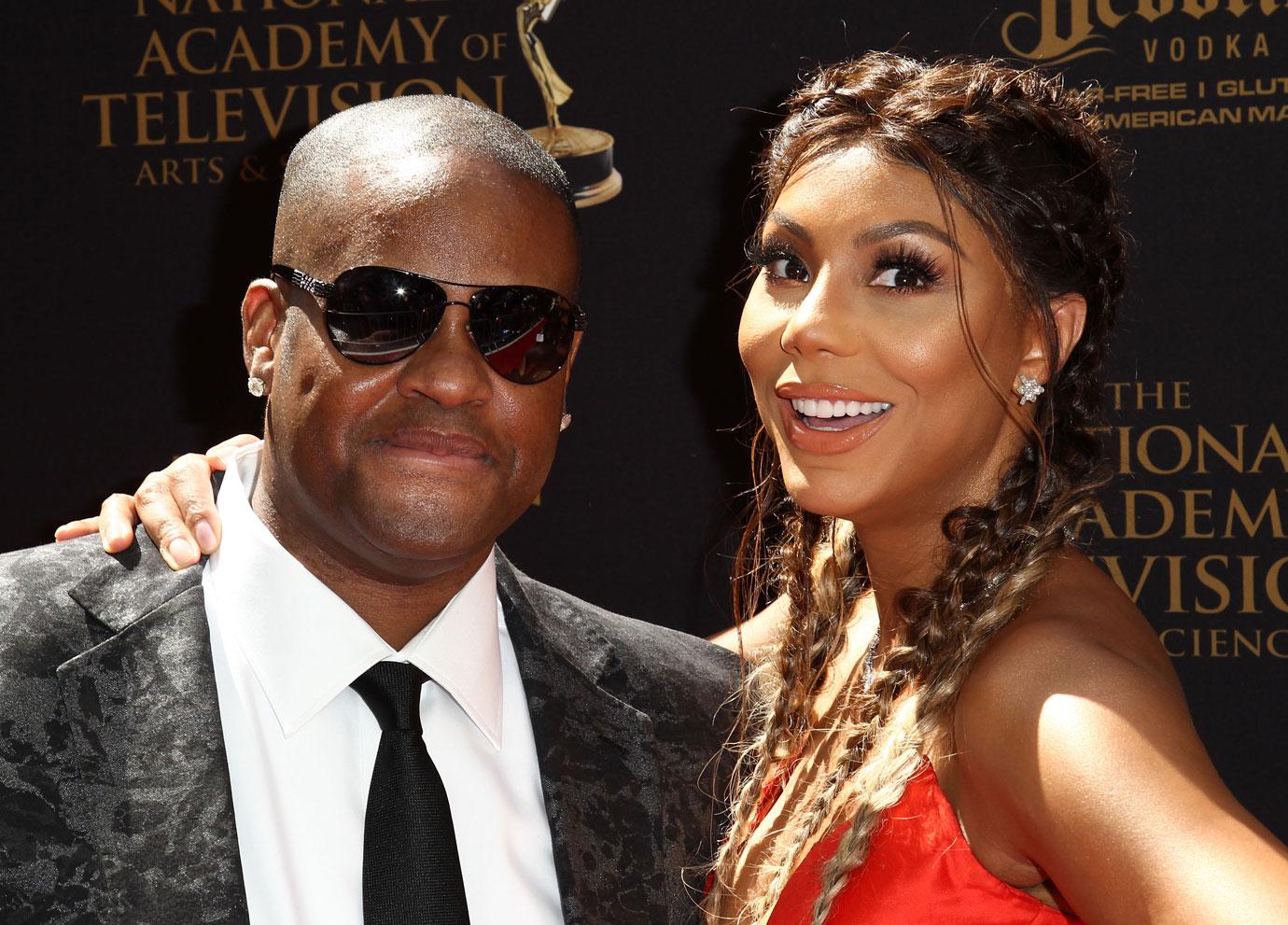 Tamar Braxton is in the midst of a bitter breakup from her husband Vincent Herbert. She filed for divorce in October 2017 and has claimed that her estranged husband had gotten a "wh*re" pregnant, which enraged her. The two's $15 million mansion went into foreclosure last year, as RadarOnline.com reported.
Article continues below advertisement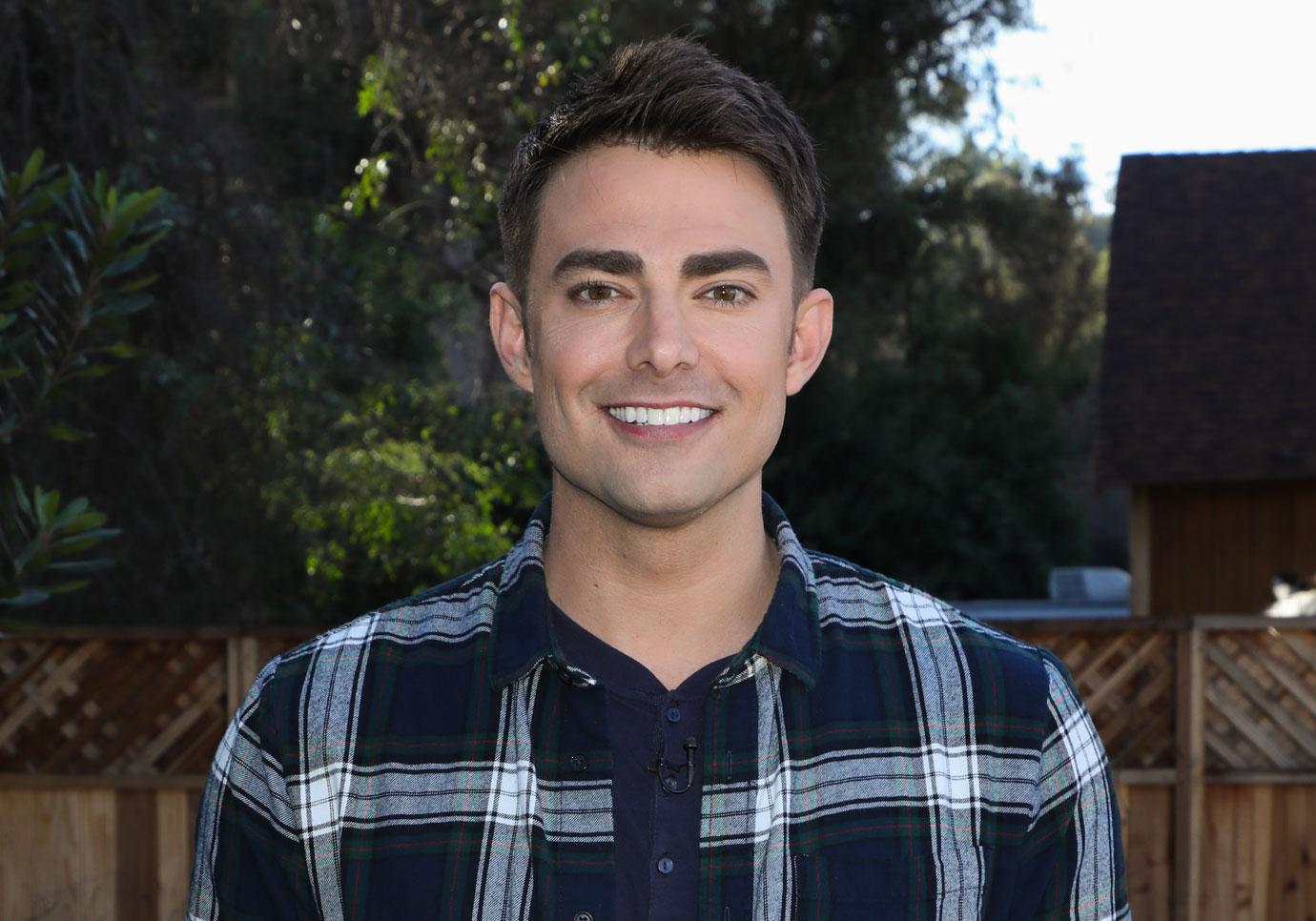 Mean Girls actor Jonathan Bennett came out of the closet as gay after hiding it for years. Bennett, who played Lindsay Lohan's hunky beau Aaron, didn't 'fess up while making the hit 2004 movie, but finally told fans he is gay in October 2017. Three years ealier, Bennett had competed on Dancing with the Stars, and in an embarrassing "oops," judge Julianne Hough accidentally outed him!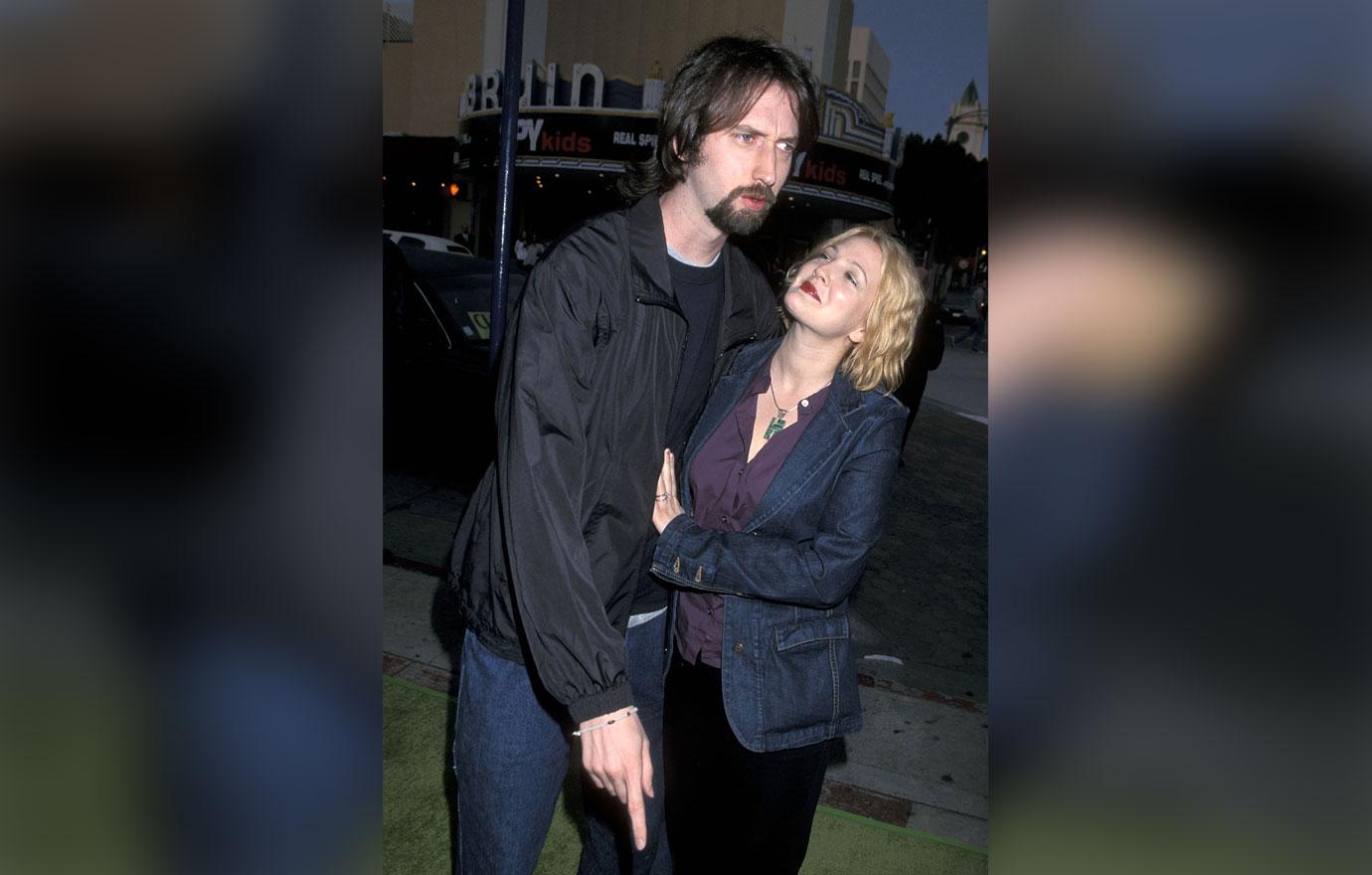 Road Trip comedian Tom Green had a brief marriage to Drew Barrymore from July 2001 to October 2002. But the union had actually ended after less than six months, as Green filed for divorce in December 2001. The Tom Green Show star has never married again, while Barrymore has two kids with third husband Will Kopelman. Green, who survived testicular cancer in 2000, recently recalled, "She pursued me." He said in another interview, "Everything's fine. I'm happy. I've got no responsibilities."
We pay for juicy info! Do you have a story for RadarOnline.com? Email us at tips@radaronline.com, or call us at (866) ON-RADAR (667-2327) any time, day or night.