Pushy, Petty & Out-Of-Control! Hollywood's 11 Craziest Momagers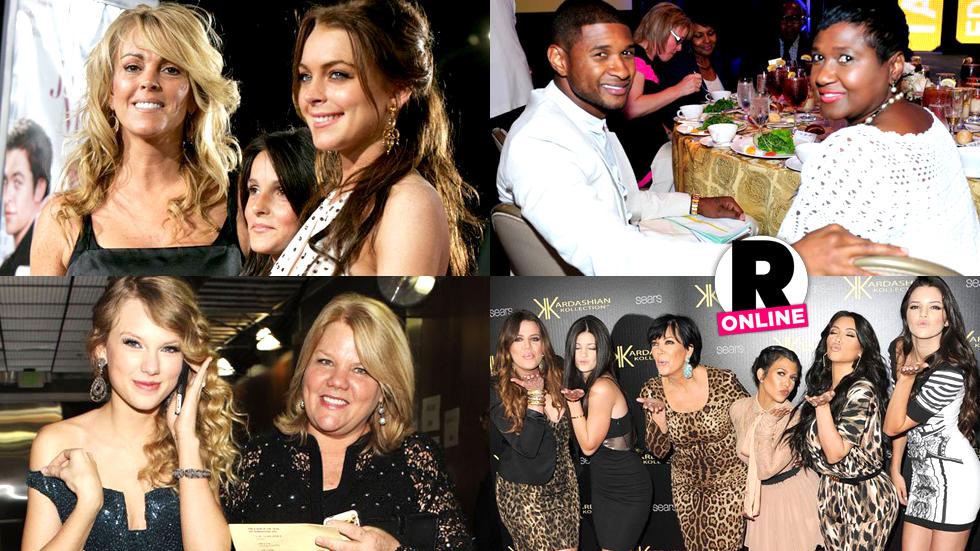 Who needs an agent when you've got a momager?! These Hollywood celebrities kept it in the family when it came time to manage their careers — for better or worse!
Article continues below advertisement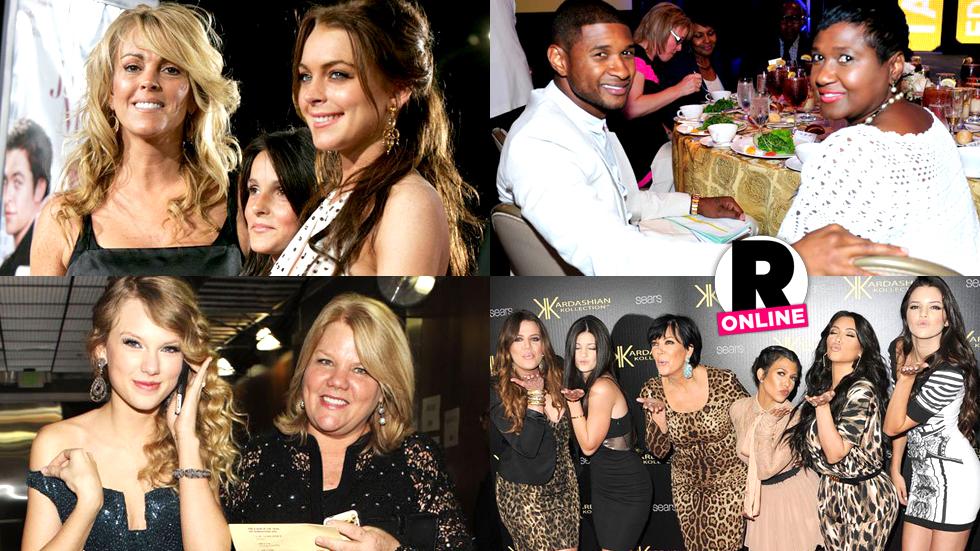 Who needs an agent when you've got a momager?! These Hollywood celebrities kept it in the family when it came time to manage their careers — for better or worse!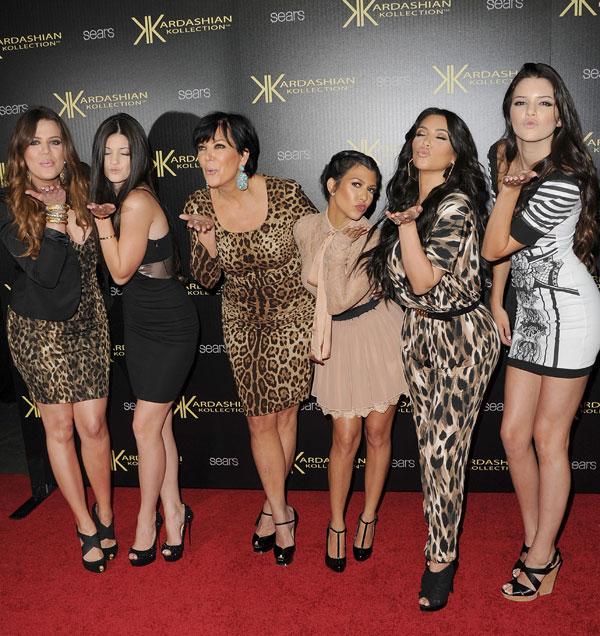 Talk about stretching out your 15 minutes of fame. Kris Jenner has taken her daughter Kim Kardashian's infamous sex tape and turned it into a reality TV empire. In addition to Keeping Up With the Kardashians spin-offs, Jenner has helped her clan negotiate endorsement deals worth millions and watched as one daughter married Kanye West and another – Kendall Jenner – started modeling for Estee Lauder and Calvin Klein.
Article continues below advertisement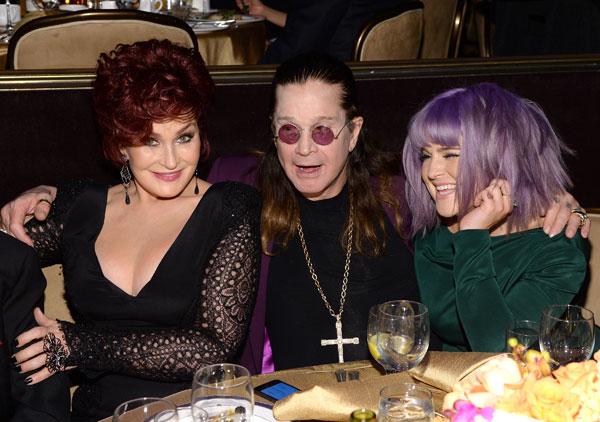 Before there was a Kris Jenner there was a Sharon Osbourne. She is the savvy businesswoman and manager who helped Ozzy Osbourne become a household name. If Sharon didn't negotiate with MTV to create The Osbournes reality TV show, the world quite possibly may never have met Kelly and Jack Osbourne who have forged showbiz careers in their own right.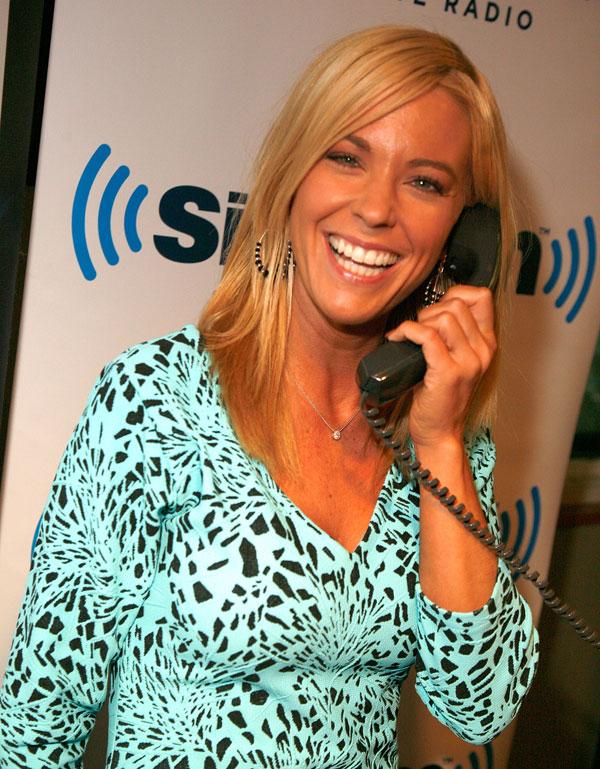 Kate Gosselin's children didn't have much say in whether or not they should be followed around by TV cameras. Their parents made that decision when they agreed to be part of the TLC show Jon & Kate Plus 8 from 2007 until 2011. But monster mom Gosselin was not happy with her teen twins Cara and Mady during a 2014 TODAY show appearance when they decided to go off script. According to the New York Daily News, backstage Gosselin allegedly "let the girls have it" after they stayed silent during the shoot.
Article continues below advertisement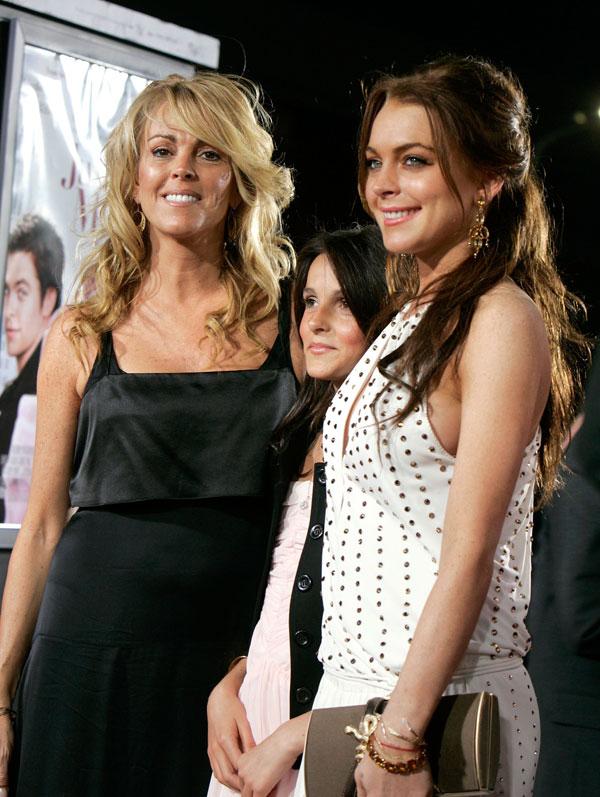 Lindsay Lohan has had a tumultuous young life – marred by booze, drugs and multiple arrests. Is it momager Dina Lohan's fault? In a 2014 Watch What Happens Live interview with Andy Cohen, Lindsay defended her mother after critics slammed her for partying at the Coachella music festival with the former child star. Admitting that Dina is her "best friend," Lindsay said, "I have a cool mom."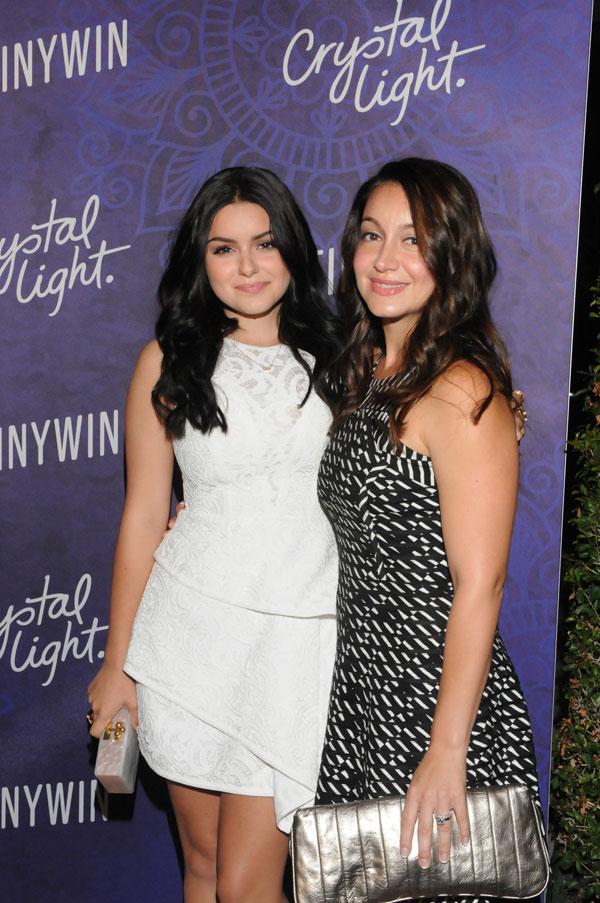 You know you're not the best momager when you end up in court and you lose custody of your teenage daughter. In 2012 a Los Angeles judge stripped Chrystal Workman of custody of Modern Family actress Ariel Winter. The sitcom star – who now lives with her sister Shanelle Workman – accused her mother of "psychological control" and "harassment," claims that Chrystal has denied.
Article continues below advertisement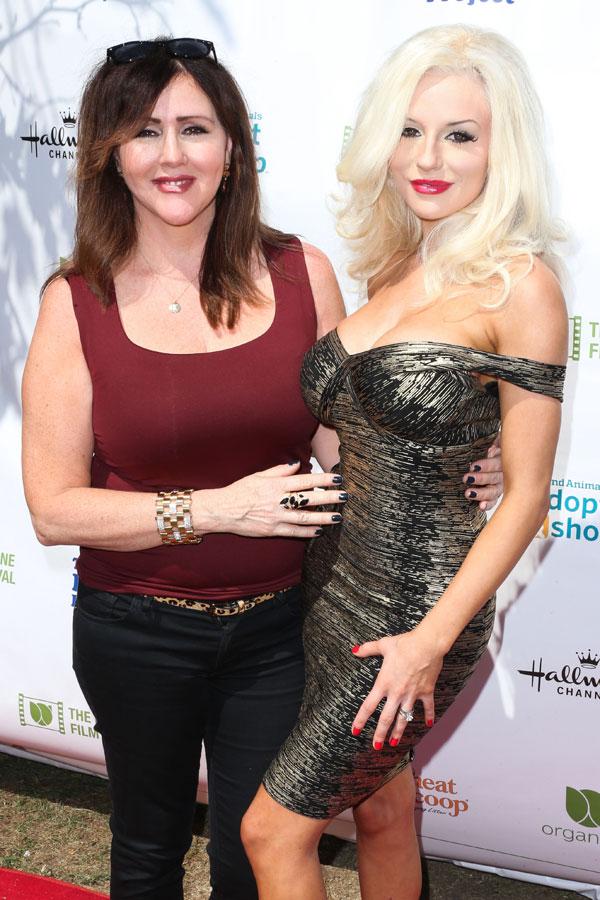 You may not recognize the name Krista Keller but she is Courtney Stodden's mother and manager. She's the woman who was happy for her 16-year-old daughter to marry the then 51-year-old actor Doug Hutchison in 2011. Keller told TheDailyBeast.com, "Even though she was just 16, I knew it was going to take a pretty big man to handle her because of her sexuality and because of the attention she gets."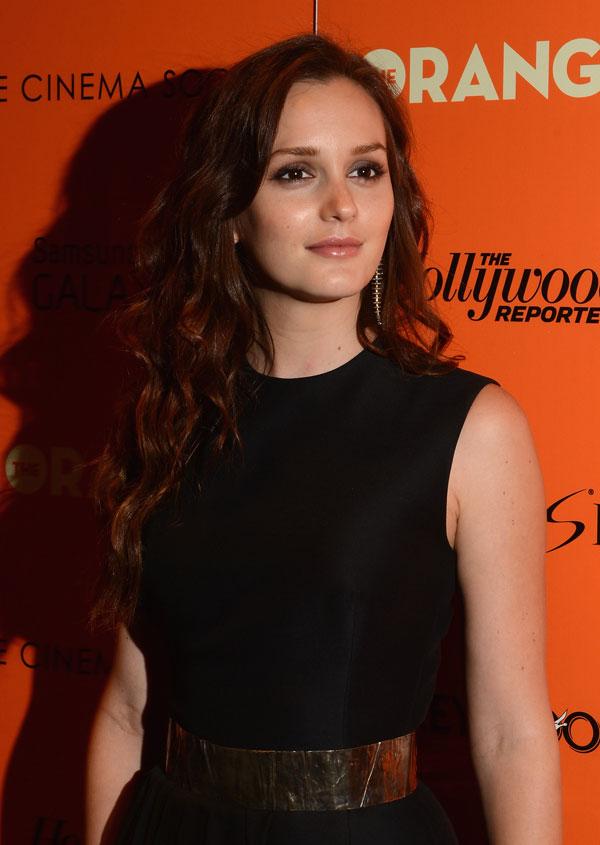 There seems to be no love lost between Leighton Meester and her former momager Constance Meester. Their relationship soured and was reduced to a series of lawsuits, which included Constance claiming the Gossip Girl promised to give her $10,000 a month. A judge ruled she didn't have to pay her mom anything.
Article continues below advertisement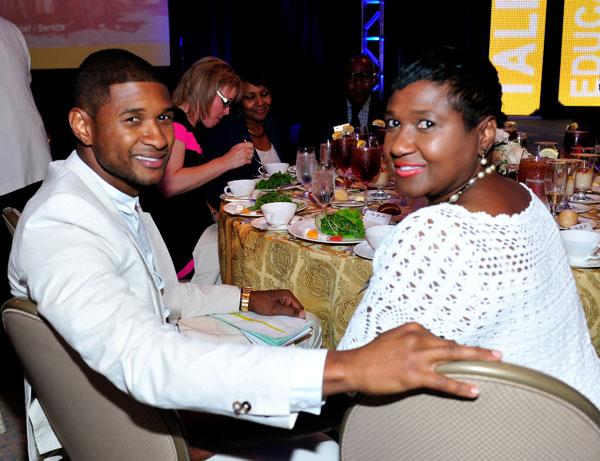 Does mama always know best? Usher's mom Jonetta Patton clearly thinks so. The singer's former manager has openly said she was no fan of her son's ex-wife Tameka Foster. She said in a 2012 interview, "I was so glad when he said to me, 'I'm sorry, I should have listened'."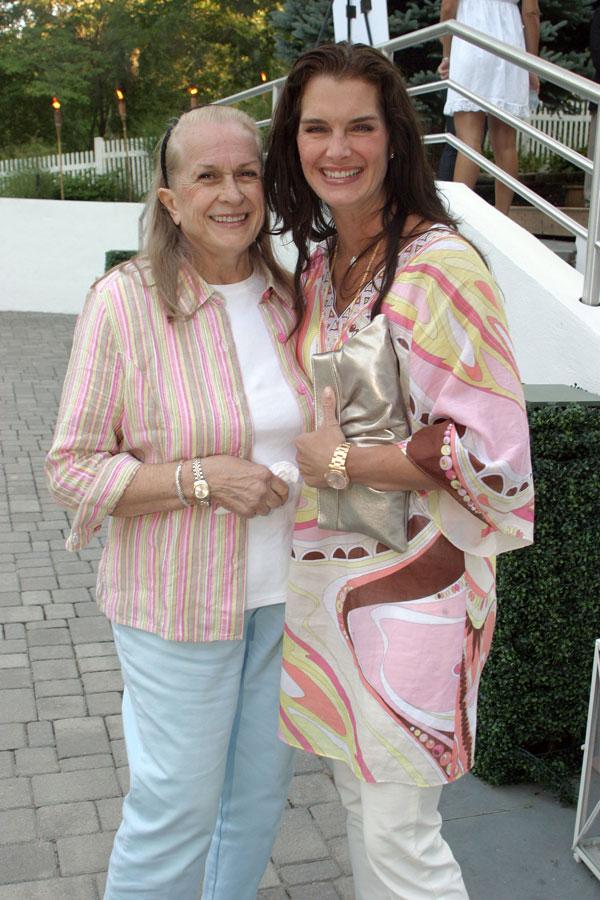 In 2014, Brooke Shields wrote about her tortured relationship with her late mom and former manager Teri Shields. In her memoir, There Was A Little Girl she reveals what life was like living with her alcoholic showbiz mom who was widely criticized for allowing her daughter to do a nude scene when she was just 11. Brooke said, "I was her greatest creation. It was us against the world."
Article continues below advertisement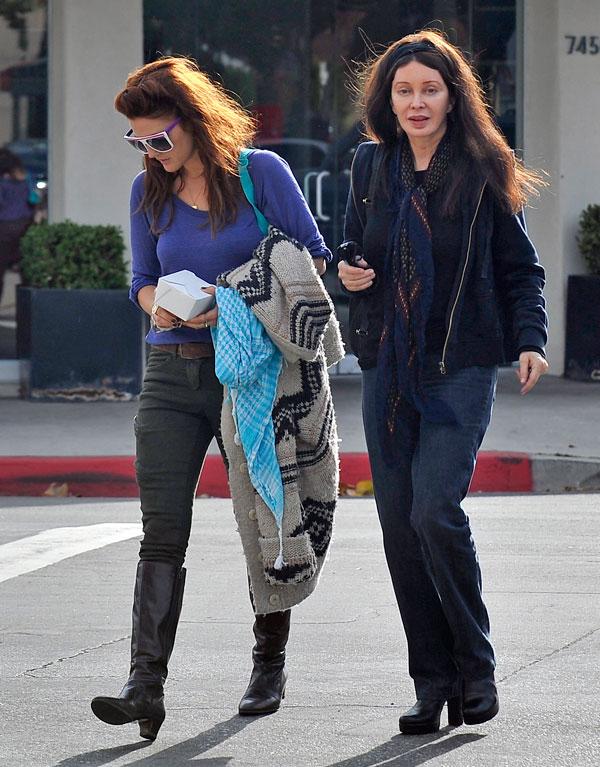 Former child star Drew Barrymore has also had a tumultuous relationship with her showbiz mom, Jaid Barrymore. Now a mother-of-two, the actress has openly criticized her parents for years. Shortly after she left rehab at the age of 14, Drew admitted to People that "one of my biggest gripes" was "the question of whether she was my mother or my manager." She also added, "I came to resent her because it seemed so much of her life and career was invested in me."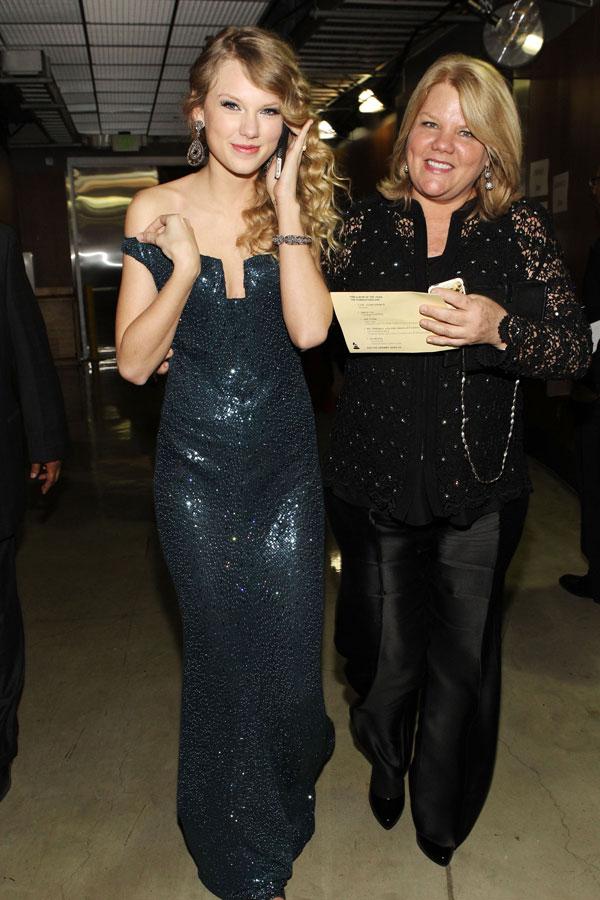 According to Taylor Swift's former guitar teacher, her mom Andrea Swift is a showbiz mother who helped the pop star craft her multimillion-dollar career. Ronnie Cramer told Britain's Heat magazine, "Her mom, Andrea, was the boss and she was pushy." In an interview with Vogue Taylor herself said, "Mom is calculated, logical, business minded – kind, but very direct."