Exclusive
'70s Rock Band Player Sues Keith Urban For Trademark Violation — He Stole Our Name For Guitar Lessons!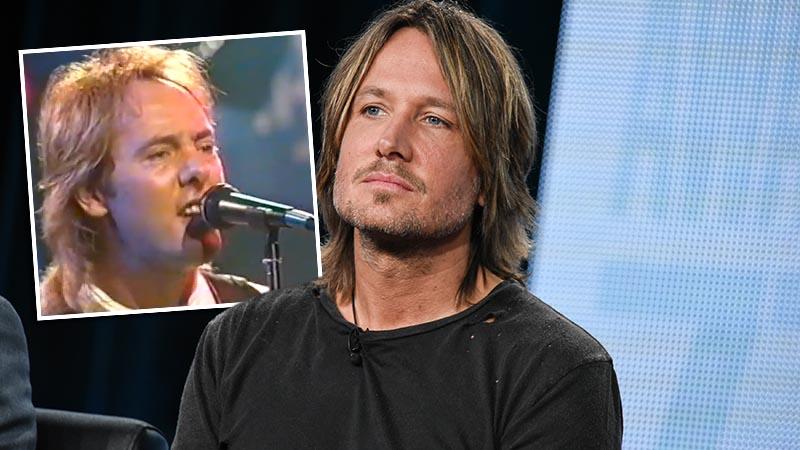 Rocker Peter Beckett is accusing country singer Keith Urban of stealing his '70s band's name — Player — for a guitar lesson kit he's selling, according to court documents obtained by RadarOnline.com.
Urban was just a 10-year-old boy in New Zealand when Player's "Baby Come Back" topped the pop charts for three weeks in January 1978, but Beckett's trademark violation lawsuit contends the American Idol judge knew about the group and its music when he renamed his product the "Keith Urban Player."
Article continues below advertisement
The lessons, sold through the Home Shopping Network and online, went through several name changes because of lagging sales, but found success when "Player" was added, the suit says.
Urban, 47, is being "oppressive, fraudulent, and malicious" in marketing the guitar lessons because it is taking a "ride on the goodwill" Player has built over decades, the suit claims.
Using the name "Player" will cause the group "irreparable injury of an insidious and continuing sort that cannot be adequately calculated and compensated in monetary damages," 66-year-old Beckett's lawyers blast in the filing.
However, the lawsuit states damages amount to at least $1 million.
Beckett suggests that Urban got the idea from an episode of General Hospital that featured Player performing its biggest hit last year.
"Defendants' use of the trade name and trademark PLAYER and related trade dress and trademarks are likely to deceive and will continue to deceive the consuming public," the suit continues. "Defendants knew, recklessly disregarded, or reasonably should have known that such packaging, advertising, marketing, and promotion was untrue and/or misleading."
Urban's lawyers have not yet responded to the lawsuit, which was filed in U.S. District Court in Los Angeles on Feb. 27.