Brother Of Man Who Claimed To Be Missing Pitzen Boy Says Sibling Is A 'Piece Of S**t'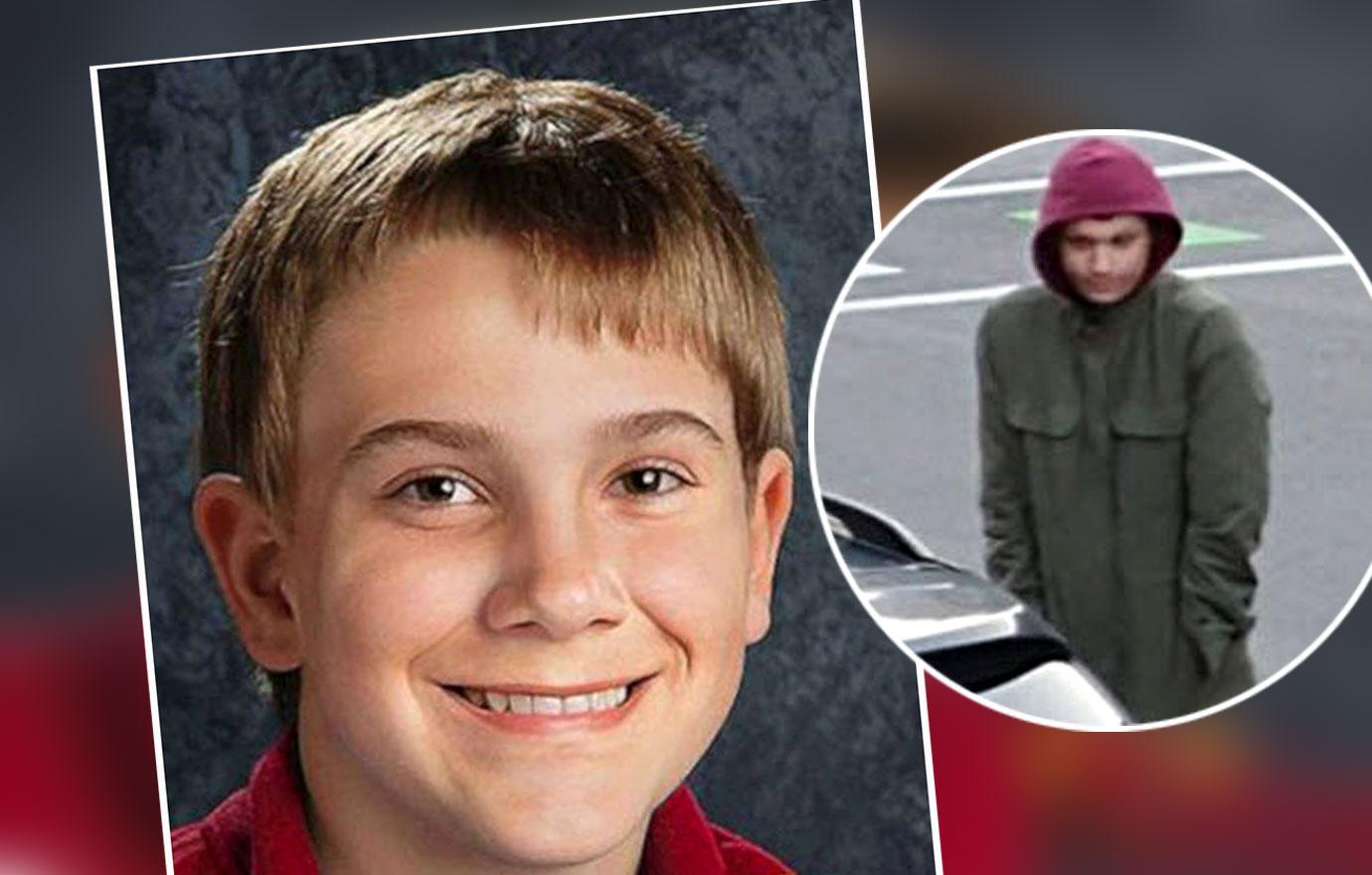 The brother of the 24-year-old man who claimed to be a missing Illinois boy exclusively told RadarOnline.com his sibling is a "piece of s**t."
Jonathan Rini told RadarOnline.com he has no idea why his brother Brian would claim to be Timmothy Pitzen, who disappeared in 2011 , when he was just six years old but added Brian has a history of pretending to be other people, and is no stranger to the penal system.
"He just got out of prison a month ago," Jonathan claimed to RadarOnline.com. He was behind bars for third degree burglary and fifth degree vandalism.
Article continues below advertisement
On Tuesday, Brian allegedly told authorities that he was the missing Pitzen boy, and that he had escaped two kidnappers in the Cincinnati area and ran across a bridge to safety.
But DNA tests revealed the truth on April 4.
After learning that his brother perpetrated what Aurora, Illinois police deemed was a "hoax," Jonathan bluntly told RadarOnline.com that he wants nothing to do with him.
"He's also a piece of s**t who pretended to be a dead kid," Jonathan told RadarOnline.com. "I'm not going to visit him if they put him back in jail, I didn't any of the other times he was in there."
It's not clear yet why Brian lied to police, and the search for the still-missing Pitzen continues. As for raising false hopes after Brian came forward, Jonathan blames law enforcement officials for jumping the gun before validating the claims.
"Today's law enforcement isn't exactly the smartest, is it?" he asked.