'Malnourished, Bruised' Boy Who Claims To Be Timmothy Pitzen Ran 2 Hours From Captors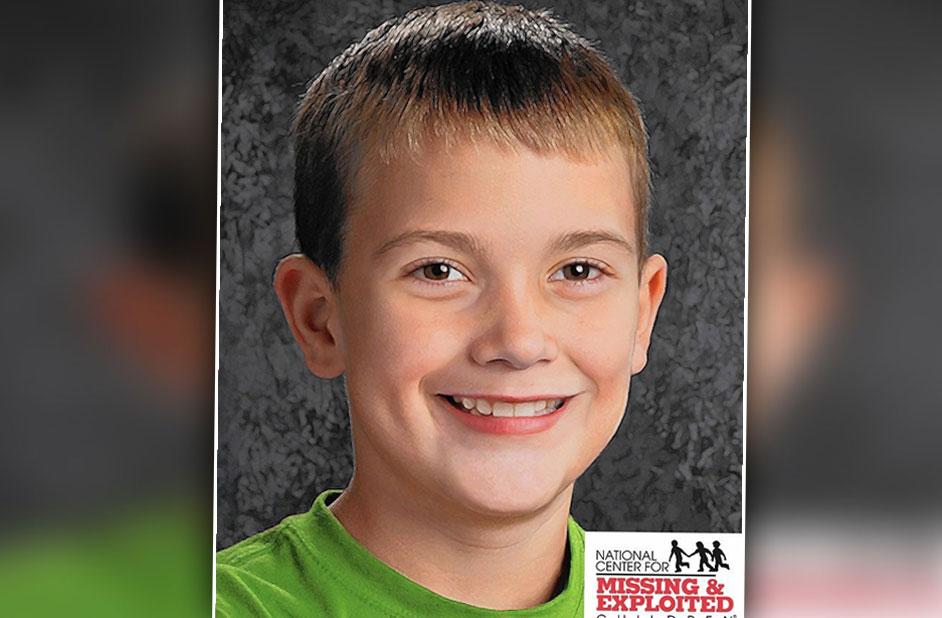 The teen claiming to be a 2011 missing child named Timmothy Pitzen ran two hours away from his alleged kidnappers in order to escape, a neighbor revealed to RadarOnline.com with exclusive details.
Crekasafra "Fray" Knight revealed to RadarOnline.com that she peered outside of her windows in the early morning on April 3 to find a "malnourished" and "bruised" boy standing outside of her Newport, Kentucky home. The boy, who later told cops he was 14 years old, was hiding around Knight's car and ducking at passersby.
Article continues below advertisement
"You could tell he was visibly scared. He didn't trust anybody," Knight told RadarOnline.com. "He was exhausted. He ran for two hours to get away from these men. He couldn't run any further."
Knight said she watched as the alleged Timmothy Pitzen spoke to neighbors and police about where he came from. The boy allegedly escaped a Red Roof Inn in Cincinnati, Ohio and ran over the Kentucky bridge until he landed in Knight's neighborhood.
He told police he was kidnapped and held captive for seven years by two white males.
"I know he was nervous. The bruises on his face were bad," Knight added. "You could see them from a distance."
Knight said that it appeared the boy had not been properly fed.
"He's real small in stature but he looks older than 14. He looked malnourished," she said.
According to reports, the Pitzen family is currently awaiting DNA test results that will determine if the lost teen is in fact Timmothy. Timmothy went missing at the age of 6, just as his mother, Amy Pitzen, was found dead of suicide in a motel room in Rockford, Illinois.
Article continues below advertisement
A suicide note was found next to Amy's body which revealed that her son was "safe" with others.
"You will never find him," the suicide note said.
According to the neighbor, police searched the alleged teen before placing him into the police car. Knight believed he did resemble the young Timmothy based on photos that surfaced of the six-year-old in 2011.
"Especially when police took his hat off," Knight said of the resemblance. "His hair is still cut the same way, just a little darker. You could tell his hair hadn't been washed."
The Aurora Police Department in Illinois confirmed in a tweet on Wednesday that they are working with in conjunction with multiple police departments and the FBI in Kentucky and Ohio on a "missing child investigation."
The DNA test results had yet to be released as of Thursday morning, April 4.