Timmothy Pitzen Found? Teen Identifies Himself As Missing Child, 8 Years After Disappearance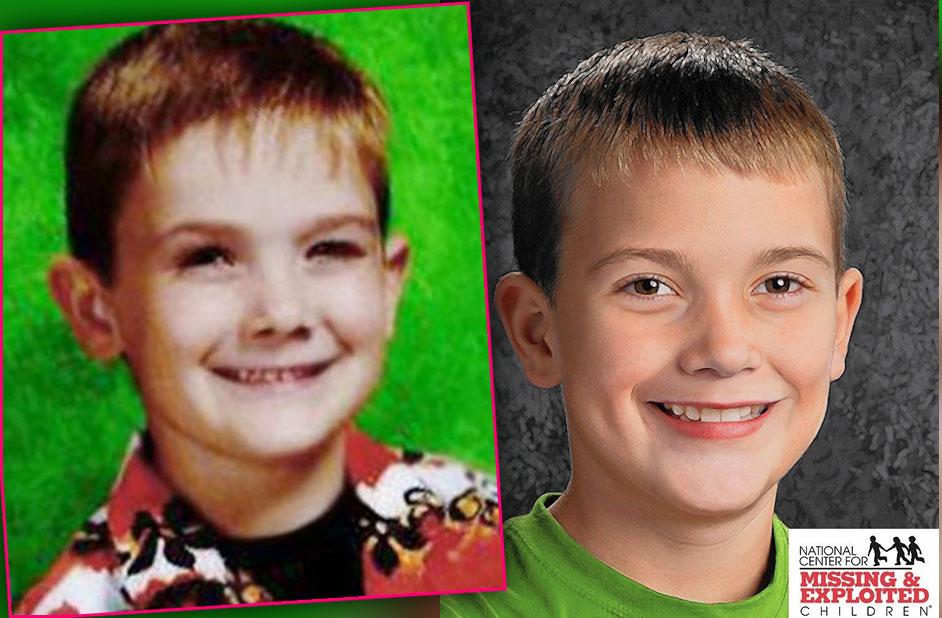 A young teen claiming to be Timmothy Pitzen, the boy who went missing in 2011, has been found.
As RadarOnline.com has learned, Illinois police are on their way to Ohio, where the boy identified himself to authorities.
When talking to officers, the boy claiming to be Timmothy said he escaped from a motel where his kidnappers kept him for seven years. He described his abductors as two white bodybuilder type males, "one had black curly hair, Mt. Dew shirt and jeans, and has a spider web tattoo on his neck. The other was short in stature and had a snake tattoo on his arms," according to a Sharonville police report.
Article continues below advertisement
He also described the type of car the men were driving and told police it has Wisconsin license plates.
The boy said he ran across a bridge into Kentucky after fleeing the motel.
The incredible news comes eight years since Timmothy went missing at the age of 6, just as his mother, Amy Pitzen, was found dead of suicide in a motel room in Rockford, Illinois.
Next to Amy's body was a suicide note, which read that her son was "safe" with others who would love and care for him.
"You will never find him," she wrote.
Following Timmothy's disappearance, his dad, Jim Pitzen, vowed to never give up hope or stop looking for his boy. And now, police and detectives are continuing to search for answers in the cryptic case.