New York Jogger Karina Vetrano's Killer Found Guilty In Dramatic Retrial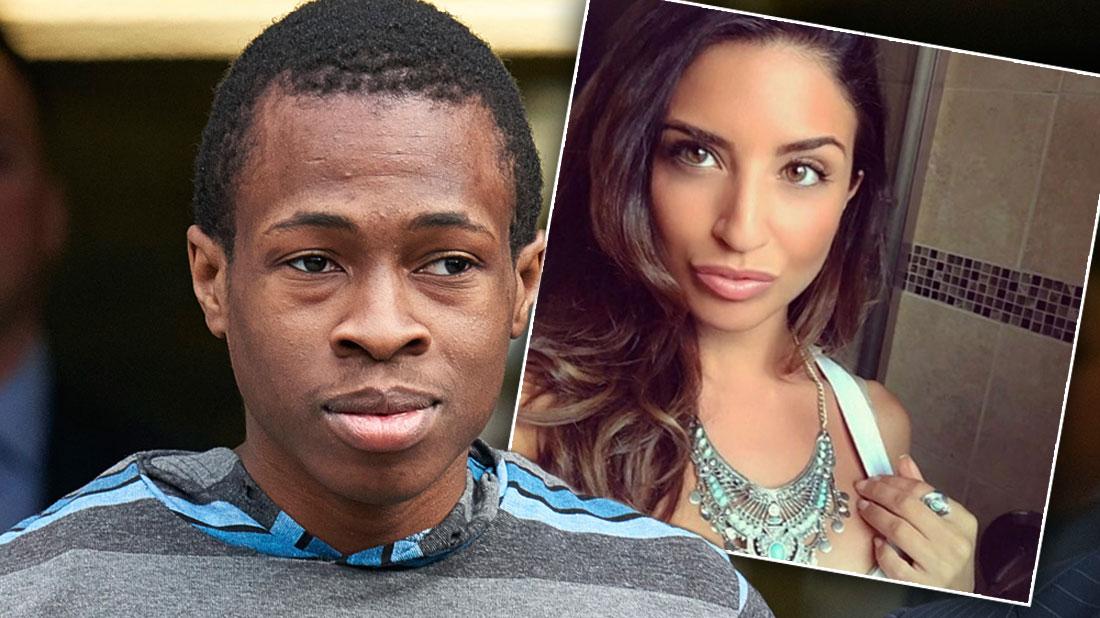 Article continues below advertisement
Police checked surveillance footage of the area to find videos of Lewis' car circling the area at the same time the jogger went missing.
Under police interrogation, Lewis, 22, confessed to the crime and showed photos of the scene on his cell phone. His DNA was also found on her body.
Despite the evidence and taped confession, the first trial ended in a hung jury in November.
Now, he could face life in prison for his crime.