So Sad! Regina Lester Admits Killing Her Three-Year-Old Daughter Isabel Godfrey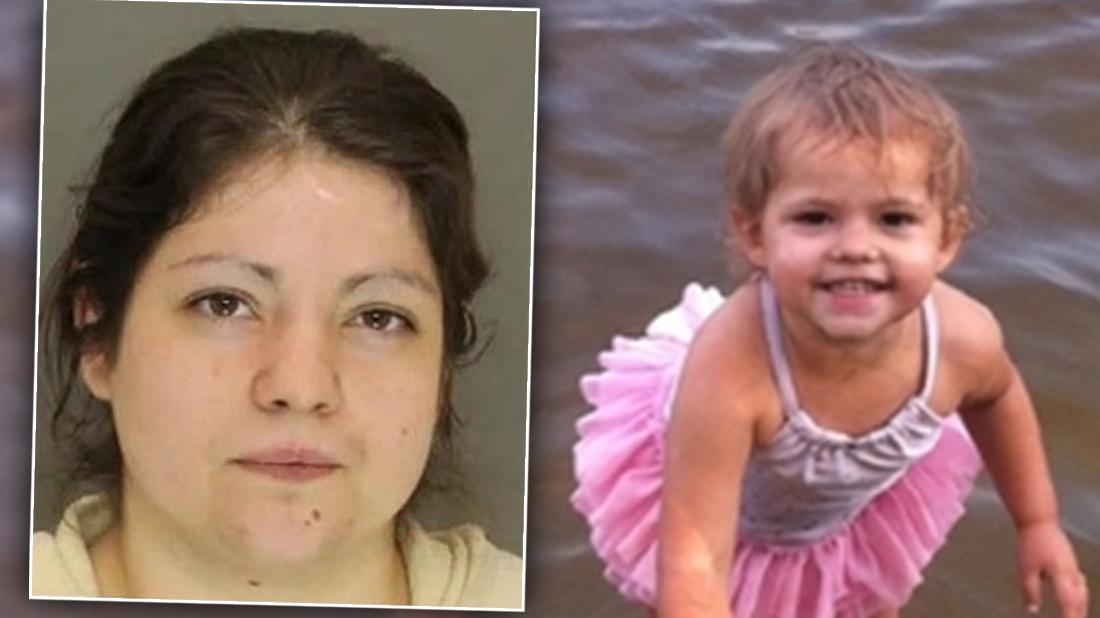 Disturbed Pennsylvania mom Regina Lester has admitted to killing her three-year-old daughter Isabel Godfrey.
She pled guilty but mentally ill to third-degree murder in the death of her child.
Now she faces between 20 and 40 years in prison when she is sentenced in June.
According to reports Jackson smoked marijuana laced with fentanyl, and also used synthetic marijuana and bath salts, before the murder inside their mobile home in Jackson Township.
Article continues below advertisement
"I wasn't myself," said Lester, who was also on medication at the time for bipolar disorder, anxiety and depression.
"I don't remember anything. I blacked out."
Senior Deputy Prosecutor Kara Bowser said in court that experts had determined Lester committed the killing "under the influence of drugs,"
He determined that the illegal substances had diminished her capacity to kill with intent.
Medical examiners determined Isabel died of multiple blunt force trauma. The girl's body also showed evidence of multiple bite wounds and trauma associated with asphyxia.
After the murder, Lester was found by police outside the mobile home, naked and hugging a tree.
"I'm sorry — I didn't mean to do it," she told the neighbor, according to prosecutors.
"You understand I had to get the darkness out of her. I'm sorry."
Lester also approached a different neighbor's door and told them: "I need to kill your kids."
Lester's attorney Suzanne Smith told reporters her client remains heavily medicated, and has expressed remorse for what she did.