Suspected Cannibal Killer Austin Harrouff Thought He Was 'Half Dog, Half Man'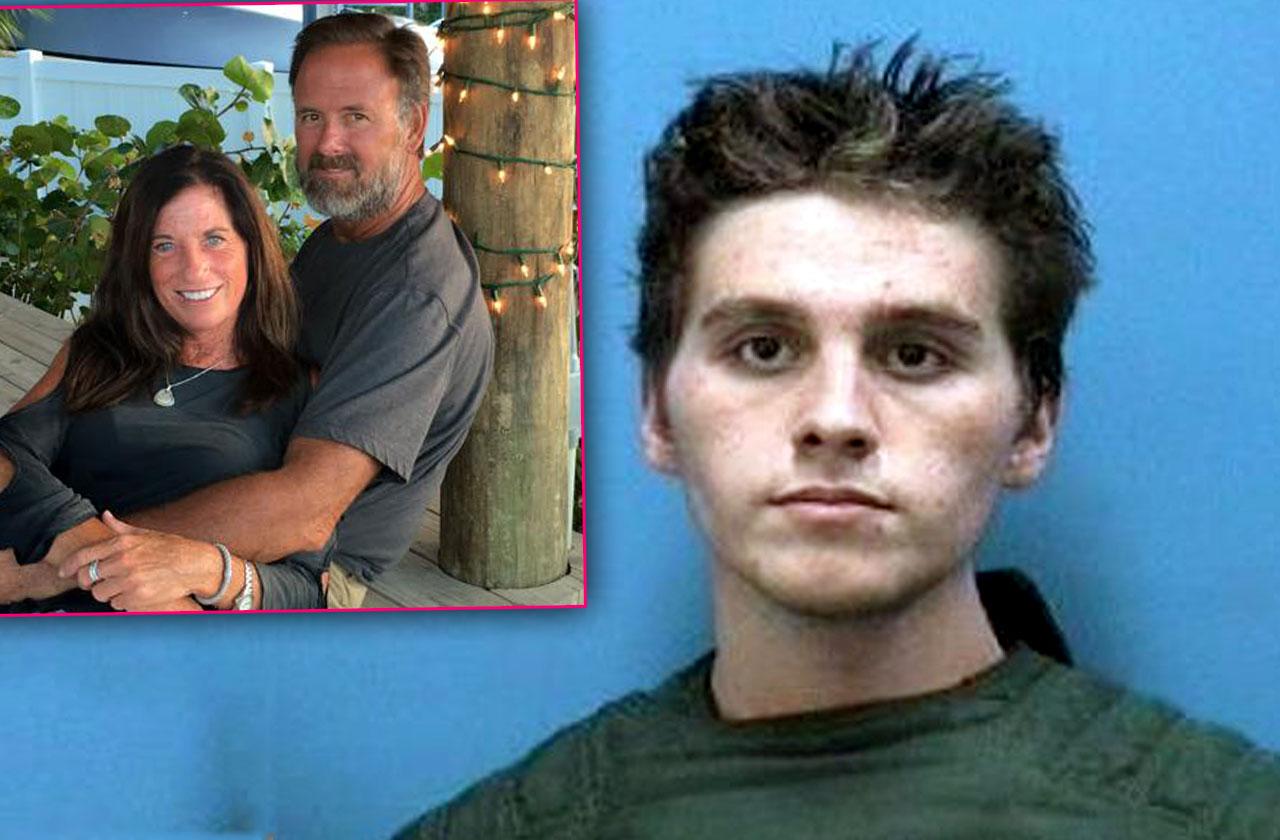 A forensic psychologist claims suspected cannibal killer Austin Harrouff was "delusional" during his killings.
Dr. Phillip Resnick claimed in a 38-page report that the deranged college student thought he was "half dog, half man" at the time of his frenzied attack on a Florida couple.
Harrouff, 22, is accused of biting John Stevens' face while making growling noises on Aug 15, 2016.
Authorities allege that he murdered Stevens and Michelle Mishcon inside their home during the frenzied attack.
Article continues below advertisement
Investigators state Harrouff was making growling noises when they found him beside Stevens who suffered bite marks on his face.
The disturbing report ­– released by Martin County State Attorney's Office ­­– gives a shocking insight into the suspected killer.
It reveals that the evil frat boy believed that he was Jesus, and claims that he saw demons.
Loner Harrouff became obsessed with the Illuminati while his YouTube channel showed self-penned rap songs about eating people's faces.
Harrouff's attorneys are preparing an insanity defense for the November 4 tria,l and they ordered a full psychiatric assessment of him to support their believes.
Dr Resnick's report concluded that Harrouff was suffering from "severe bipolar disorder" and an "acute manic episode with psychotic features."