Britney Leaves Rehab After Completing Program At Mental Health Facility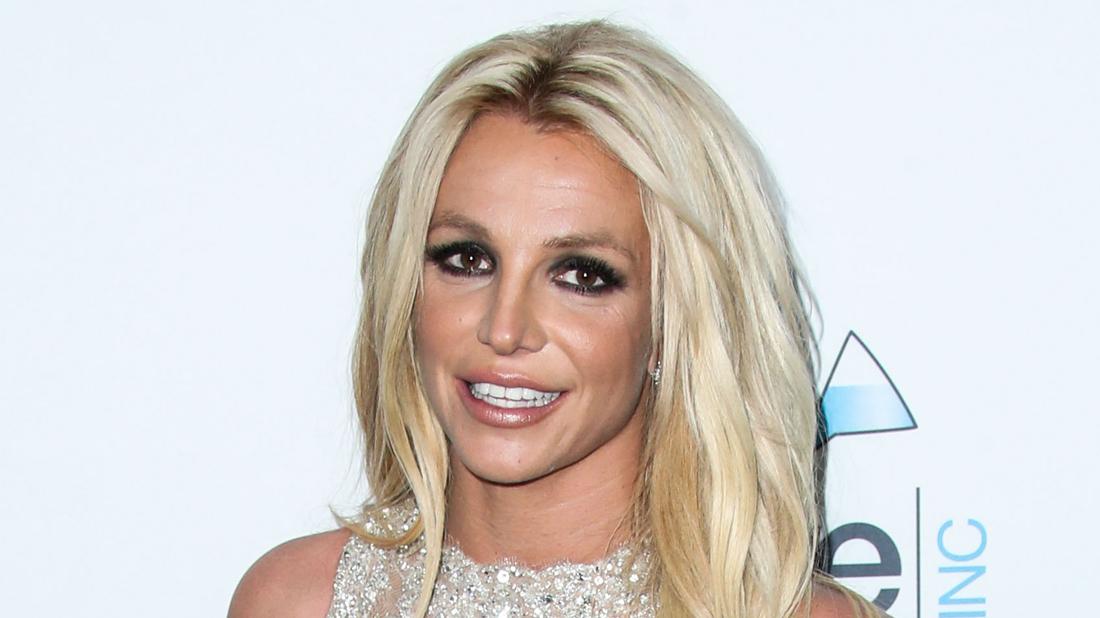 Britney Spears is officially out of rehab one more time!
The Crazy singer completed her most recent program, according to US Weekly and was picked up by boyfriend Sam Asghari Thursday afternoon. The two were seen heading to her home in Thousand Oaks.
As RadarOnline.com readers know, Britney gave fans an update on her mental health just a few days ago.
"Hi guys, just checking in with all of you who are concerned about me. All is well," she posted on Instagram. "My family has been going through a lot of stress and anxiety lately, so I just needed time to deal, but don't worry, I'll be back very soon."
Article continues below advertisement
Spears has been dealing with her father Jamie's declining health. She also struggled to stabilize her medications, and checked into treatment voluntarily at the start of the month.
Rumors that she might be on the way out started over the Easter weekend, when she was spotted on leave with Asghari at The Montage hotel in Beverly Hills.
However, worries arose after the star looked exhausted, dazed and disheveled. Her hair was messy, and she wore no makeup. In bizarre photos, she was seen ducking down, hiding her dark eye circles as her man held a protective arm around her.
But in her most recent address to fans, Britney insisted she was tough enough to conquer her demons.
"My situation is unique, but I promise I'm doing what's best at this moment," she proudly said. "You may not know this about me, but I am strong, and stand up for what I want!"
The Blast was first to report the news of Britney's release.