Britney Spears' Behavior 'Very Troubling' In New Video, Reveals Body Language Expert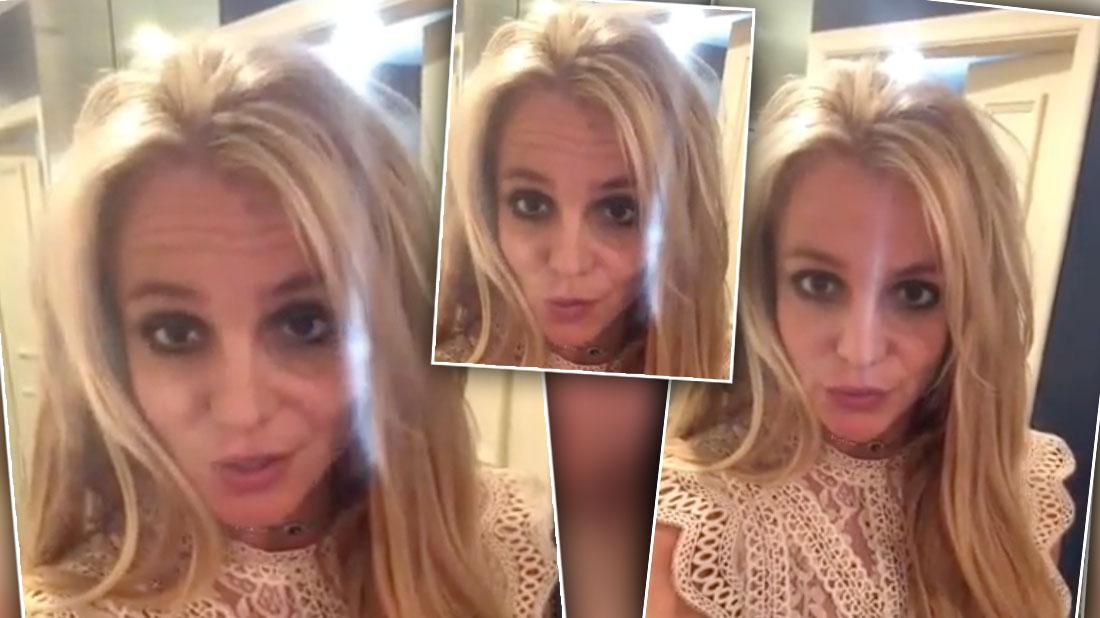 Britney Spears took to social media to respond to rumors and give fans an update for the first time since she entered treatment last month — but her words don't match her actions, a top body language expert exclusively told RadarOnline.com.
"All is well," Spears, 37, tried to assure in the video, explaining her family has been going through "a lot of stress and anxiety lately."
Dr. Lillian Glass, however, noted the "Circus" star may not exactly be telling the whole truth in the video posted to Instagram on Apr. 23.
Article continues below advertisement
"First of all, her head is down," Glass pointed out to Radar. "That is a sign of insecurity and she does not believe what she is saying in this video."
The body language expert also noted that when Spears says "all is well" that her eyebrows are raised. 
"This is a huge sign that Britney is actually asking herself, 'Is all really well?' It is an inflection," explained Glass, who added Spears "is a performer and she is delivering a monologue."
Spears has been dealing with her beloved father Jamie Spears declining health, which recently prompted her to take a break from her career.
And, as Radar first reported, she has also struggled to stabilize her medications, and checked into treatment voluntarily.
"She does not look happy doing this video and it seems that she has lost all of that human emotion in her eyes," Glass said of Spears. "Her eyes look dark and troubled and her face is not showing animation."
"It is almost as though her words are not matching her face at all and this is very troubling from a clinical standpoint," concluded the expert.