Shocking Photos! Britney Spears' Ailing Dad Resurfaces For First Time Since Colon Rupture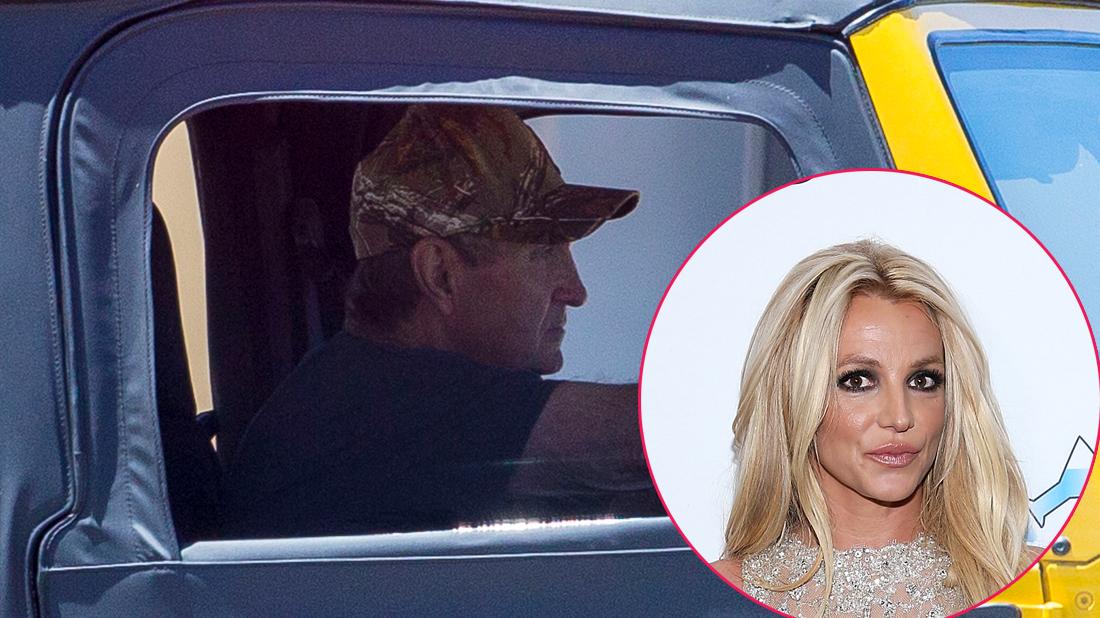 Britney Spears' father Jamie was spotted for the first time since suffering a life-threatening colon rupture resulting in his hospitalization and emergency surgery, and RadarOnline.com has all the photos!
The famous father was seen driving himself on Easter Sunday as he headed for a relaxing fishing trip alone.
Readers know, Britney was admitted into a mental heath facility after she stopped taking her medication.
Article continues below advertisement
The pop star was also said to be feeling the emotional toll of her father's condition.
Scroll through RadarOnline.com's gallery for more!
Off Track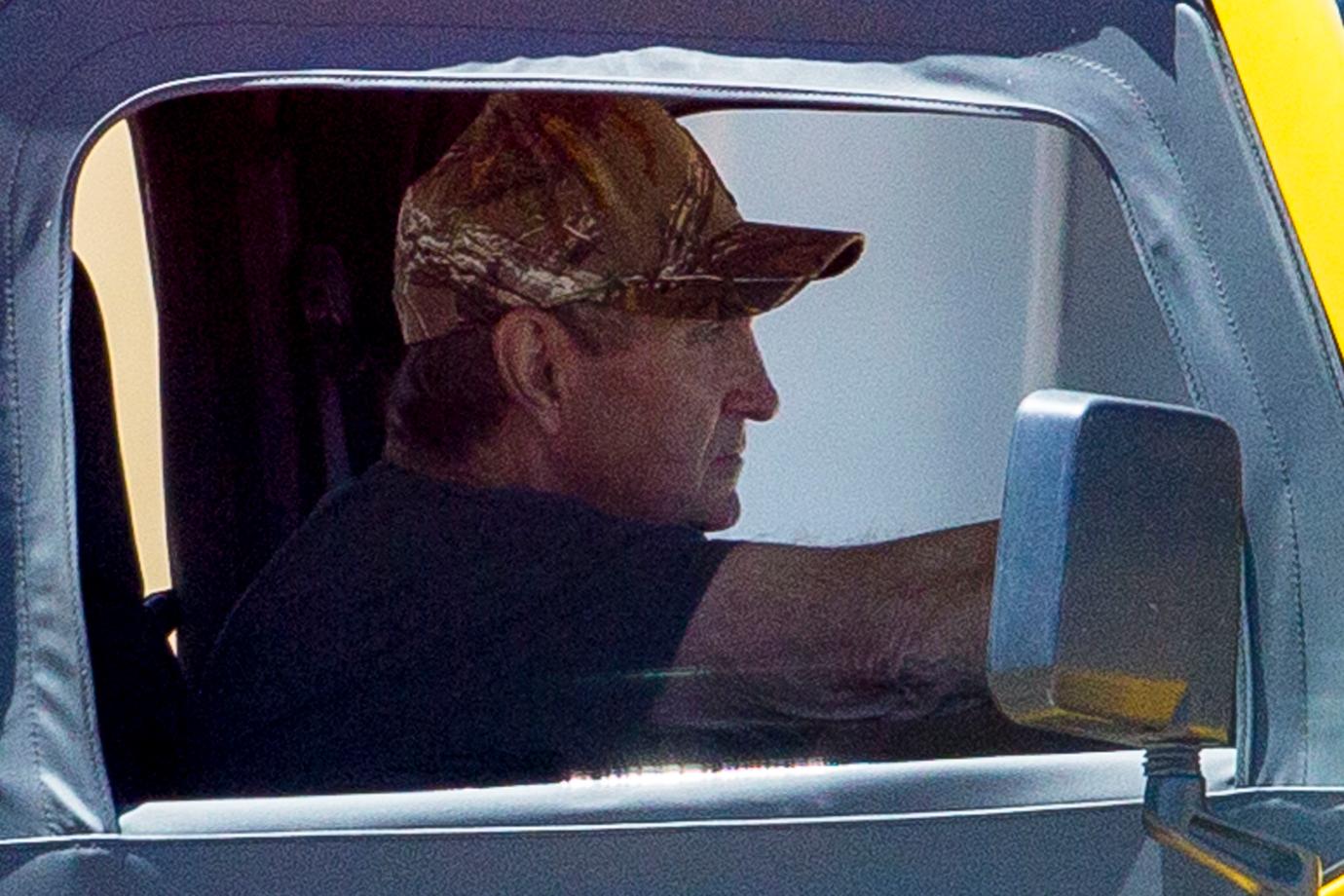 RadarOnline.com previously reported exclusively Britney was said to have gotten off track just right before her dad Jamie's health woes.
Article continues below advertisement
Unwilling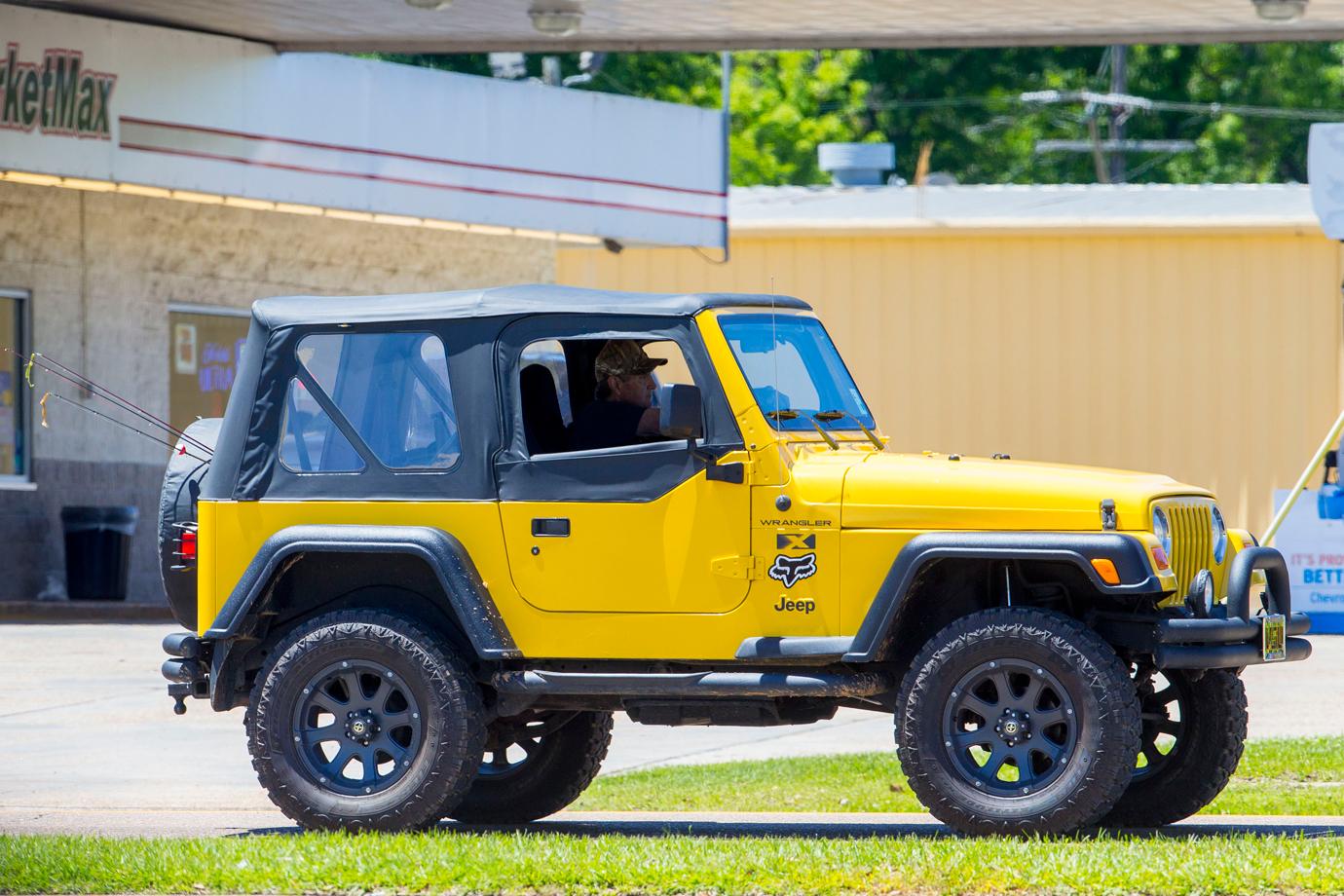 "Prior to Jamie getting ill, he would do daily phone checks with Britney and her bodyguards to make sure that she was taking her meds," the informant revealed. "It's like dealing with a two-year-old. The sole reason the conservatorship has gone on this long is because Britney would be non-compliant without taking her meds."
Article continues below advertisement
Time To Get Help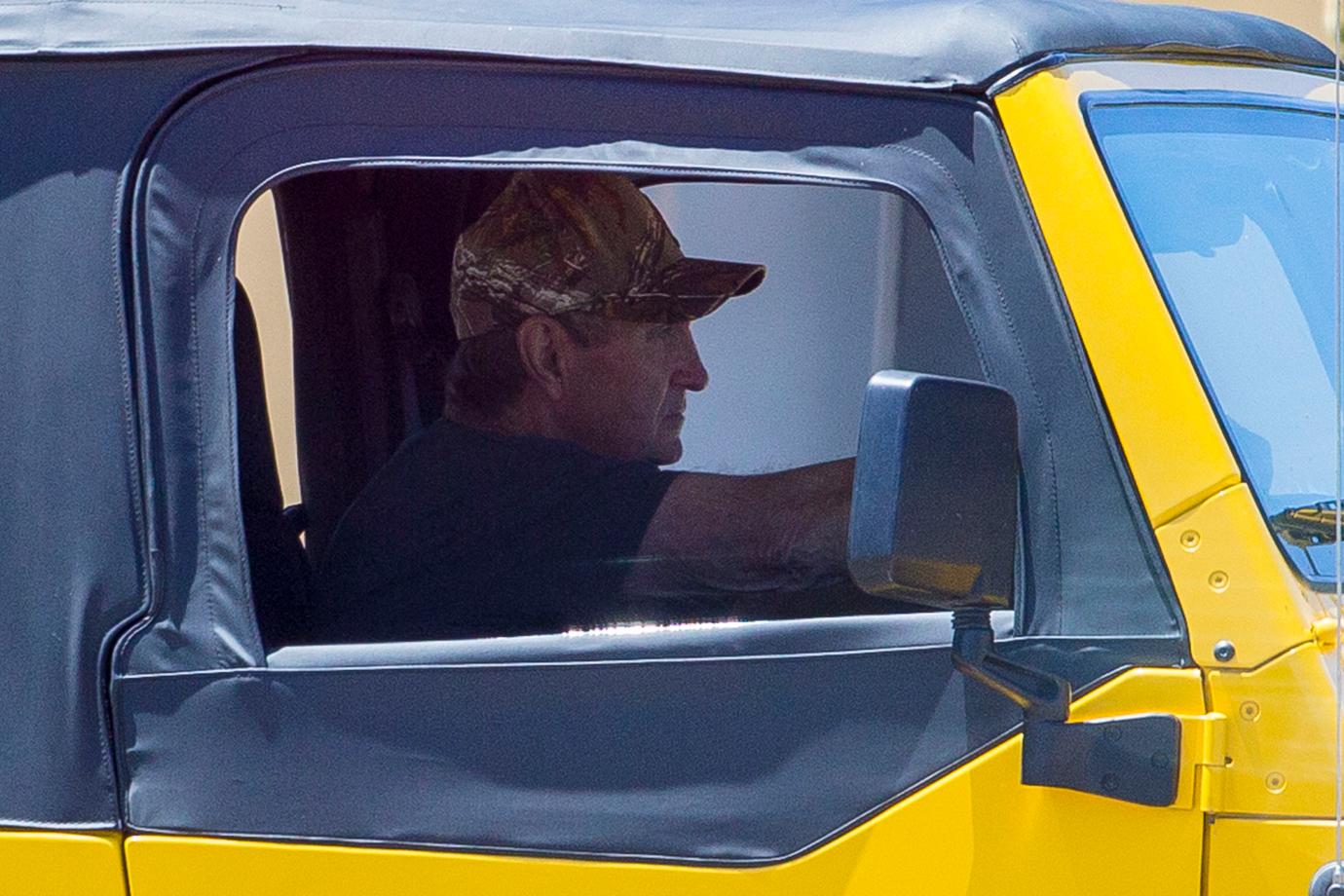 When the famous father found out the "Toxic" singer wasn't taking her pills, he told her she needed to go and get help, revealed the snitch, and she entered voluntarily with the goal of detoxing these pills out of her system and getting back on a normal regimen. The GLOBE also reported Brit-Brit was off the beaten path with her meds.
Article continues below advertisement
She's Done!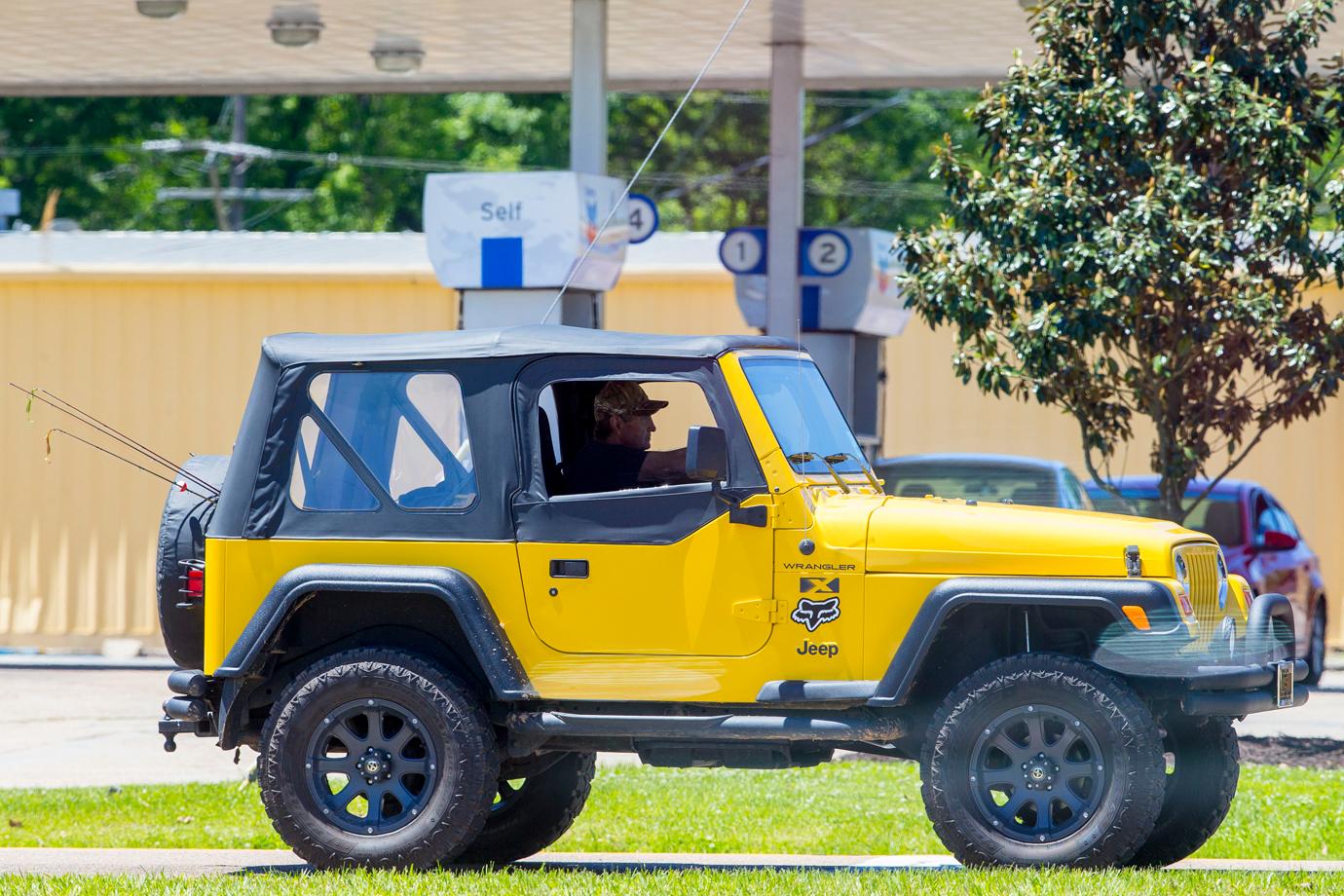 Article continues below advertisement
Fatherly Love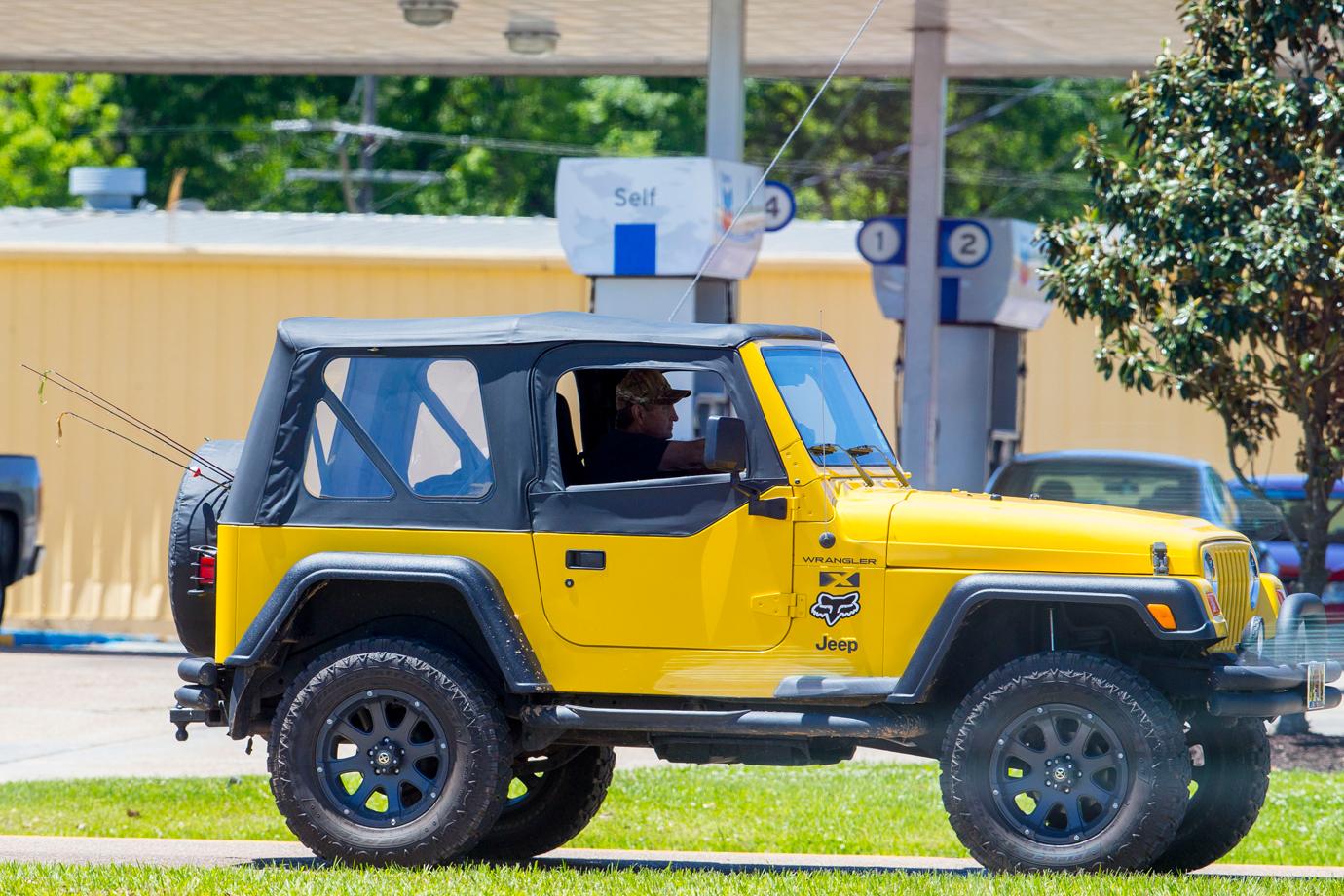 But first and foremost, "Jamie wants her to be okay mentally. It is a mess."
Article continues below advertisement
Checking In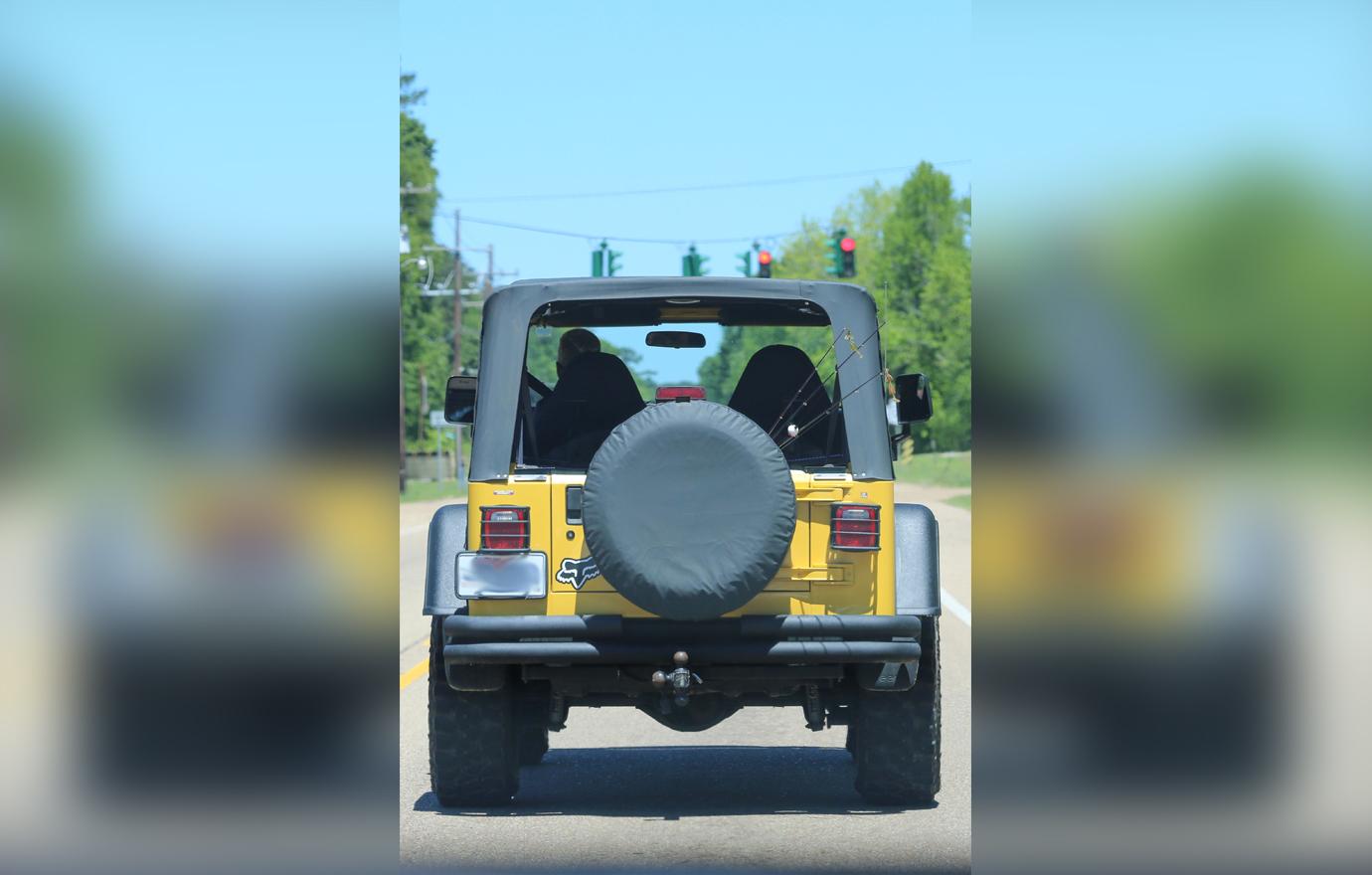 Readers know Britney checked into a Los Angeles-area wellness facility after she began having a "very hard time" with her father Jamie's declining health. Though a source said Spears has been advised by her mental health professionals to stay in treatment for a full 30 days, "she is certain she's ready to handle the remainder of her treatment plan at her home," the source claimed.
Article continues below advertisement
Not The First Time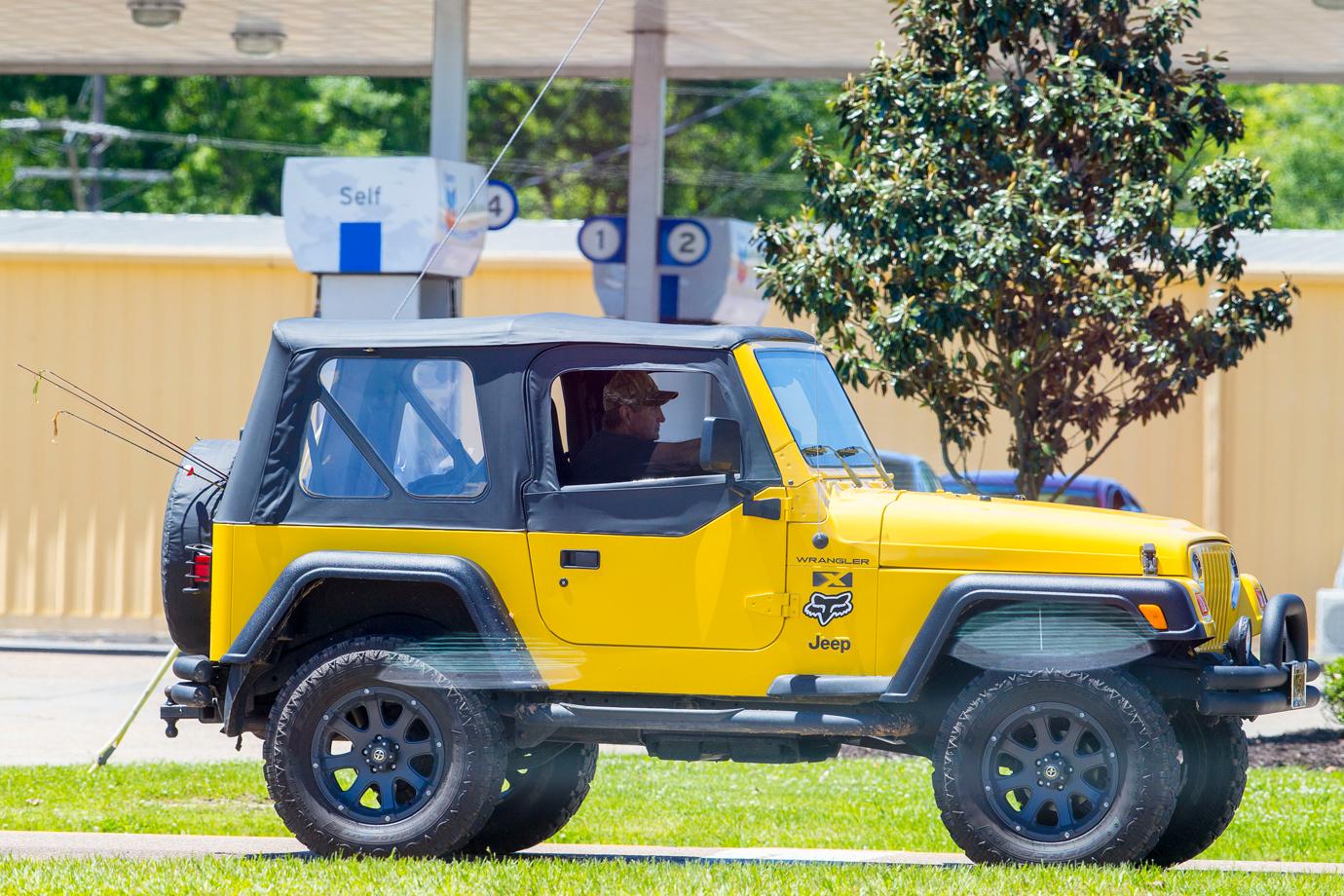 7. The singer has a long history of mental health problems. In 2008, her father became the conservator of her multi-million dollar estate following a long series of public breakdowns and rehab check-ins.