Britney Spears Could Gain Control Of $200M Estate Amid Dad's Health Crisis, Legal Expert Claims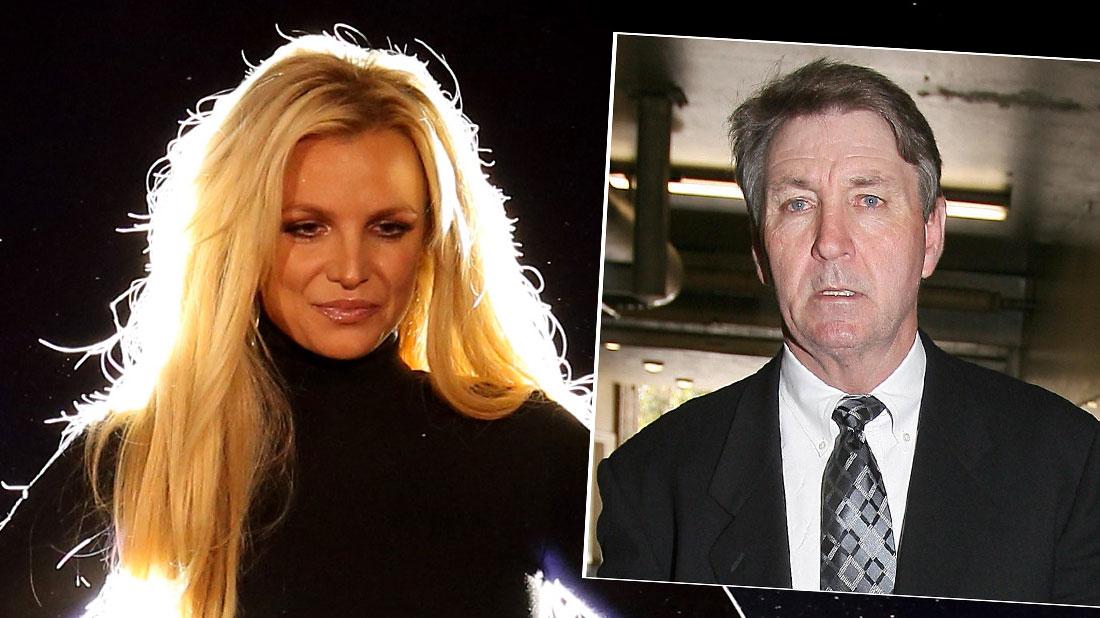 Britney Spears' father has been the conservator of her approximately $200 million estate for more than 10 years, but now that Jamie is suffering from a dire health crisis — and the super star is in a mental health facility — who will take over her empire?
In an exclusive interview with RadarOnline.com, Beverly Hills attorney Jeffrey W. Steinberger claimed Jamie, 66, could appoint a new conservator if he's "incapacitated."
Article continues below advertisement
"If Britney is in good shape with her sister Jamie Lynn, 28 she could handle it, or any other family member," Steinberger told Radar. "It would be Jamie's decision."
Jamie could also appoint a lawyer to take over, the attorney said.
As Radar previously reported, Jamie's former co-conservator Andrew Wallet resigned from his role in March, leaving the dad-ager as the only head of her estate.
If Jamie takes a turn for the worse and can no longer make "cognitive decisions" — or tragically passes away — while Britney's in treatment, the court would take over and appoint an administrator, Steinberger claimed.
When she's out of treatment and feeling better, Britney, 37, could even petition the court to gain back control of her estate.
"The court can send her to the appropriate therapist to find out if she's competent to handle her money," Steinberger explained.
"It's up to the court. She's an adult and has the right to her money."
As Radar previously reported, Britney was so distraught about her dad's failing health, she checked into a "wellness" facility to work on her mental health.
She canceled her Las Vegas residency in November after Jamie's colon ruptured. He underwent at least two surgeries since his medical crisis.
According to a source, he is not getting better.
"He is having a lot of health complications that are stemming from his initial ruptured colon," the insider said.