Autopsy Revealed: Charo Found Husband In Backyard, He Suffered From 'Paranoia' Before Suicide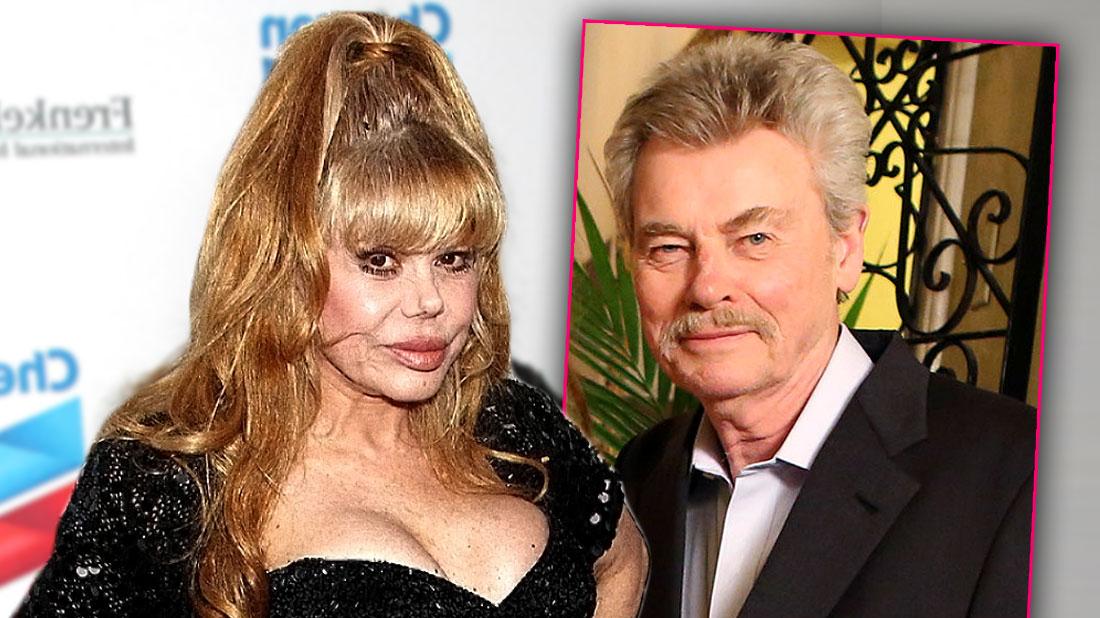 Charo's late husband Kjell Rasten committed suicide with a gunshot wound to the head. Now, RadarOnline.com can exclusively reveal the actress is the one who found her husband clinging onto life in their Beverly Hills backyard.
In the Coroner's Report obtained from the Los Angeles Medical Examiner, the cause of death is "due to single self-inflicted gunshot wound of the head. The manner of death is suicide."
Article continues below advertisement
The bullet entered the right parietal scalp, penetrated into the brain and exited through the left parietal scalp.
"He was reportedly found by his wife in the backyard of his residence with a self-inflicted gunshot wound to the head," the autopsy report read. "The decedent was reported to have fixed pupils and atonal breathing at the scene and on arrival at the hospital."
No response was noted when trauma staff "started working on the decedent." He was pronounced dead on February 18, 2019.
"The decedent's son arrived at the hospital," the report continued. "He told the hospital personnel that the decedent had a history of depression which was worsened by his declining health."
He claimed his father has been "suffering a lot lately."
"The decedent had reportedly alluded to ending his life, but his son did not imagine that he would be capable of doing it," the report read.
The weapon, which was a 9mm Walther PPK semi-automatic handgun, belonged to Rasten. The handgun was purchased many years ago for protection.
Article continues below advertisement
"The decedent was reportedly right-handed, but had been using this left hand dominantly due to an autoimmune disease which affected his right hand," the report read.
Hypertension and the rare autoimmune skin disease had been causing him "considerable discomfort."
No suicide note was found on the scene.
In a video to fans at the time, Charo said, "Hola amigos, it's been a month since my husband died. It's very, very hard. I want to thank you with all my heart for your help, your prayers, your support. That keeps me going. Thank you, thank you, thank you very much."
If you or someone you know is in an emotional distress or suicidal, please call the Lifeline at 1-800-273-TALK (8255) or text 741741 for the Crisis Textline and free 24/7 support.