Charo Breaks Down In Emotional Video After Husband's Suicide: 'It's Very, Very Hard'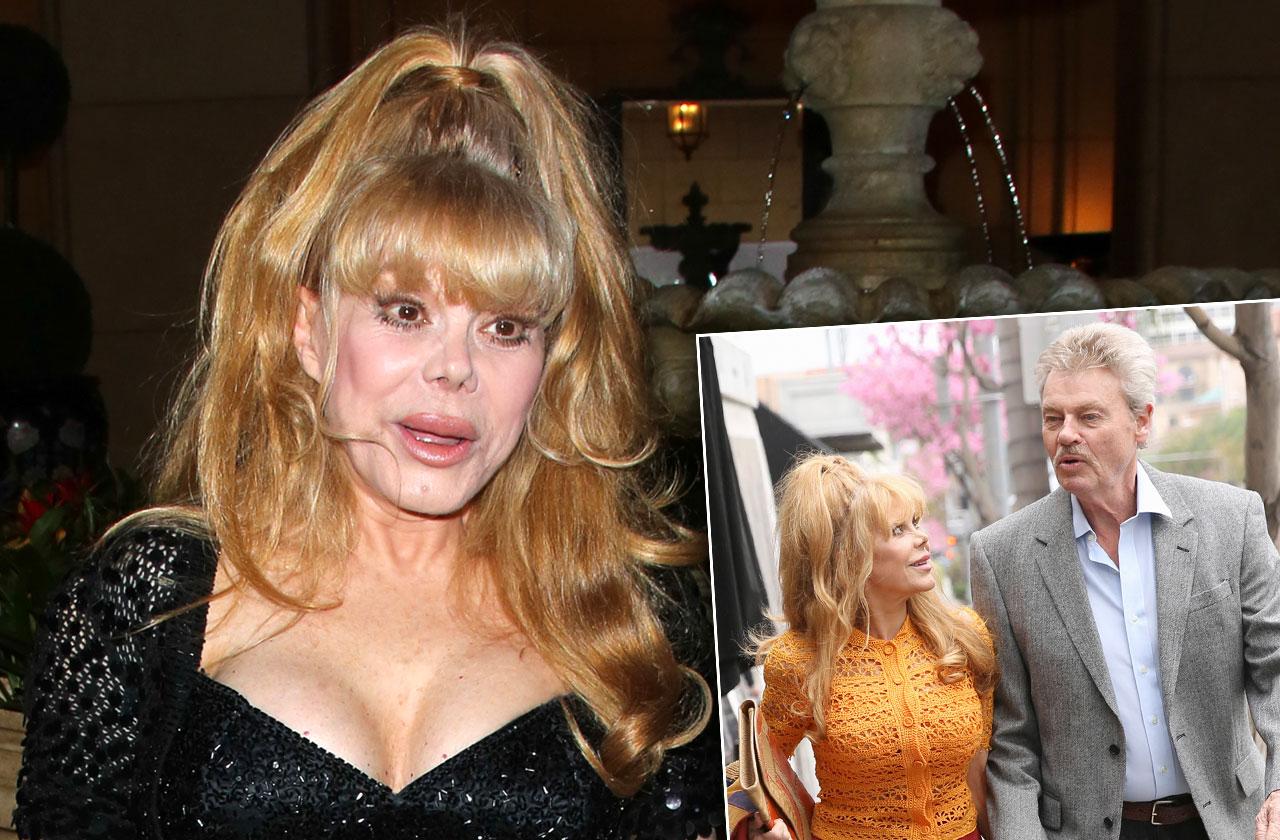 Charo is carrying on with her music while mourning her husband's suicide death.
One month after Kjell Rasten took his own life by shooting himself inside the couple's home, the beloved Spanish flamenco guitarist took to Instagram to share an emotional video, honoring her longtime love.
"Hola amigos, this message is to let you know that I love you all! Thank you for your support. I want to tell you that life is very beautiful and we should enjoy every single day and I look forward to sharing my days with you, my friends! Mucho amor!" she wrote in the caption.
Article continues below advertisement
In the March 21 clip, Charo, 68, held back tears while talking about her life after Kjell's death.
"Hola amigos, it's been a month since my husband died. It's very, very hard," she began. "I want to thank you with all my heart for your help, your prayers, your support. That keeps me going. Thank you, thank you, thank you very much."
RadarOnline.com readers know Kjell shot himself in the head on February 18 while he and Charo were both home. He was rushed to the hospital, but died minutes later.
"I've been meditating all this month and I want to let you know that my husband supported my music, each performance was there applauding. So happy for me because he knew that I'm happy when I'm performing," Charo continued in the heartbreaking video. "In his honor, I want to share with you that I will continue for his legacy and for the love that I have for entertaining to make people happy. Thank you with all my heart, and God bless you all."
Hours after Kjell's passing, the musician shared an Instagram statement explaining the tragedy. She said her husband of more than 40 years had "developed a rare and horrible skin disease called Bullous Pemphigoid. He also became very depressed." That, along with the many medications he was on, became too much for him to handle. She said: "he ended his suffering."
Kjell is survived by wife and their 37-year-old son, Shel Rasten.