U.S. Figure Skater John Coughlin's Suicide Death Medical Examiner's Report Released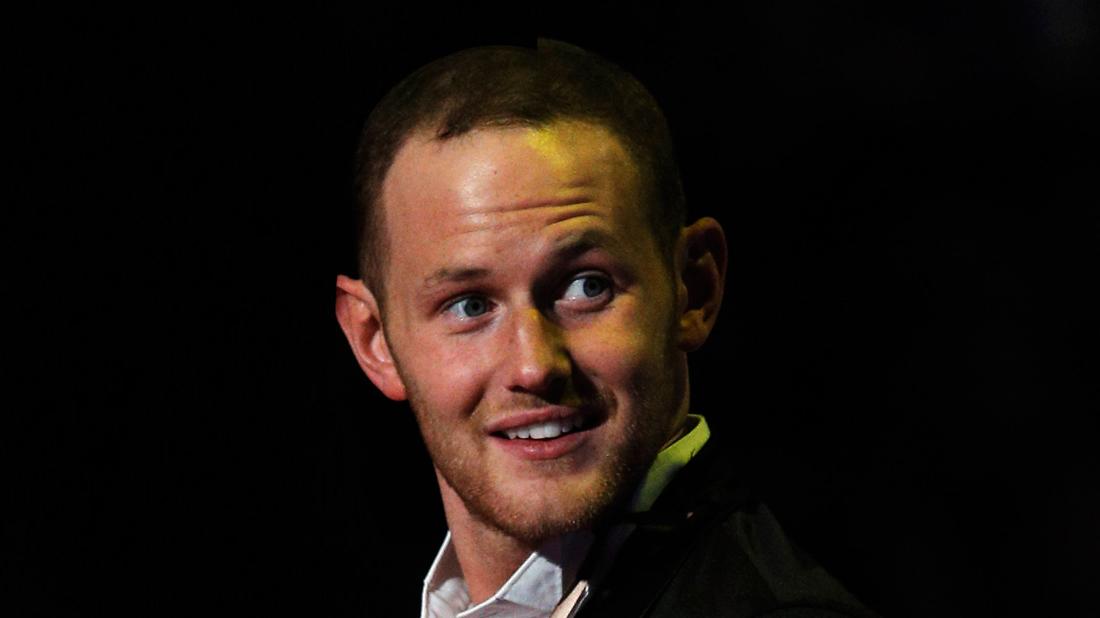 Shocking new details about U.S. figure skating champion John Coughlin's suicide emerged in a Medical Examiner's report exclusively obtained by RadarOnline.com.
Coughlin was 33 when he killed himself on Jan. 18, 2019 in the wake of his suspension for sexual misconduct by the U.S. Center for SafeSport.
According to the investigative report obtained by Radar, the two-time U.S. pairs figure skating champion was in the process of applying for a job with the U.S. Olympic Committee when a rival colleague made the allegations.
Article continues below advertisement
"John was currently trying to get a commentator position with the U.S. Olympic Committee. He was competing for the position with another person. This person made false allegations, which resulted in John getting suspended from all correspondence and activities," per the report obtained by Radar.
The report did not indicate the name of Coughlin's colleague who made the allegations.
His family indicated to the medical examiner that Coughlin "had been depressed because of false allegations."
He was reportedly facing three reports of sexual misconduct against him, two of them involving minors.
Per the medical examiner's report, John's father, Michael Coughlin, found him in the basement of his Kansas City, MO home after he hanged himself.
"The father woke up from a nap and went to John's room to check on him. He was not in his room. The father noticed the basement light on and went downstairs to see if the subject was down there. The father observed John suspended from the rafters in a kneeling position."
Article continues below advertisement
His father called 911 and tried to revive his son.
"The father cut the ligature and started CPR," according to the report.
When first responders arrived at the tragic scene, the athlete – dressed in grey pants, underwear and a black long-sleeved shirt – was confirmed dead and an autopsy was not performed.
According to local Kansas City reports, the ice skater's family proclaimed his innocence.
"John was innocent in all of this," said his sister Angela Laune. "The accusations were made anonymously. John had no way to defend himself. There was no due process."
SafeSport ended up ending its investigation into the allegations despite coming to no conclusion regarding the claims, according to reports.
"Since the Center's response and resolution process works to protect the sport community and other covered persons from the risks associated with sexual misconduct and abuse," SafeSport said in a statement, "it cannot advance an investigation when no potential threat exists."
Article continues below advertisement
This comes at a time when scandal has engulfed U.S. Olympics.
On March 21, American figure skater Mariah Bell was accused of slashing her South Korean rival's leg just before a competition. But the International Skating Union concluded that there was "no evidence" that Bell had deliberately kicked Lim Eun-soo during warm-ups at the ISU World Figure Skating Championships.
Additionally, former U.S.A. Gymnastics team doctor Larry Nassar was found guilty of sexually abusing over 100 female patients for years, after tricking them into believing he was treating their injuries.