Man Wins $21 Million Settlement After Spending 38 Years In Jail For Wrongful Conviction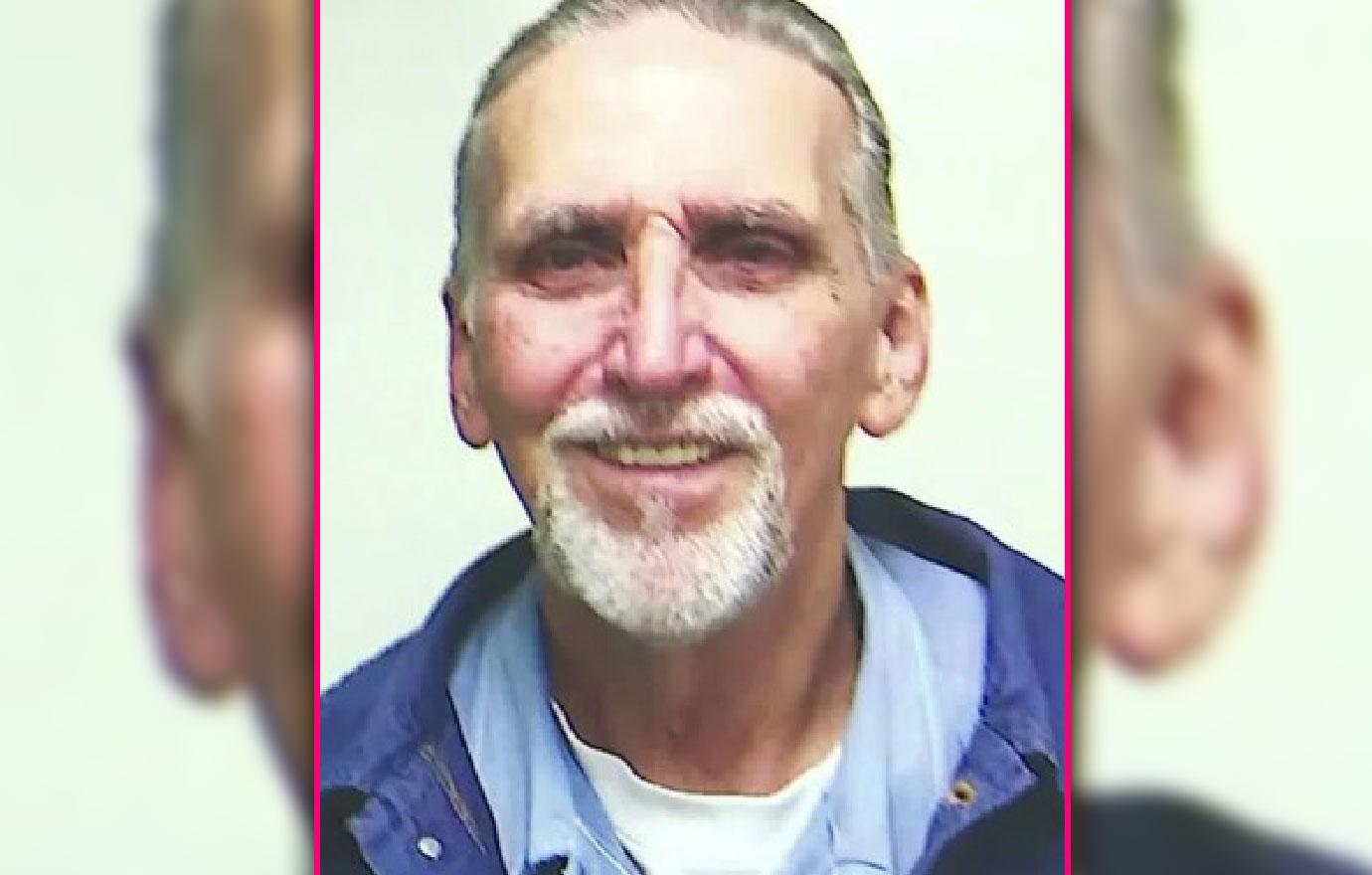 A man has received a massive windfall after spending 38 years in prison for a crime that he did not commit.
Simi Valley agreed to pay Craig Coley, 71, a $21 million settlement in the wrongful conviction.
He was incarcerated for the brutal 1978 murders of a woman and her 4-year-old son.
Former Governor Jerry Brown pardoned him and he was released from prison in 2017.
DNA evidence and a re-working of the case proved that he was not responsible for the crimes.
Article continues below advertisement
The city said Saturday that the agreement would mitigate long, costly and unnecessary legal proceedings.
Simi Valley will pay roughly $4.9 million of the settlement, while the rest will be paid-out by insurance companies.
"While no amount of money can make up for what happened to Mr. Coley, settling this case is the right thing to do for Mr. Coley and our community," City Manager Eric Levitt said in a statement.
"The monetary cost of going to trial would be astronomical and it would be irresponsible for us to move forward in that direction."
The victims were discovered by a relative who grew worried when Rhonda Wicht didn't show up for a family get-together.
The 24-year-old had been strangled with an 11-foot rope, her son, Donald, smothered in his bed.
The Vietnam War veteran, who was going through a breakup with Wicht, was held for questioning that day and ultimately charged with the two murders.
Article continues below advertisement
Coley was convicted at a second trial of two counts of first-degree murder in 1980, and he was sentenced to life in prison without the possibility of parole.
A retired Simi Valley detective, Mike Bender, was instrumental in pushing law enforcement agencies to reexamine the case after Coley demanded he was innocent.
Simi Valley Police Chief David Livingstone re-opened the case and investigators found evidence provided by two neighbors putting Coley at the murder scene were false.
But it was DNA evidence that cleared him fully.
A piece of Wicht's bedsheet the night she was found dead contained another man's sperm, along with a man's epithelial cells.
Simi Valley police have not arrested anyone else in the killings.
Ron Kaye, an attorney representing Coley, said the settlement offers some closure and vindication for his client.
He said: "He now can live the rest of his life, which we hope will be really well into the future, with the security he deserves."
We pay for juicy info! Do you have a story for RadarOnline.com? Email us at tips@radaronline.com, or call us at (866) ON-RADAR (667-2327) any time, day or night.