'Kathie Lee Saved My Life!' Gifford Rushed To Help Friend After Suicide Attempt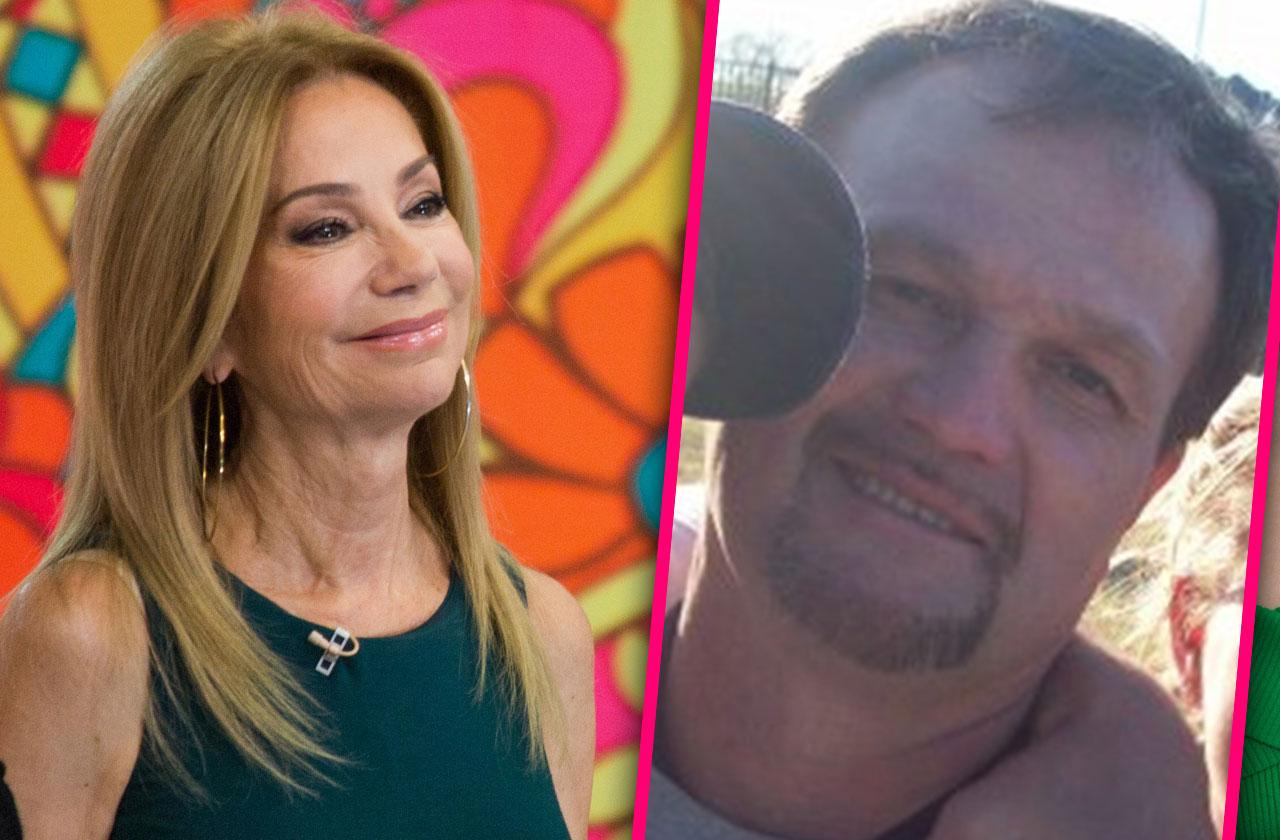 RadarOnline.com has exclusively learned Kathie Lee Gifford saved a man's life. More than 40 years after Nathan Burgess tried to kill himself, he says the Today co-host, who he knew as a young man, inspired him to live life to the fullest.
"She gave me the gift to not only want to survive, but inspired me to reach for the very best things in life that it would take me years to understand," Burgess told RadarOnline.com in an exclusive interview.
Article continues below advertisement
In the 1970s, Gifford and Burgess' brother, Larry, were good friends at Oral Roberts University in Tulsa and even dated at one point.
"Kathie Lee would visit our home whenever she was in Dallas and I always admired her devotion to God, but at the time I was very confused," said Burgess, noting he had "lots of problems."
"As a teenager, I had a calcified growth on my chin which disfigured me," he said. "And even though it was removed I felt as if I were deformed. I was a real mess with low self-esteem."
In 1976, Burgess, now 61, said he was working for a printing company in a sulfuric acid tank and after being exposed to toxic fumes got sick and suffered hallucinations. "So I began to think of killing myself," Burgess told RadarOnline.com.
One day, the desperate 19-year-old took a 12-gauge shotgun, strapped it to a chair with the barrel pointing at his head and pulled the trigger.
Miraculously, he was unharmed, but Burgess' family took him to the hospital, where he was put in the psych ward.
MORE ON:
Kathie Lee Gifford
Article continues below advertisement
"Kathie Lee rushed to see me after I tried to kill myself," Burgess recalled. "She was there, she came to see me. I turned away. I couldn't look at her. Shame consumed me. I could see the pain in her face as I turned away from her."
"I've always remembered that day as fresh as the day she was there," he noted. "She knew the depths of my despair, but she was probably a couple years older than me, so that day not only affected me, but her as well. She had to forget and move forward, but I hung on to those moments with her for years after."
Because of Gifford and other loved ones' support, "I was able to go on with my life and grow into a person of manly principles and strong belief in serving others to make this world a better place for us all," said Burgess.
Today, Burgess, a widower, has three grown children and is a successful Dallas-based inventor.
Gifford, 64, frequently wrote to Burgess' mother before she married Frank Gifford in 1986, but she lost touch with the family over the years. Still, Burgess always followed her soaring career on TV.
"Her energy was like a personality magnet that you had to be better if you knew Kathie Lee," said Burgess. "You just couldn't stay the same anymore."