George Michael's Boyfriend Makes A Bombshell Statement Following Suicide Tweets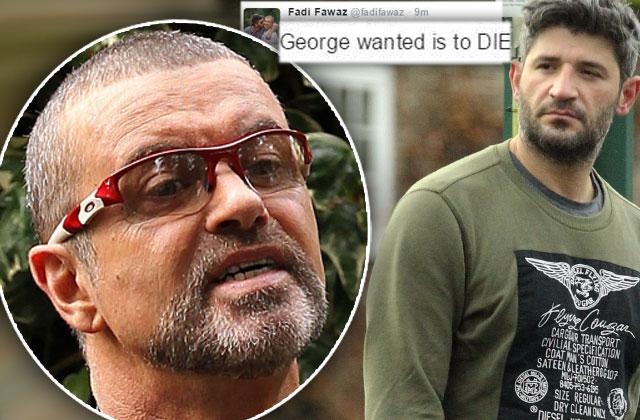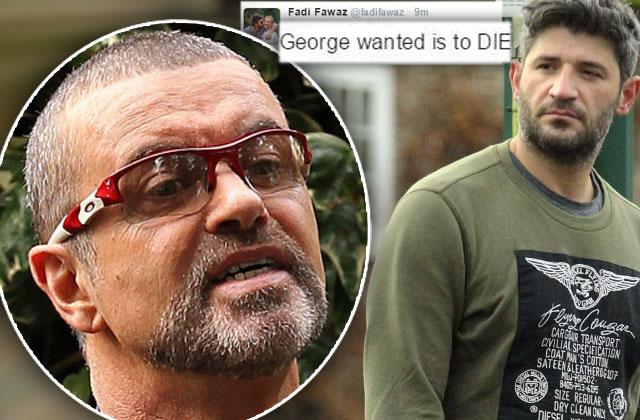 George Michael's boyfriend, Fadi Fawaz, is the latest celebrity to suffer a Twitter hack, RadarOnline.com has learned.
Article continues below advertisement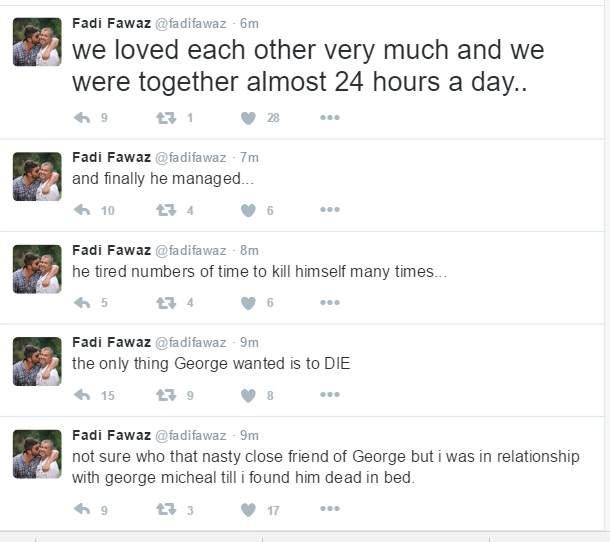 The 43-year-old discovered a series of tweets were sent from his account, which tried to claim Michael had attempted suicide multiple times before dying on Dec. 25.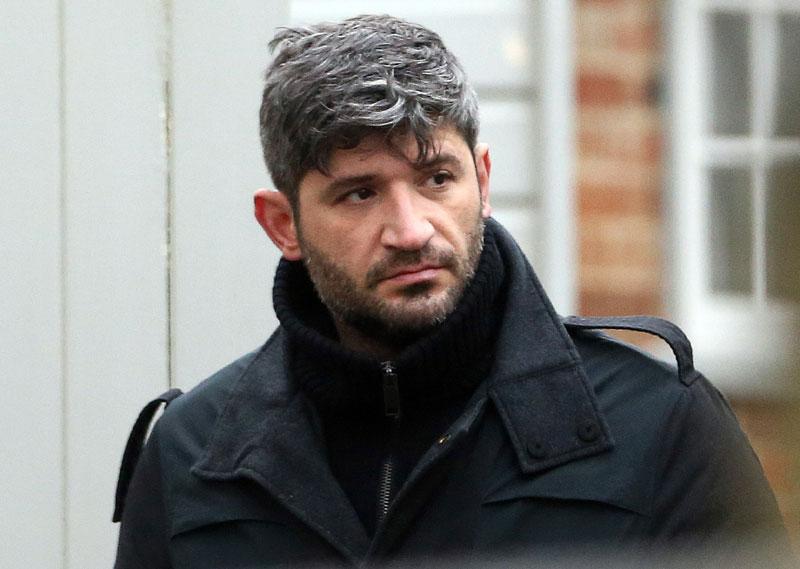 The now-deleted series of tweets read: "not sure who that nasty close friend of george but i was in relationship with george michael till i found him dead in bed." Another tweet followed with, "the only thing George wanted is to DIE" and "he tired sic numbers of time to kill himself many times…"
Article continues below advertisement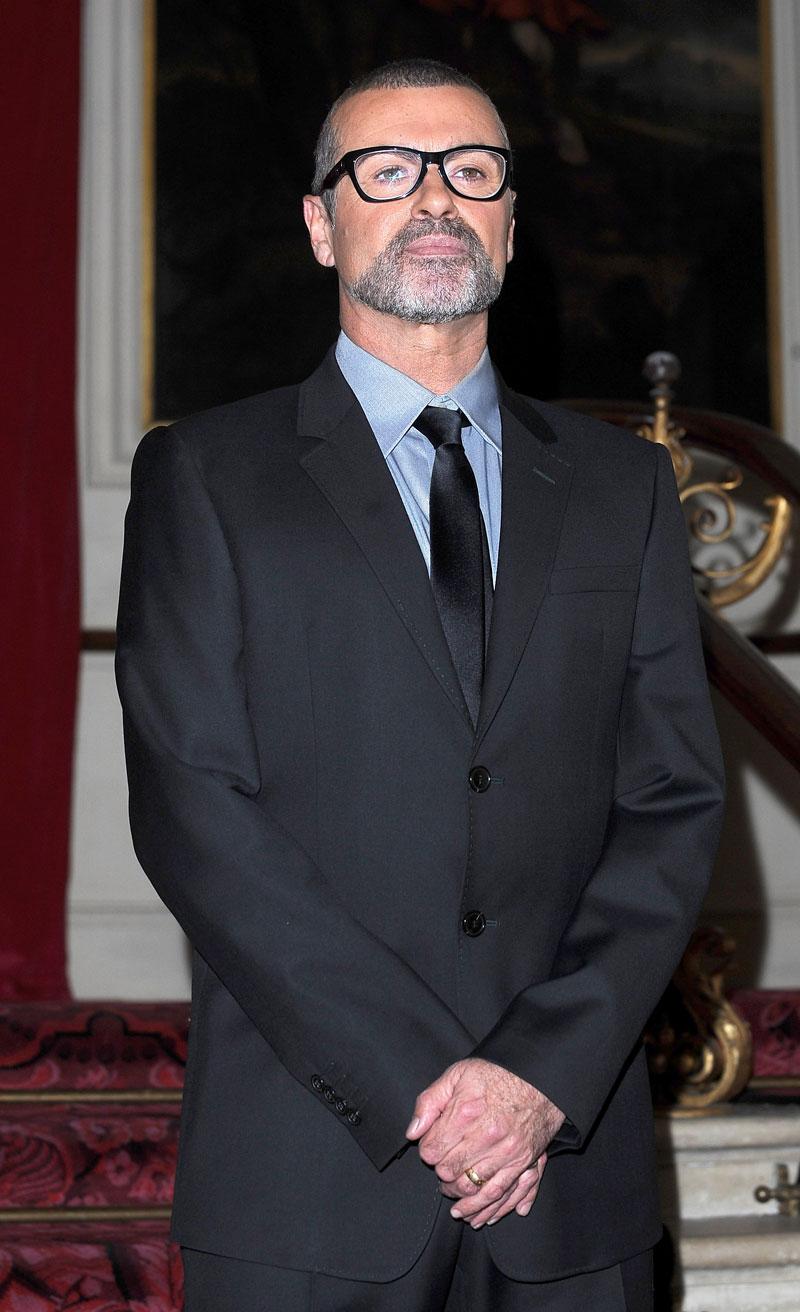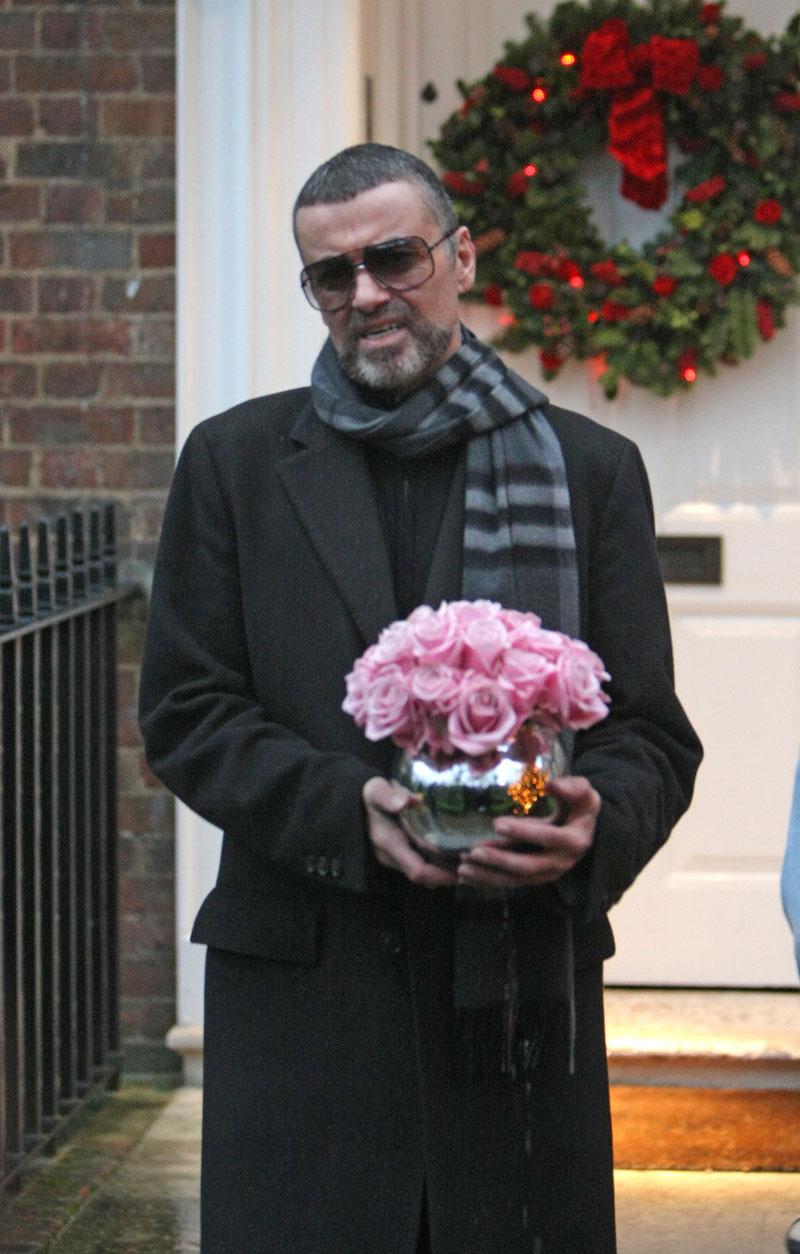 However, Fawaz told the The Mirror that he never sent those messages to his followers. "I am shocked with what's going on with the Twitter thing. My Twitter account was hacked and closed," he said.
Article continues below advertisement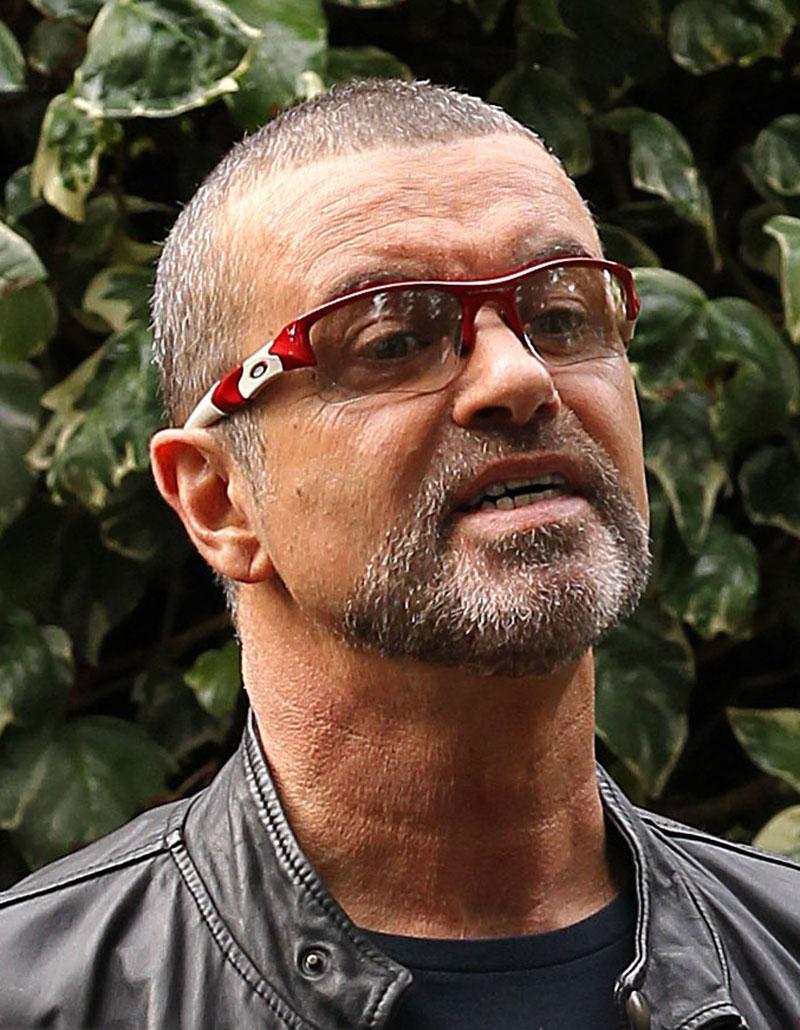 "It's a bit scary to be honest. I did not send those tweets," Fawaz told the publication. "I woke up at 11:30am to the news. I am not going to worry about these things."