Exclusive
Breaking Up! Lorenzo Lamas' Wife Is Leaving Him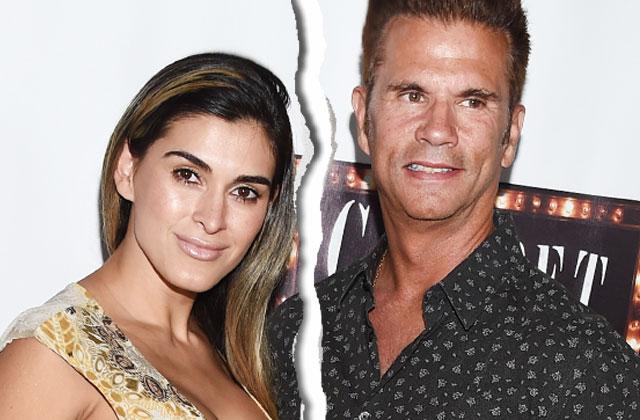 Lorenzo Lamas' third marriage is over again RadarOnline.com has exclusively learned.
The Leave it to Lamas star's wife Shawna Craig is breaking up with him, a source close to the couple claimed.
"Shawna is refusing to move to New York City with Lorenzo. He seems really bummed about it."
Lamas, 58, and Craig married in 2011 but she has told her husband that she won't make the cross-country move.
"Shawna is forcing him to move without her, it has really made him sad," the source told Radar. "She is telling him that it is the best thing for him to do but she is just going out and partying."
Article continues below advertisement
Radar has also learned that Craig has signed up to be on a reality show with Mohamed Hadid's fiancée, Shiva Shafi, that will be filming in 2017 and she delivered the news that she wasn't moving to Lamas right before the holidays.
Craig famously was the surrogate for her stepdaughter and her husband, Shyane Lamas, who had a near-fatal ectopic pregnancy that made her unable to have any more children. Craig gave birth to her step-grandson, Lyon, who is the biological son of Shayne and Nik Richie.
Craig posted a cryptic message on her Instagram page with a photo of her hugging her husband.
"With so many changes and challenges in our life, sometimes you just need a hug. Lots of growth and new experiences for both of us coming up. Even though we have not and will not be in the same place, we have each other's back and support each other 100%."