Exclusive
Shauna Sands Sues Ex-Boss, Claims He Demanded Sex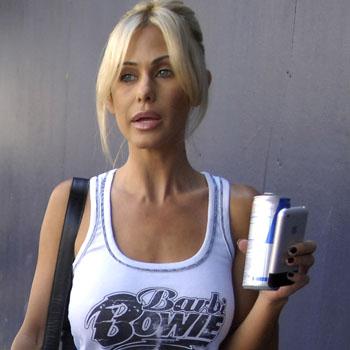 Article continues below advertisement
Instead, when the thrice married Sands turned up to Magid's home to assist with planning for a party, he "grabbed" her breasts and "demanded" that she "engage in sexual intercourse with him," the court documents claim.
"Plaintiff immediately struggled to be released from Magid's grasp and verbally rejected his demand for intercourse," the mother-of-three's lawsuit states.
"Plaintiff believed this was a legitimate employment opportunity and was shocked and appalled at Magid's actions."
The lawsuit seeks compensatory and punitive damages, loss of income and other costs.